Finnish telecommunications company Nokia has announced that it will let go of 14,000 people as part of a cost reduction plan. The decision follows a plummet in the firm's third-quarter earnings. The company also aims to increase operations efficiency to "address the challenging market environment."
Nokia aims to reduce its cost base on a gross basis from 2023 by $842.5 million and $1.26 billion by the end of 2026. This move will reduce the number of employees from 86,000 to somewhere between 72,000 and 77,000.
Also Read: Google's Parent Company To Lay Off 12,000 Employees
Third-quarter net sales for the company fell by 20% year-on-year, reaching $5.25 billion. Moreover, profits plunged by 69% year-on-year, reaching $140 million. Sales from the company's biggest mobile networks business division fell by 24% year-on-year, hitting $2.27 billion. Meanwhile, the mobile networks business's operating profit fell by 64% year-on-year.
According to Nokia, the fall in profit was driven by a decline in sales in North America. The company described its sales in India as "moderate," awaiting 5G deployments to "normalize."
Can Nokia regain its momentum?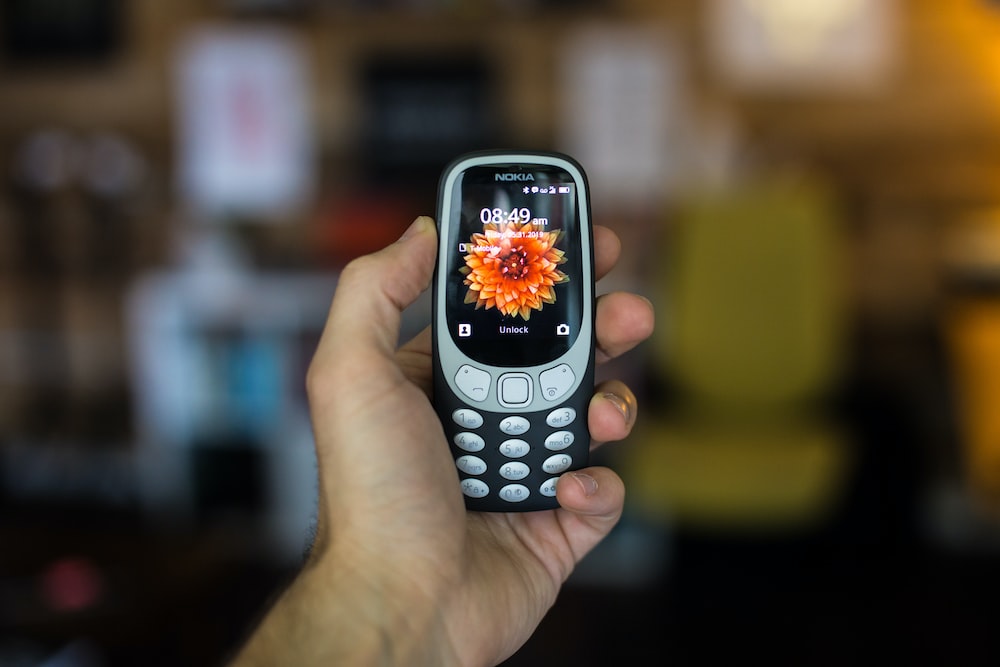 Before the advent of the smartphone, Nokia was the king of the cell phone industry. Almost no competition could rival the Finnish company's volume and sales. However, the firm failed to innovate with time. Moreover, as Apple rolled out the iPhone with the iOS operating system and Google began producing the Android operating system, Nokia was left in the dust. Apple, Google, and Samsung stole the Finnish company's limelight refusing to give it back.
Also Read: Apple Explored Built-in Stock Trading on iPhones
Nonetheless, Nokia has a core fanbase and is already established as a solid mobile phone brand. If the company can make new innovations, as it did in the 90s and early 2000s, it sure has a chance of regaining its lost glory.