Apple was reportedly exploring and planning to feature built-in stock trading on iPhones. Indeed, CNBC reported that the tech giant was set to partner with Goldman Sachs on the development of the feature. Moreover, it was poised to be included prior to the market turn that occurred last year.
The report notes that Apple ultimately decided that the timing for the feature wasn't right. Subsequently, three sources have stated that the plan was then put on pause last year, with the company delaying the investment feature.
Also Read: Apple Officially Unveils iPhone 15
Apple and Goldman Sachs Worked on Stock Trading in iPhones
The Apple brand has certainly developed into one of the world's most valuable technology companies. Even in their recent announcement of the iPhone 15, the company has shown why it has remained so beloved. With an emphasis on user features, the company had reportedly toyed with an investment function for its users.
Specifically, a new report has indicated that Apple has explored a built-in stock trading feature on iPhones. The project was developed alongside Goldman Sachs and was created to rival trading applications like Robinhood. However, the company decided to shelve the product due to the performance of the market.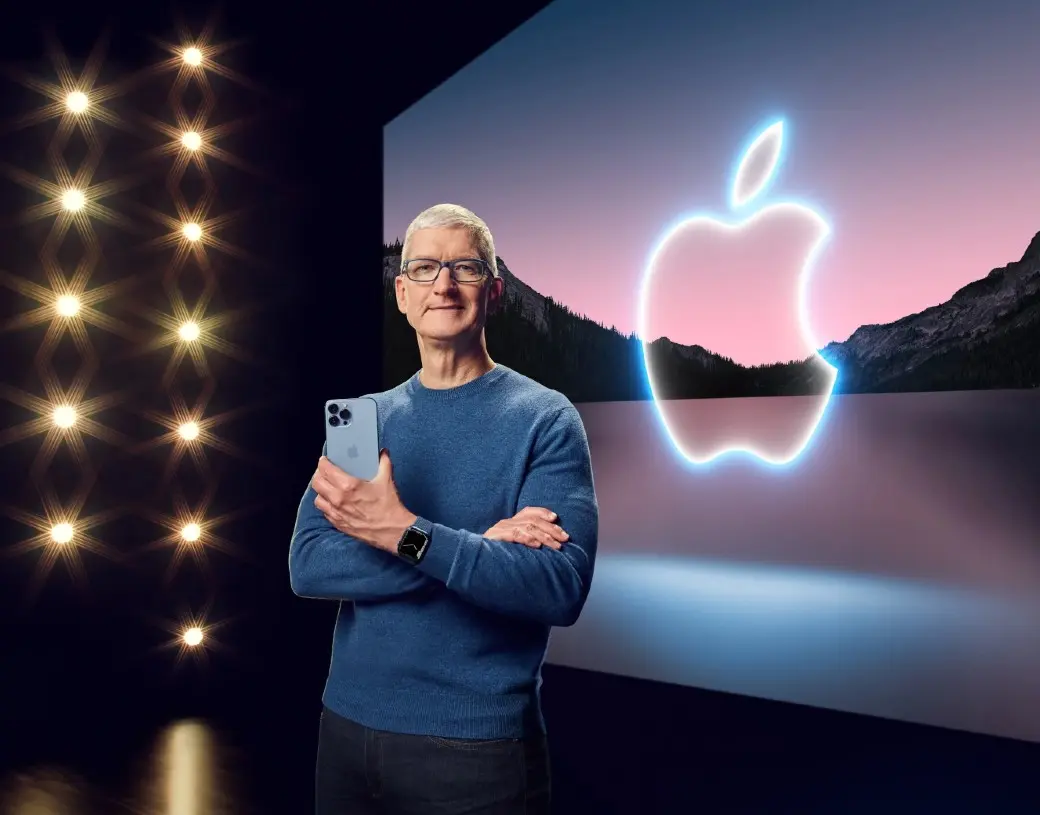 Also Read: Apple Loses $200 Billion in Market Value Over the Past Two Days
The function would've allowed iPhone owners to buy and sell stocks, sources say. Subsequently, they note that the development of the idea arrived "as equities soared in 2020," causing demand for such applications. Moreover, the producer would have been another key development in the partnership between Apple and Goldman Sachs.
The two first collaborated on a credit card in 2019. Additionally, the report notes that the development of the stock trading app occurred when interest rates were still zero. They had hoped to tap into the investment behavior that catapulted meme stocks like GameStop and AMC.
Apple and Goldman Sachs have yet to comment on the report. However, it notes that the status of the project is currently unknown. Still, one source assured that "the infrastructure for an investing feature is mostly built" and ready for integration.