The North Carolina Senate candidate Shannon Bray says that he is open to the possibility of accepting SHIB as a contribution to his campaign. However, he adds that he is still looking into the legality of the idea with the Federal Election Committee (FEC).
In a recent meeting held, the FEC decided that the political committees can only accept limited amounts of crypto to run their campaigns, specifically Bitcoin. However, FEC is not yet explicit on whether altcoins can be included, including SHIB.
Speaking in a recent interview, Bray said that eventually, he would have to look for a way to fund his campaign. According to bray, U.S. law prohibits foreign nationals from funding campaigns for U.S. political candidates. He, however, adds that he has a backup plan in case SHIB is not allowed for him. Bray plans to sell off his products like yard signs and coffee mugs in exchange for SHIB.
Furthermore, his primary focus is not on getting funds but on giving back to society. Currently, he is running a project that is raising SHIB for homeless veterans. This deed was starred up in him after his friend and a navy Veteran commented suicide after a period of rough lifetimes. Bray happens to be a Navy veteran.
Shannon Bray Incorporating Crypto (SHIB) Into Politics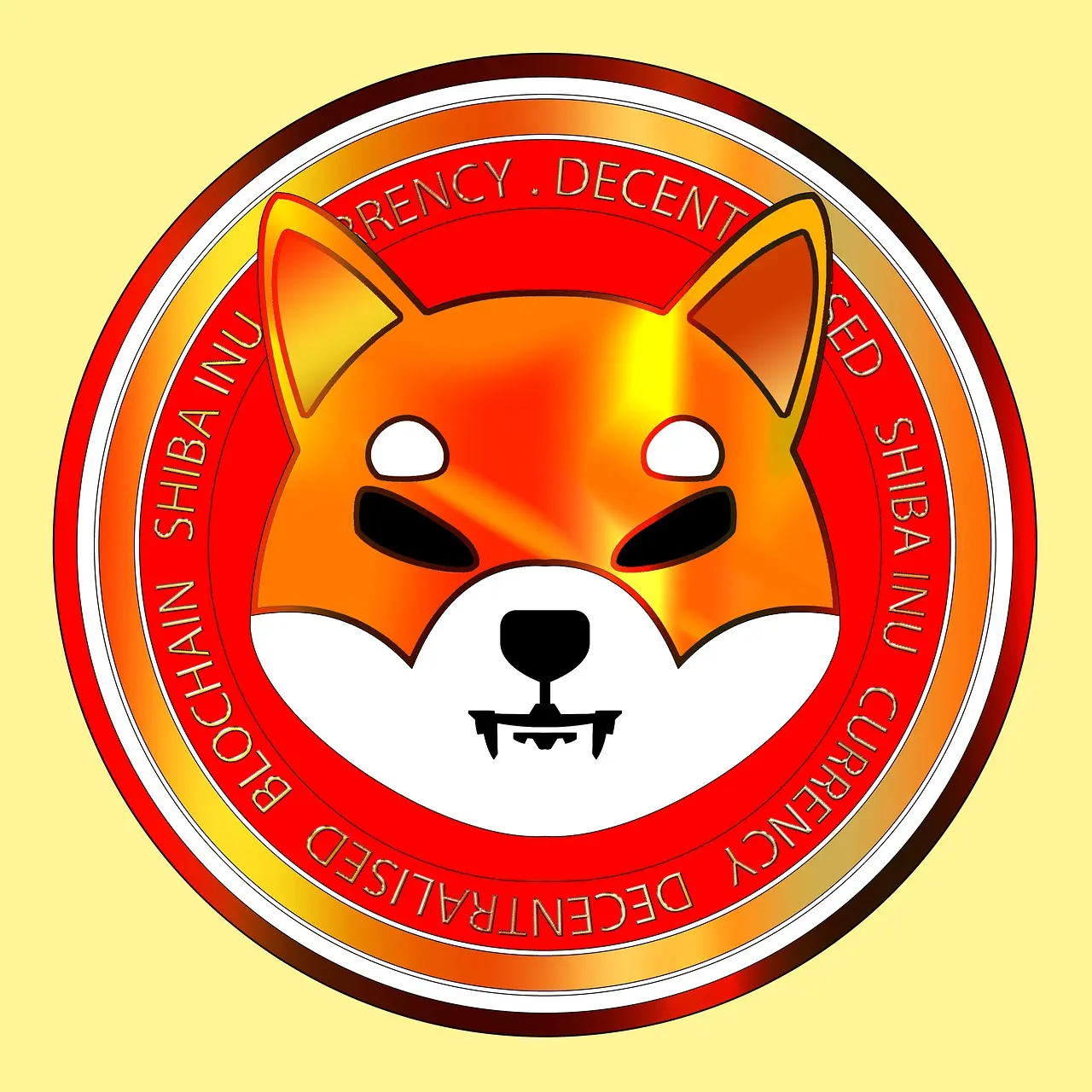 Shannon Bray is pegging his senate campaign majorly on crypto in his second attempt at a senate seat in North Carolina. According to him, cryptocurrency should be part of  U.S politics. Being a SHIB enthusiast, he believes that meme coin will push his crusade to secure victory, having failed in 2020. 
Moreover,  he is also planning on improving cyber security by reducing the number of workers at the Federal government. Bray is not a crypto expert but believes that crypto is the right way to go. Since September, Bray has been holding SHIB, which is continually raising his status. His donations, too, are rising along with his goals.
Now he holds that the government should incorporate crypto into its politics. In total, Bray has a total of BTC and ETH worth $30000. but the China Crypto burn fuels his ambitions for the position after waking up to his crypto being worth $5000.
With time, bitcoin began surging in price levels, and the miners started moving to the US, which gave him new strength to engage fully on crypto. However, he says he is looking for crypto fans with no political passion.
Shiba Inu Keeps On Growing
Many investors have given Shiba Inu credulity because of how it has been moving since its launching. Currently, there are several people with low status who have turned be millionaires overnight thanks to SHIB. the growth in SHIB is also tremendous
According to CertiK security firm, over 1.05 million ETH addresses have SHIB in their balances. Again SHIB has been increasing its users between 30000 and 40000 every day, with top SHIB users holding around 64% of the circulating amount. 
The contribution by whales is an essential part causing the meme coin to grow fast. Analysts have also noted that SHIB whales influence the price whenever they make transactions above $100,000.