Jamestown, a real estate company, announced that it would accept Dogecoin and other cryptocurrencies for rent payments. The announcement was made by design emphasized global real estate company on Wednesday.
Jamestown is a global real estate head with headquarters in Atlanta, Georgia, and Cologne, Germany. The company also has offices in Amsterdam, Bogotá, Boston, London, Los Angeles, Madrid, New York, and San Francisco.
The company, which was founded in 1983, now employs over 480 people and has transacted over $35 billion over the years. The announcement, which was made by What Now Atlanta, stated that the decision to accept payments in cryptocurrencies is in partnership with BitPay.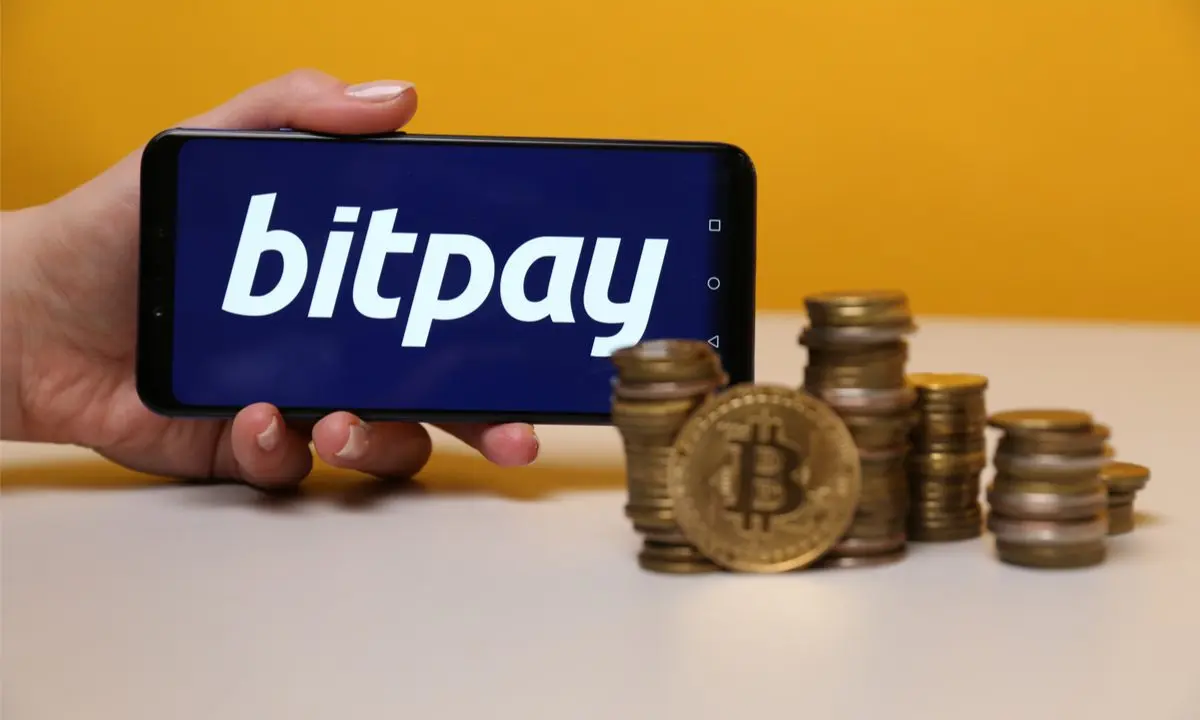 Jamestown will accept Dogecoin, among other cryptos
"Blockchain technology and the digital assets it enables, like cryptocurrencies and non-fungible tokens, are key components to the evolution of real estate."

Michael Phillips, president of Jamestown, said in a press release.
The plan to accept crypto is now included in the United States and will soon be expanded to Europe.
The initiative will be made through BitPay, which provides bitcoin and other cryptocurrency services. Jamestown will be accepting payments for rent in different currencies like Bitcoin (BTC), Bitcoin Cash (BCH), Ethereum (ETH), Dogecoin (DOGE), Litecoin (LTC), Wrapped Bitcoin (WBTC), and five USD-pegged stable coins (USDP, DAI, GUSD, USDC, and BUSD).
"In today's world, customers want to pay for day-to-day items like food and rent in bitcoin or ethereum, and working with Jamestown lets them not only live life on crypto, but live and work in transformed spaces and innovation hubs across major cities."

Stephen Pair, CEO of BitPay
BitPay will be the intermediary for rent payments via cryptocurrencies between Jamestown and its tenants. BitPay, with its cryptocurrency services, is changing the entire paradigm of payment services. It collaborates with companies from different sectors to expand crypto payments to everyday needs and users.