The number of total Cardano wallets has just reached 3.5 million, which can be considered a notable milestone for the blockchain. Thanks to Cardano's remarkable growth over the last year and several developments that are in the works, the number of Cardano wallets has seen significant growth.
The rise in the number of wallets holding ADA can also be attributed to the rise in anticipation of the much-awaited Vasil hard fork. The number of wallets stood at 2.5 million in December 2021. As per the statistics by DataStudio, the numbers have increased by 1 million and are currently standing at 3,500,565 as of August 2. Even though the whole crypto market has been slumping for the past few months, there has been a considerable increase of 500,000 new holders during the last six months.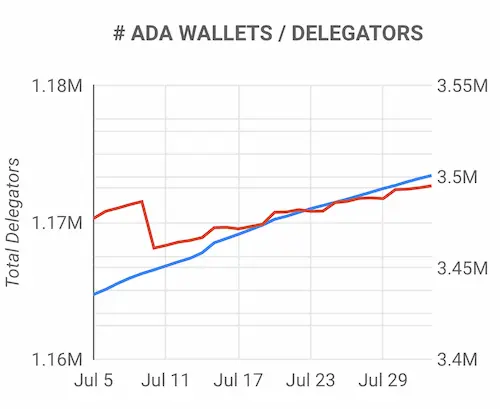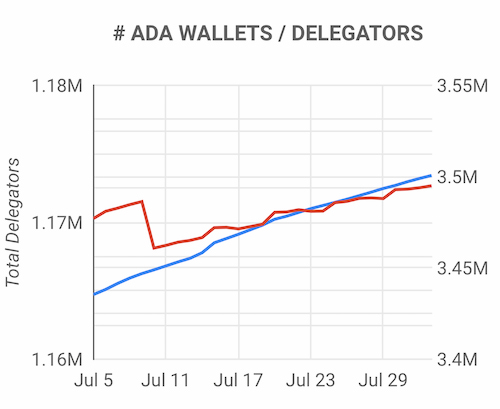 When Vasil hard fork?
Cardano [ADA] made the decision to implement the Vasil Hard Fork in order to significantly boost the performance and scalability of its network. But during the past few months, there have been numerous delays. Its deployment was mostly set to be completed at the end of July. Sadly, things did not proceed as expected, and the hard fork has now been postponed once more.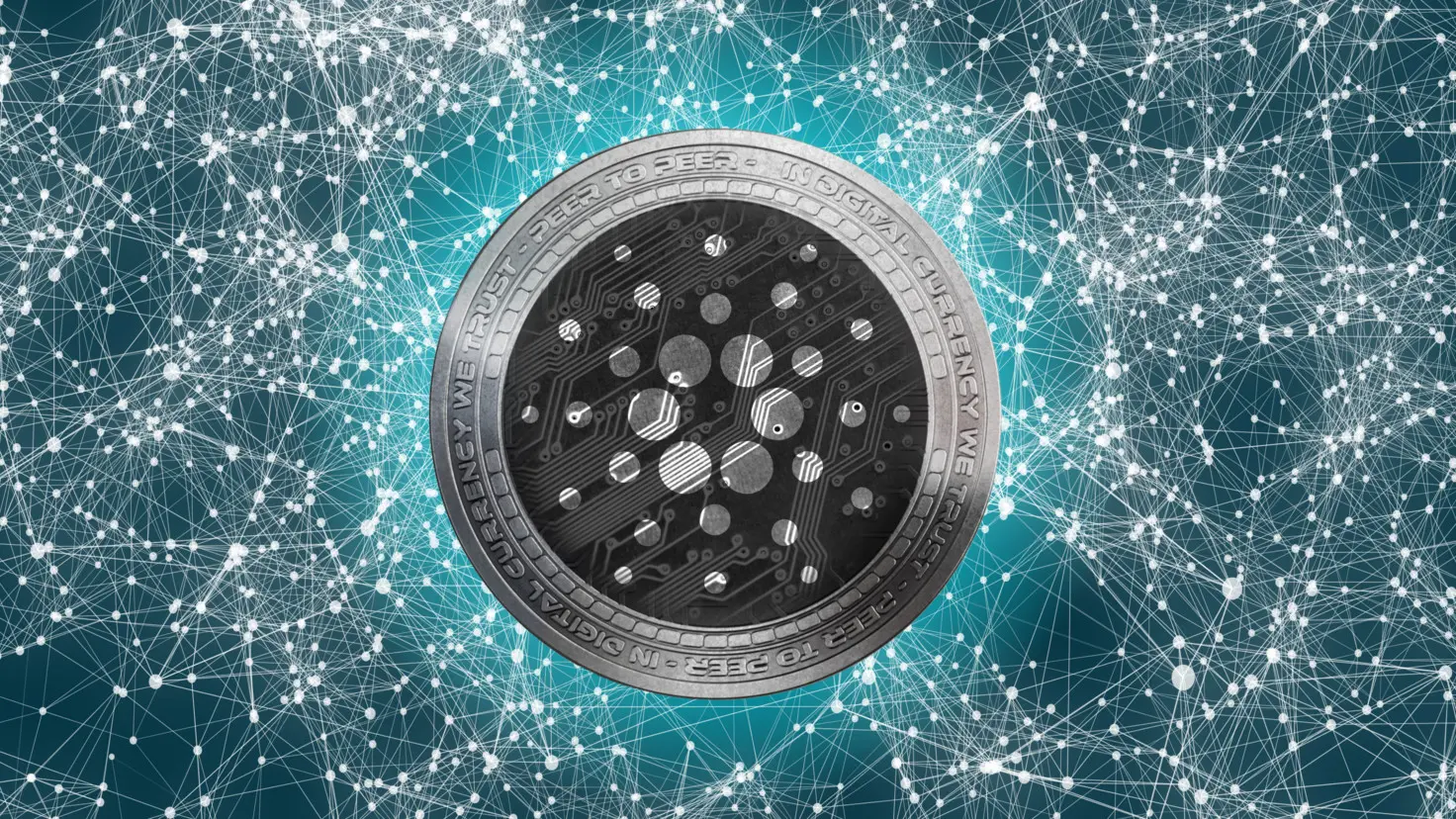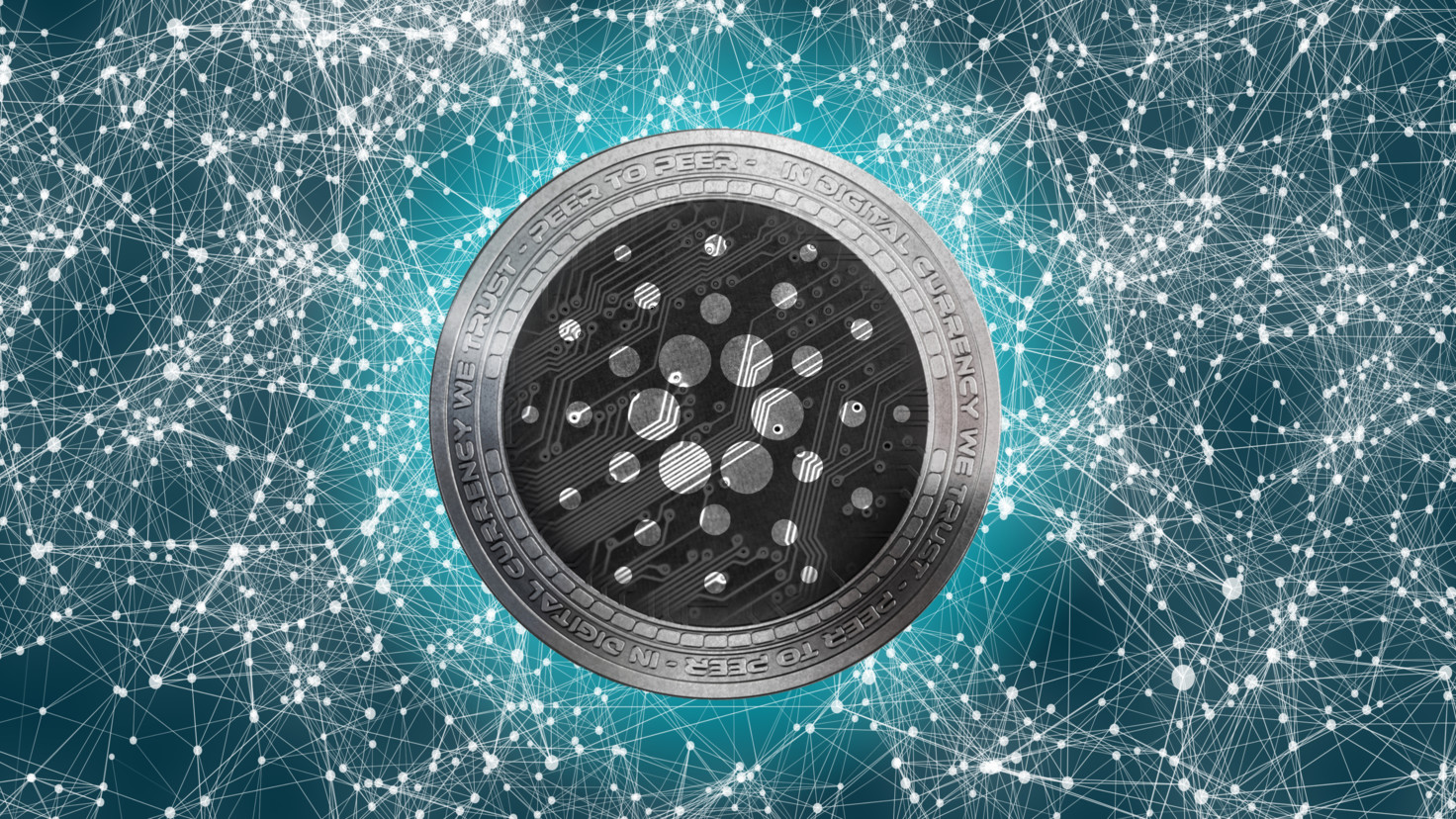 The Vasil hard fork will be postponed for a few more weeks, according to Kevin Hammond, technical manager at Input Output Global (IOG). 
Final testing as well as other little glitches are to blame for the most recent delay. Hammond remarked that the network preferred to take its time rather than rushing towards the hard fork.
Talking about price, ADA is fairly trading in the green as compared to the rest of the market. Cardano is currently trading at $0.515407 with a 2.3% gain in the last 24 hours. ADA has also gained over 10% in the last 7 days.