On November 9, 2021, the global crypto market cap breached $3 trillion as Bitcoin and Ethereum touched their all-time highs. Bitcoin reached $69,044 while Ethereum skyrocketed to $4,878 during the same period. A handful of cryptos, including BTC, ETH, and even meme-coins touted a market cap worth billions of dollars in 2021. However, the billion-dollar market cap retracted in less than a year as leading cryptos experienced a dramatic fall.
The cryptocurrency markets have barely rallied since January, as most cryptos are moving backward reaching new lows every month. A handful of tokens are struggling to move up in the indices after reaching new lows this year.
Also Read: Crypto Courses at Stanford Has More Students Enrolled than Computer Science
Number of Cryptos with $1 Billion Market Cap Drop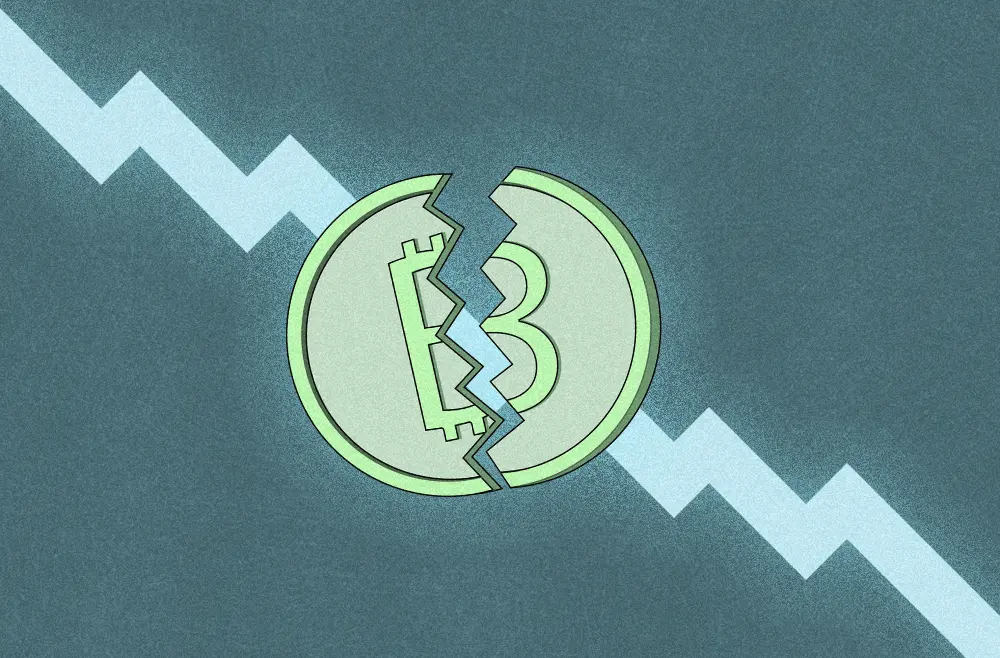 The number of coins with a market cap of $1 billion has experienced a dramatic drop in 2022. Data from CoinMarketCap shows that 118 cryptocurrencies had a market cap of more than $1 billion in 2021. At present, only 53 cryptos have a market cap of more than $1 billion.
The change occurred in less than nine months due to the ongoing bear markets. From 2021 to 2022, 55.08% of cryptos with a $1 billion market cap lost their billion-dollar significance. In just nine months, the crypto market cap fell by $2.1 trillion wiping away all profits it generated last year.
Also Read: Nexo Faces Cease and Desist Lawsuit by California Authorities

September was a harsh month for digital assets as the market lost $165 billion in one week alone. Between September 12 to 19, $165 billion was wiped away from the markets days before the Feds raised 75 BPS interest rates.
The crypto market cap mostly stood at $960 billion this month. However, the market cap briefly touched $1.01 trillion on Tuesday after Bitcoin climbed above the $20,000 mark.
Also Read: FTX Wins Auction to Acquire Voyager Digital Assets with $1.4B Bid
Despite the trillion dollar loss, the number of new coins is seeing a rise amid the bearish markets. Currently, 21,022 cryptos exist in the markets for trading, which is a 5.44% rise from 2021. Read here to know how new coins emerged in the markets despite treading on dangerous paths this year.