In what was a surprising development, Nvidia short sellers have suffered a $2.3 billion loss in a single day as the stock has reached a record high. Moreover, the stock increase arrived after forecasts showed its sales exceeding the average estimation. 
Now, those who had bet against the chipmaker are facing paper losses following the 27% stock jump on Thursday. Additionally, Bloomberg notes that Nvidia has seen its price more than double this year.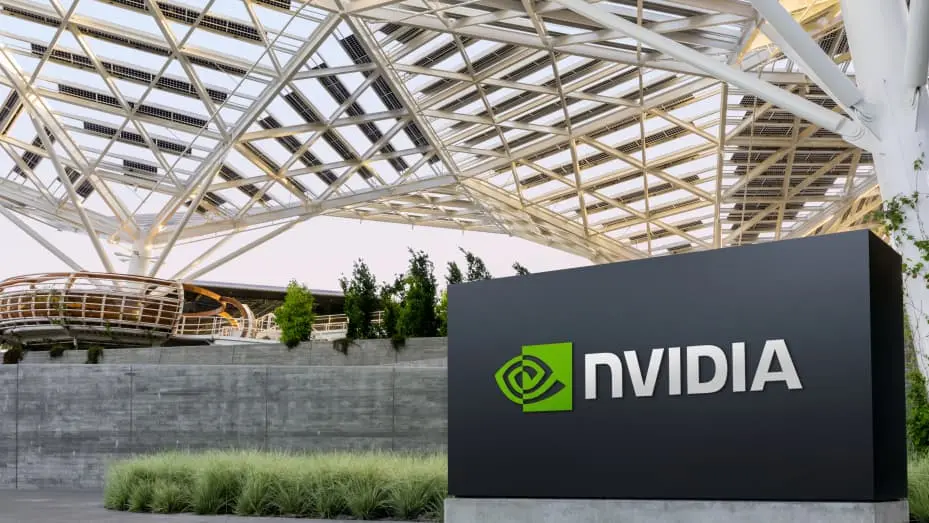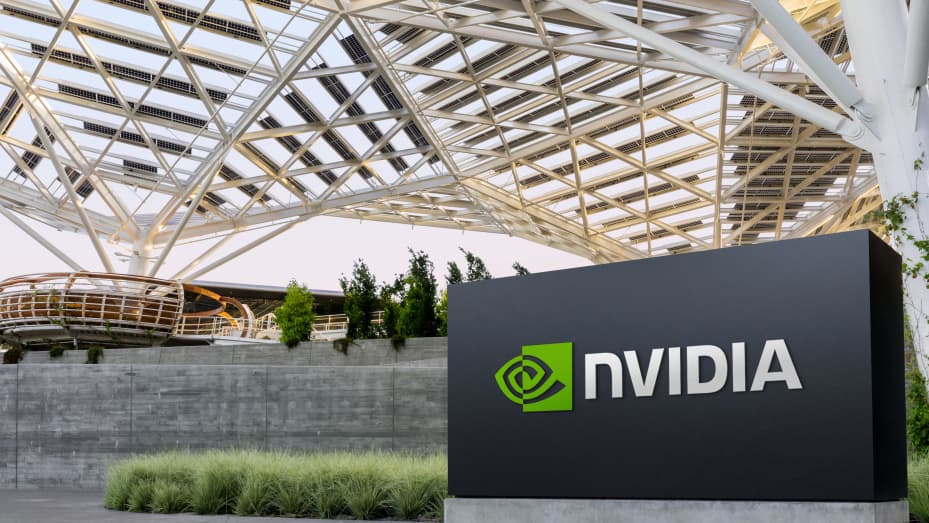 NVidia Rally Punishes Short Sellers
An unexpected rally that took place today has certainly hurt a host of investors. Specifically, Nvidia short sellers have seen a $2.3 billion loss in a single day following an unexpected surge in the chipmaker's stock. 
Now, those same short sellers have seen $8.1 billion in losses for short bets against the company. Consequently, many short sellers have seemingly dropped their position on the company following the remarkable rally. Specifically, the last 30 days have shown shares shorted fall by 11%. The development shows that traders are covering their positions at a clear loss.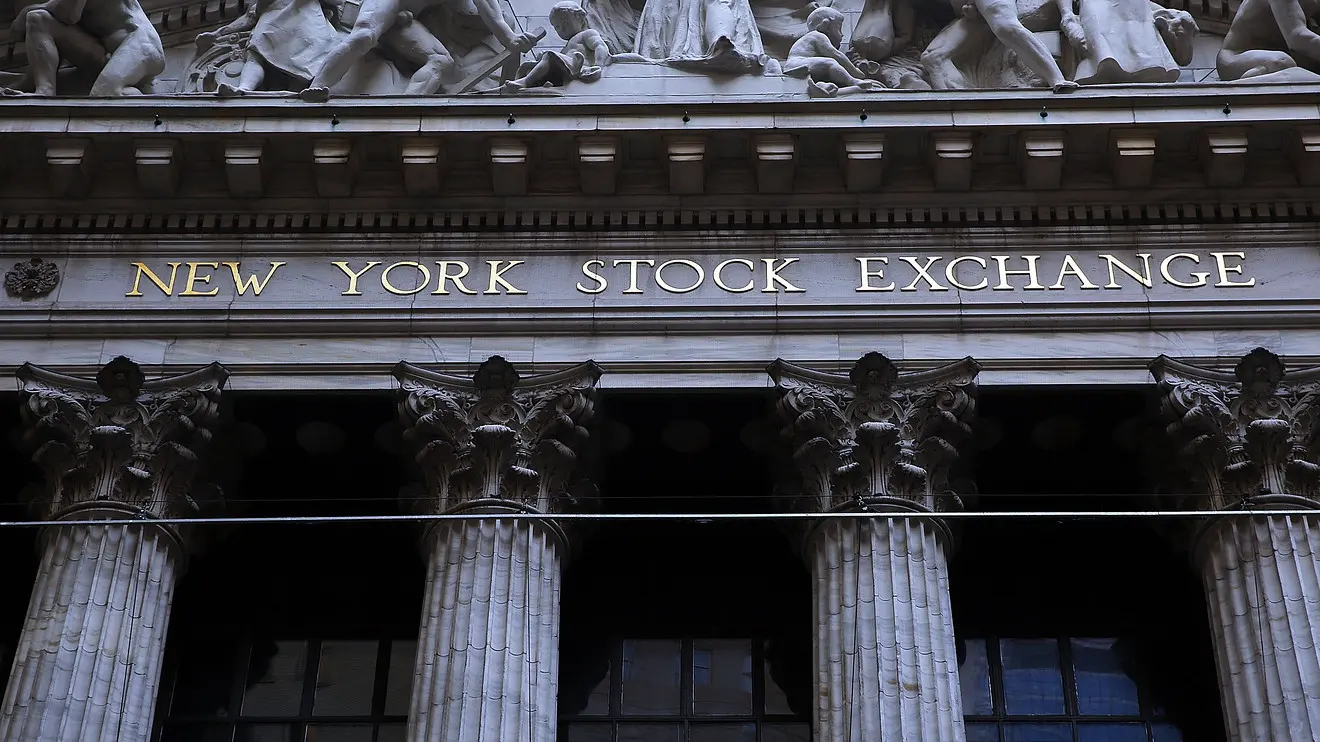 The amount of money that short sellers have bet on the fall of Nvidia stock exceeds $9 billion. Subsequently, that makes the company the fourth most shorted stock in the United States. Only behind Apple, Tesla, and Microsoft, three of the largest companies in the country. 
Nvidia has seen a clear surge from the increased interest in artificial intelligence. Moreover, the continued relevance of the industry in the mainstream sphere could drive its continued success. Currently, the stock maintains a price of $429, with the expectation that the highs of today are not a one-off.