Following its continued ascension amid the recent popularity of AI, Nvidia has surpassed $1 trillion in market capitalization. Subsequently, the company now represents the first chipmaker to ever achieve the feat, with its stock currently exceeding $400 a share.
The California-based company has joined a host of tech giants to surpass the market cap figure. Specifically, those include iconic brands like Microsoft, Alphabet, Amazon, and Apple. However, its increase has come from a 165% rally this year.
JUST IN: Nvidia $NVDA surpasses a $1 trillion market capitalization.

— Watcher.Guru (@WatcherGuru) May 30, 2023
Nvidia Reaches $1 Trillion Market Cap
The rising prevalence of artificial intelligence and generative AI has been the story of the year thus far. Following the viral sensation of companies like OpenAI and its chatbot ChatGPT, the tech industry has seen its next great evolution.
Now, chipmaker Nvidia has ridden that wave to surpass the $1 trillion mark in market capitalization. Subsequently, the chipmaker has greatly benefited from the AI surge. Specifically, because of its development of graphics cad sans server products that aid the industry.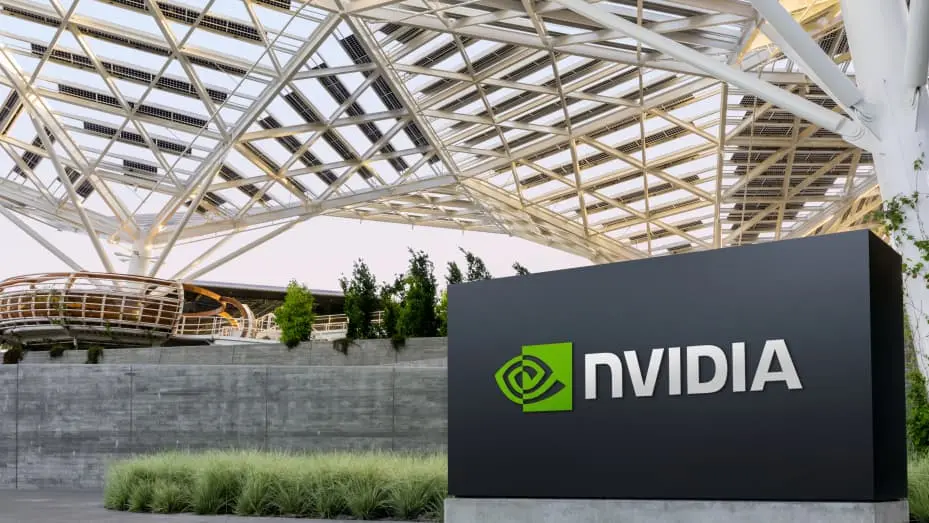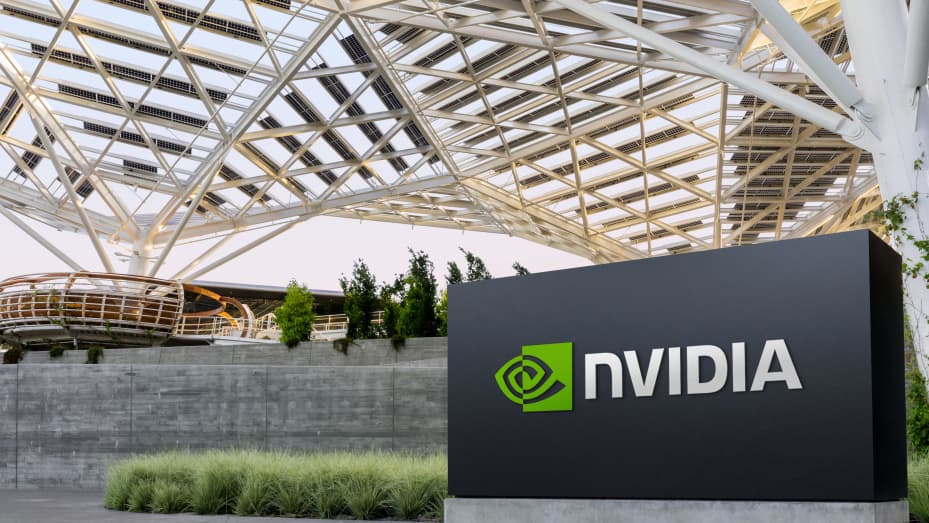 Nvidia's market cap accomplishment follows its unveiling of a host of new projects on Monday. Moreover, the company introduced a new supercomputer and a generative AI platform to aid video game development.
Shares of the company had increased 26% last week after it showed quarterly results. that exceeded expectations. Additionally, the company noted its expectation of $11 billion for the second quarter.
Raymond James Managing Director Srini Pajjuri recently discussed the company in a note to investors. Specifically, they stated, "There's a war going on out there in AI, and Nvidia today is the only arms dealer out there."