The chief financial regulator of New York, the NYDFS, released new guidance on Monday for cryptocurrency firms, according to the latest reports. The guidance states that cryptocurrency companies need to separate their own cryptocurrency assets from those of their customers.
The guidance is a follow-up to the recent downfall of the FTX exchange and the alleged misappropriation of funds by its sister firm, Alameda Research. It is also to ensure that an event like FTX does not happen in the future.
Read more: Shiba Inu is Inching Towards Middle East With New Welly Burger Venture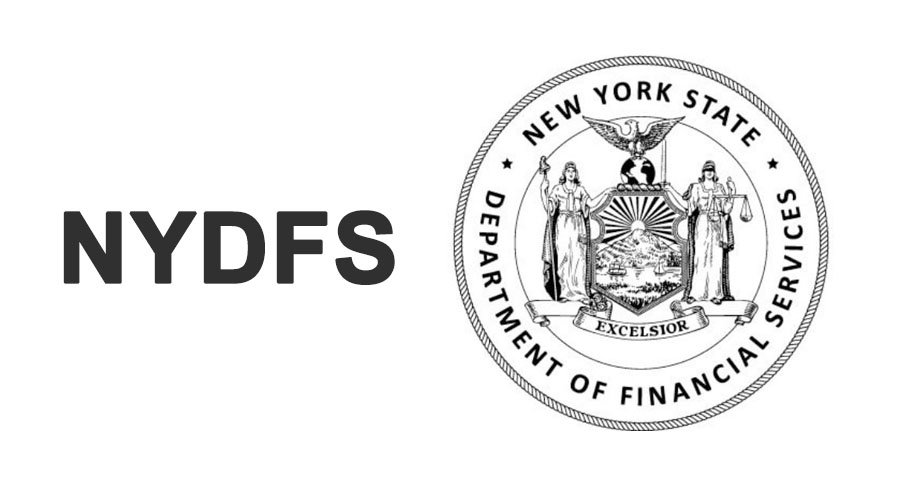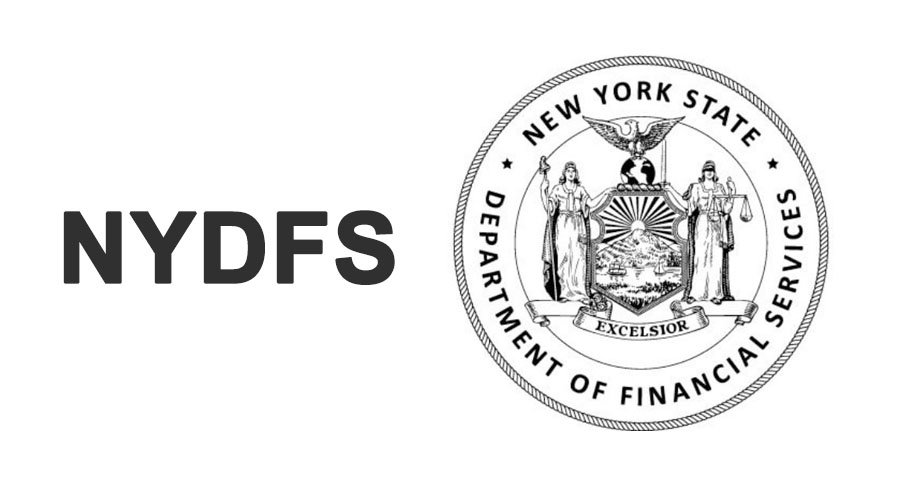 NYDFS asks companies to disclose how they account for customer assets
NYDFS also stated that the companies need to disclose to their customers how they are accounting for their customers' digital assets. The guidance is also a follow-up to a combined warning about a lack of consumer protection in the cryptocurrency realm. "It's timely, but truth be told, it was something we had on our policy roadmap even before FTX," said Adrienne Harris, the superintendent of NYDFS.
The guidance is envisioned as bringing greater clarity regarding the practices and standards that will help ensure a higher level of consumer protection. The guidance comes as a necessity to avoid future events like this, where customers are exposed to a situation where they could lose millions of dollars.