As the year 2022 approaches its midpoint, the year is not shaping up to be the best for Bitcoin ATM installations around the world. The number of ATMs appears to be steadily decreasing as each month passes. According to reports, a total of only 202 Bitcoin ATMs were installed in May.
Despite the fact that 709 Bitcoin ATMs were installed in May, the total number of Bitcoin ATMs installed globally has decreased. The total number of crypto ATMs in the world now stands at 37827, according to CoinATMRadar.
Bitcoin ATM installations face a downfall
Since January, the following five months witnessed a steady fall in global Bitcoin ATM installations. It gradually fell by 89.75% from the 1971 installations of December 2021.
While bitcoin and cryptocurrency ATMs may not be widely used in some countries, they are critical to the bitcoin economy in others. This is mostly due to the convenience of withdrawing and depositing bitcoin without having to navigate an exchange.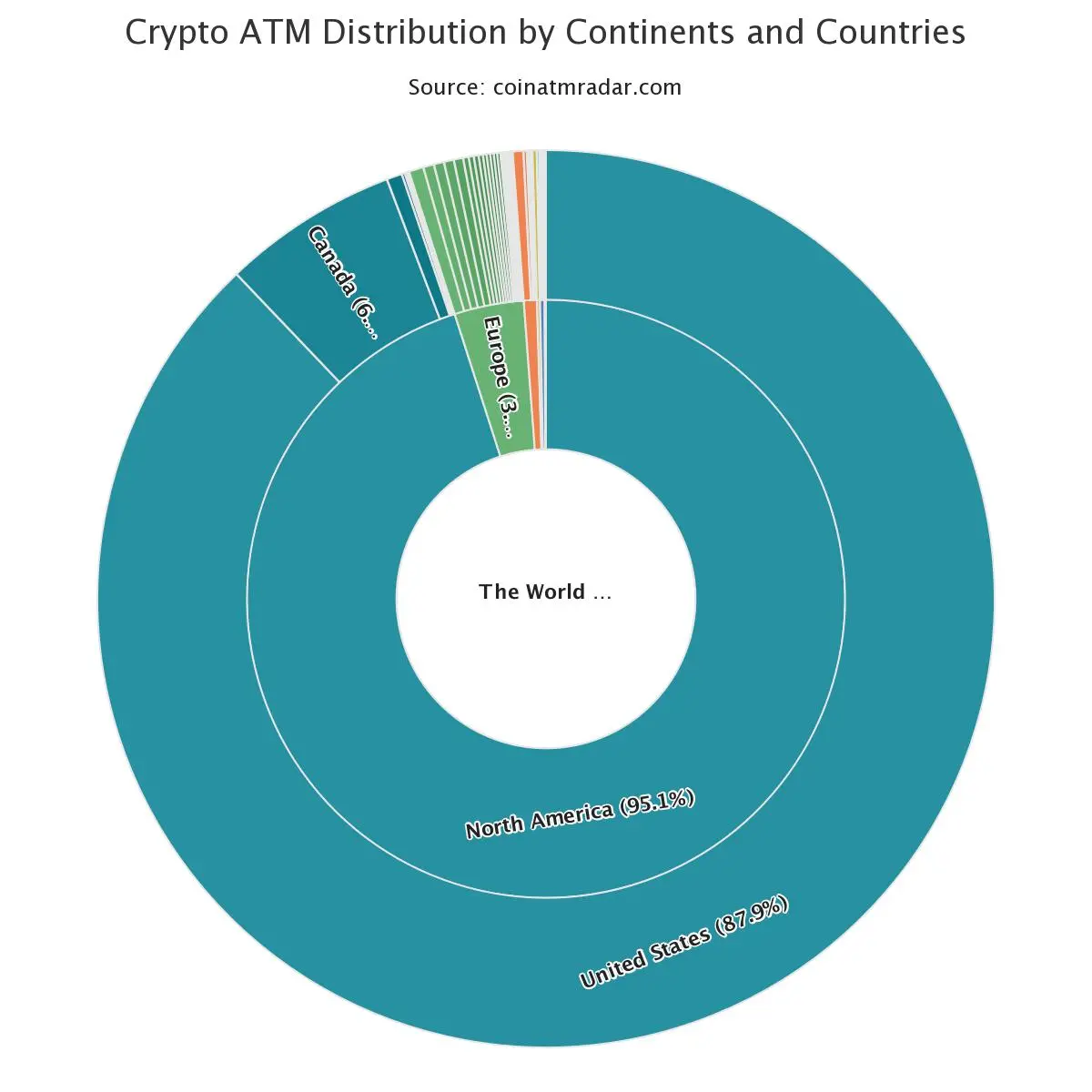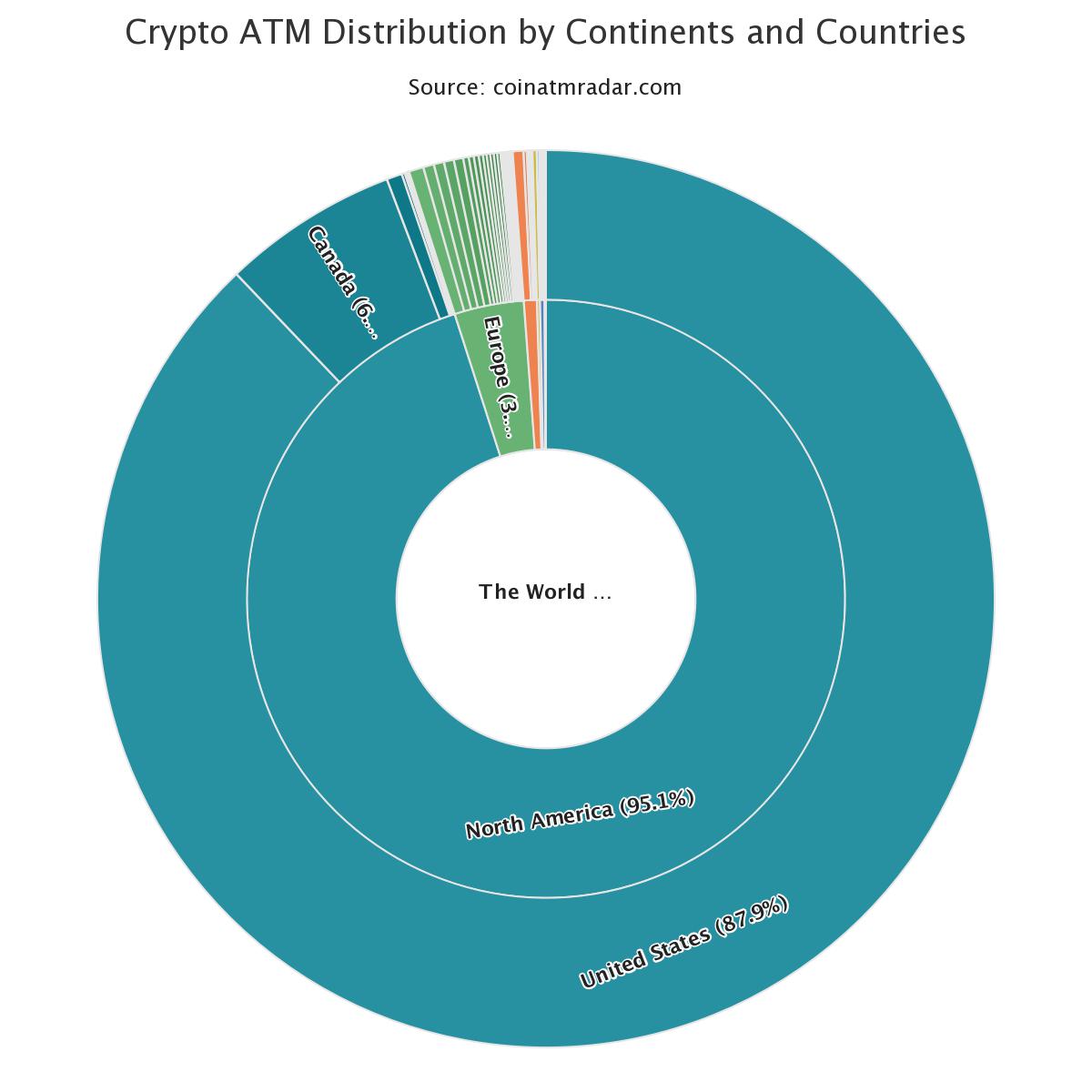 According to research, the Genesis coin presently controls the crypto ATM market. Other top cryptocurrency ATM manufacturers include General Bytes, Lamassu, and Coinsource. Currently, the United States has 87.9% of the total 37,826 crypto ATMs in the world. Europe as a continent has 1,419 ATMs, accounting for 3.8 percent of all ATM installations worldwide.
However, according to Coin ATM Radar, there has been a noticeable increase in the number of Bitcoin ATMs deployed in June, with 817 being placed in only the first five days. This seems to be a gradual increase as compared to the last five months.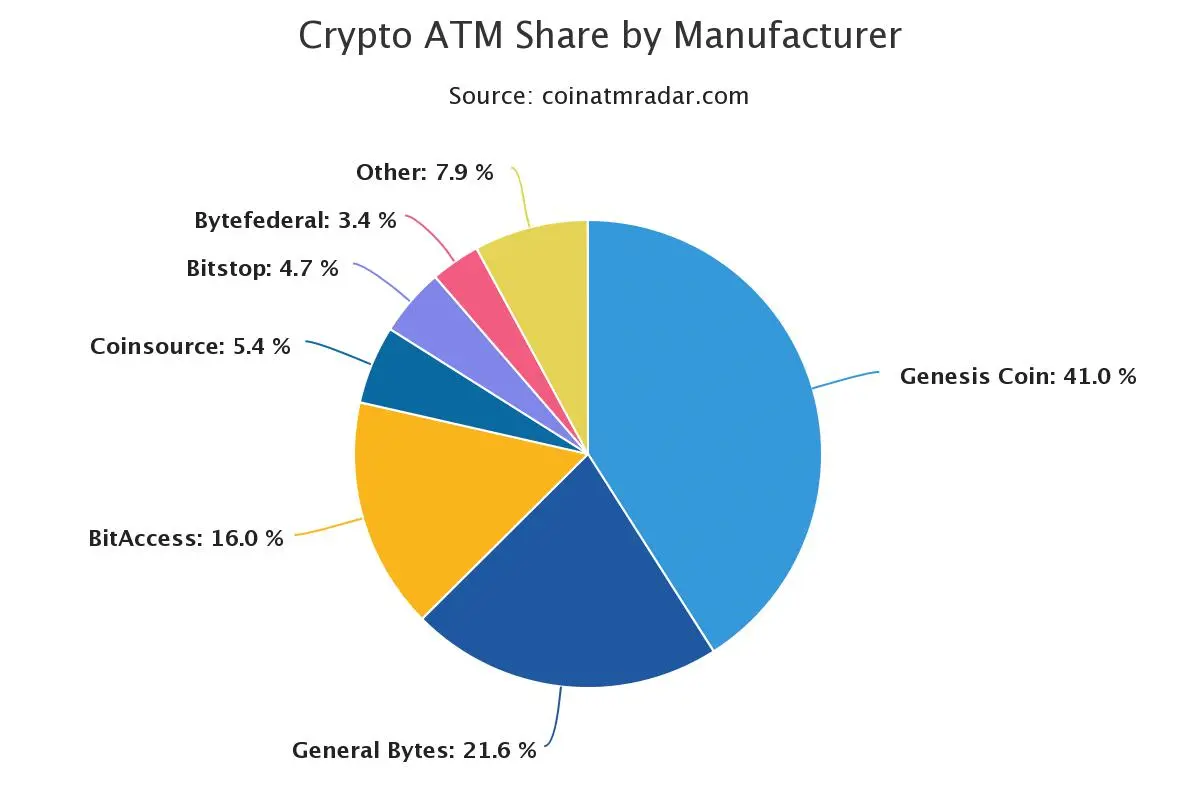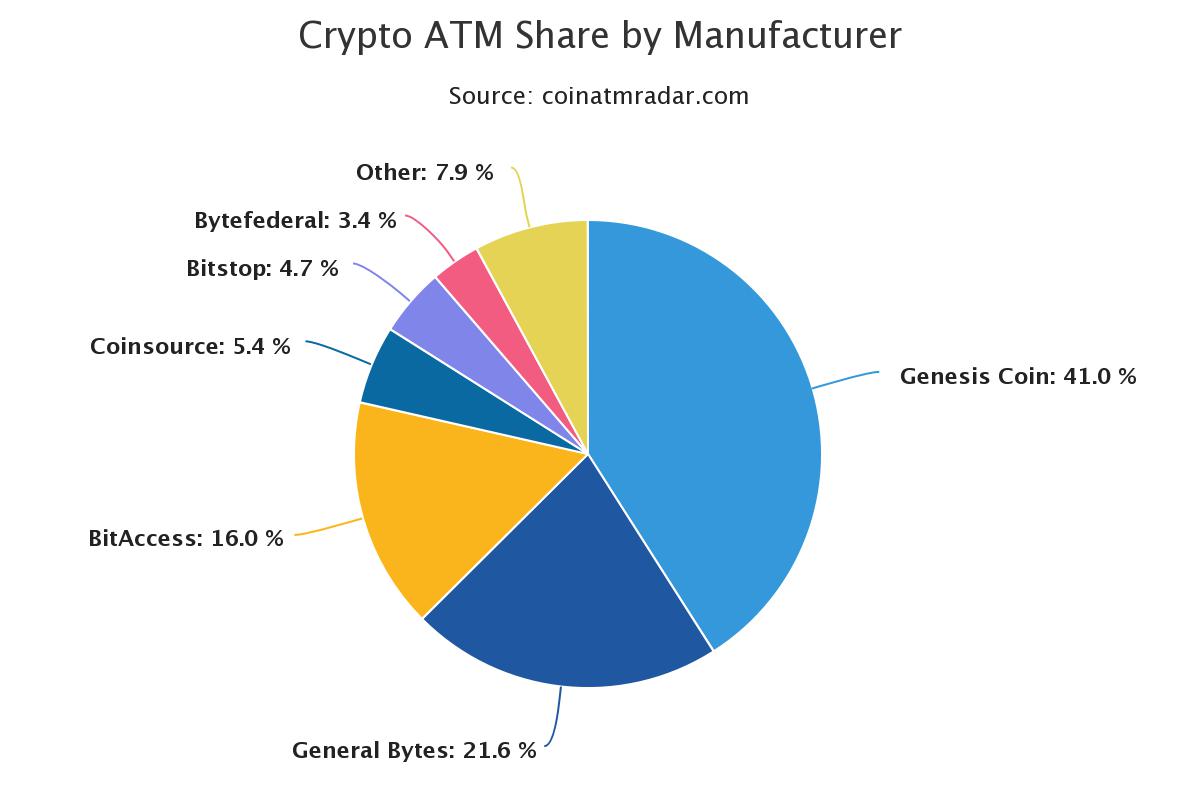 Despite the fact that crypto ATMs are quite useful, the number of installations is rapidly declining. The main cause of this drop is unknown. It could also be owing to ambiguous rules in some nations.