OpenSea is the biggest and the largest NFT marketplace across the globe. It boasts nearly 2 million users worldwide. The NFT platform's trading volume surpassed nearly $5 billion in sales recently suggesting that NFTs are here to stay. Millions of digital artworks are available for purchase on OpenSea with prices ranging from below 1 ETH to thousands of ETH. There's a transaction happening every minute on OpenSea with both buyers and sellers exchanging their wallets. However, since OpenSea has a large volume of buyers and sellers, the website is prone to unusual transaction errors. OpenSea transactions can take a long time to get processed on the OpenSea NFT marketplace making the user feel frustrated.
In this article, we will help you troubleshoot OpenSea transactions that take an unusually long time to get processed.
Read More: How Much Dogecoin Does Tesla CEO Elon Musk Own?
Here's What to Do When Your OpenSea Transaction Takes A Long Time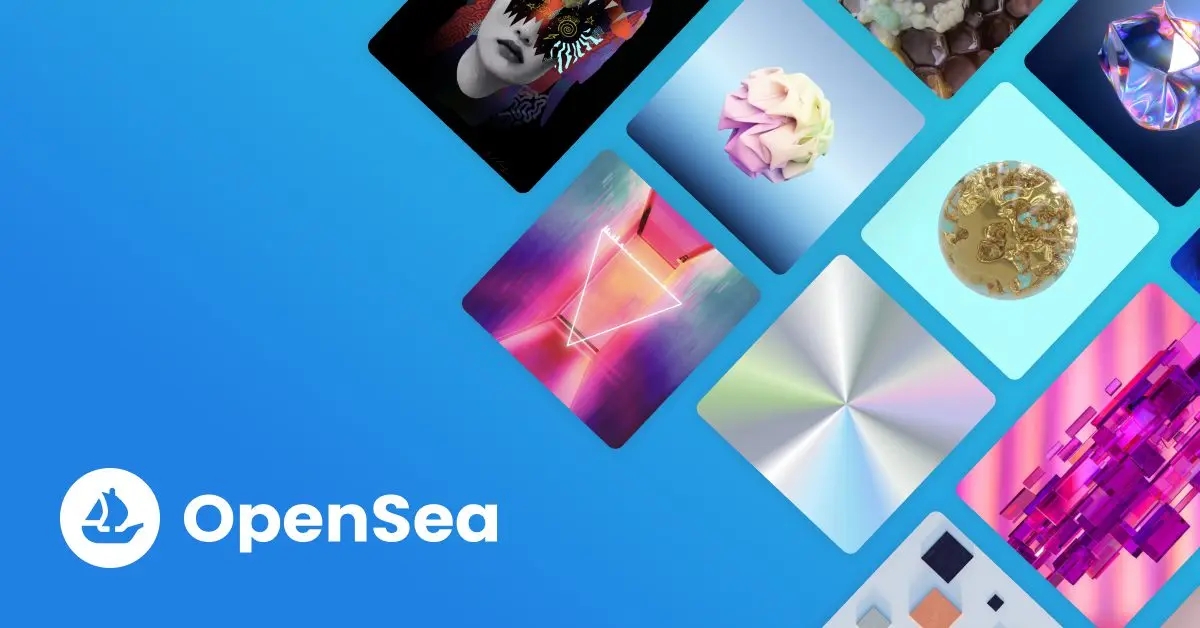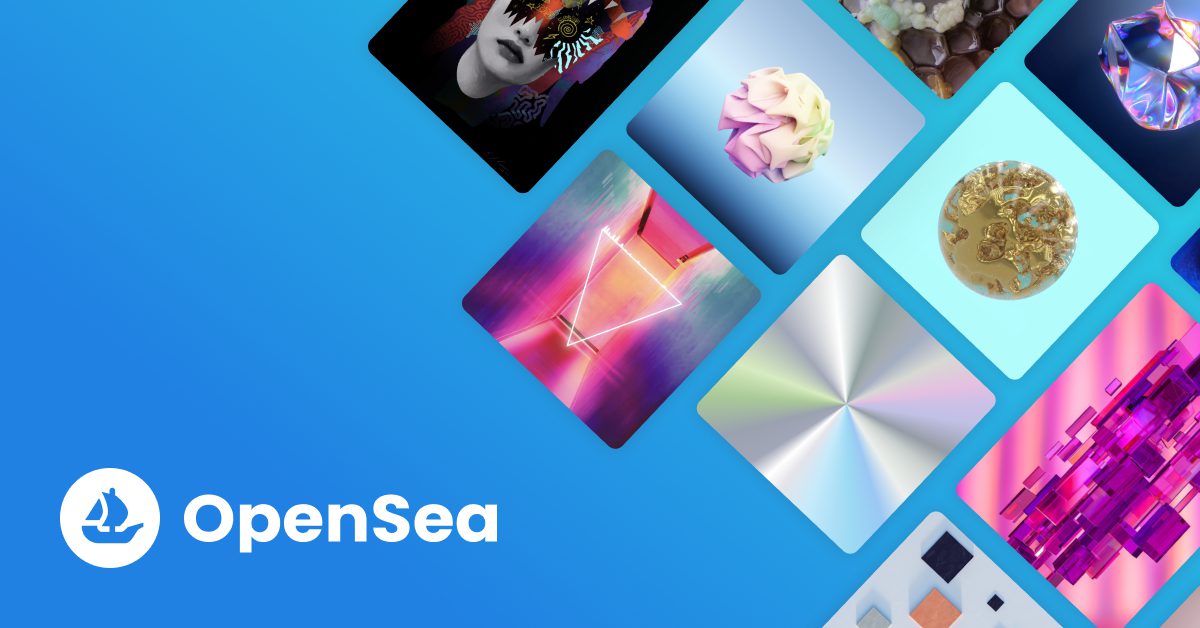 If you selected an NFT and won the bid to own it, but the transaction is taking a long time on Opensea:

First and foremost, check if OpenSea has announced 'server maintenance'. The downtime might not take long and the team would get the website running back on time.
However, if this is not the case, use a different browser and see if the transaction issue is resolved.
The main proponent that's making your OpenSea transaction take a long time could be your adblocker. Disable your adblocker and check if the issue is resolved.
Another culprit that could be making your transaction on OpenSea take a long time is VPN. Disable or uninstall your VPN and see if the issue is resolved.
Read More: How to Recover A Binance Wallet During Suspension?
If these basic steps to troubleshoot are not the issue and the transaction is still taking a long time. You can try these steps below:
Open the 'Wallet' icon placed in the dashboard and click on 'Refresh funds'. The transaction might show if it is paused, or in a queue, and you can have a better understanding of its completion time. If no details show up while you click 'Refresh funds', click on the drop-down and head to the "Refresh my funds" option.
This option will alert you if you have insufficient funds in your wallet. The gas fees on the OpenSea NFT platform varies over time-to-time. If users don't have enough funds for gas, the transaction might take a long time to proceed and eventually freeze. Add sufficient funds into your account to make transactions on OpenSea a smooth experience.
If none of these work and the issue is persisting, contact OpenSea customer support to resolve the issue.