The crypto markets can blow hot and cold simultaneously making investors feel fearful, and also providing a touch of comfort at the same time. This uncanny ability exists only in the cryptocurrency markets that make investors sit on a roller-coaster ride filled with emotions. Even sitting on a roller-coaster seems to be easier than digesting the crypto volatility that's happening in 2022.
For example, when a stock market analyst said that a particular share could tank, investors accept the prediction and stay away from the stock. However, the crypto markets are built differently. When a crypto analyst predicts that a particular coin could plummet, another analyst counter predicts a tenfold rise.
Also Read: Jim Cramer Advises Investors to Sell their Crypto: 'You Can't Beat Yourself Up'
The 'Two Faces' of the Crypto Markets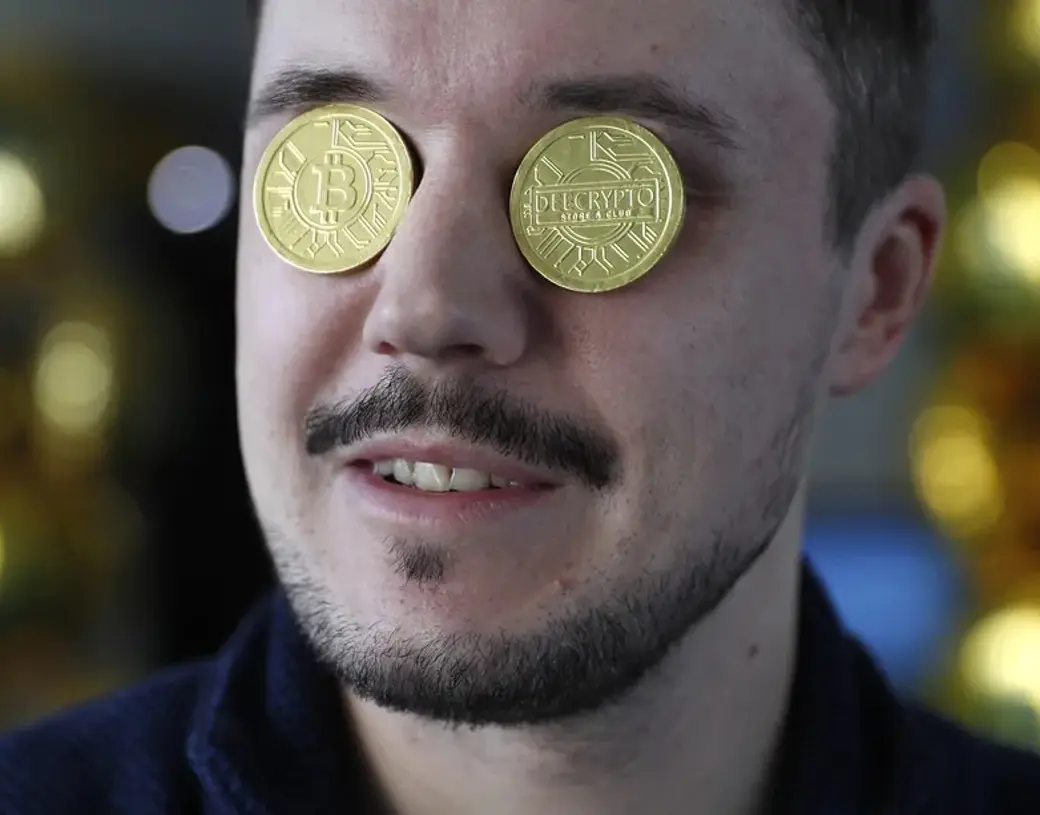 This 'blow hot and blow cold' situation is around for more than a decade in the crypto industry leaving investors in a web of tales.
While price predictions in the stock markets are limited, there is no dearth of self-proclaimed analysts in the crypto markets. The markets churn out predictions like a mill machine thats' spiraled out of control.
The latest 'two faces' of the crypto markets occurred on Monday after Standard Chartered predicted Bitcoin could fall to $5,000. As the prediction caused fear among investors, Venture capitalist Time Draper predicted that BTC will reach $250,000 in 2023.
Also Read: Top 3 Cryptos to Watch After Fed Chief Jerome Powell's Speech
While Standard Chartered prediction was fearful, Tim Draper's prediction provided a touch of comfort. Not surprisingly, both predictions made headlines the same day making investors caught between the 'two faces' of the crypto markets.
You cannot run, you cannot hide, and you certainly cannot escape the 'two faces' of the crypto markets.
These developments leave investors dazed and confused about the prospects of 2023. The see-saw of price predictions has been haunting crypto investors for decades not knowing which 'face' to rely on.
Also Read: How Many 'Zeros' Did Shiba Inu Delete From December 2021 to 2022?
The only solution to navigate away from the 'two faces' is to watch how things unfold during Q1 of 2023. The economy would provide a hint if there's a recession brewing or a rally incoming. The only 'face' to rely on should be you, and your risk-apatite that would dictate the prospects of your 2023 financial conditions.