BRICS countries are working hard to destabilize the U.S. dollar and make way for their new currency to thrive in the global economy. The currency is yet to be decided jointly by the alliance of five nations compromising Brazil, Russia, India, China, and South Africa. The United States is insecure about the dollar's supremacy being dented which could push its status as a global reserve currency into turmoil. However, more than BRICS, America needs to worry about other countries launching Central Bank Digital Currency (CBDC) to settle trade.
Also Read: BRICS Advancing To Eliminate U.S. Dollar Financial System
The threat from BRICS nations to overthrow the USD is overblown for varied reasons. Firstly, Russia is trying hard to counter the U.S. sanctions and secondly, China is brazenly thirsty for financial power by all means necessary. This cocktail combination of greed and power might not succeed overnight, as the two remain rouge nations with dictatorial leadership. The intention is to earn political clout and not to make their people gain from the development.
The new currency is yet to be launched, therefore, fears of it replacing the dollar cannot be taken into account. Even if the currency is launched, it could take years to stabilize and mark its presence on the global stage. Therefore, the threat to eliminate the dollar from the international stage lacks substance.
Also Read: Will the U.S. dollar Collapse Now That BRICS Are Developing Their Own Currency?
Not BRICS, But CBDC Might Be A Threat to U.S. Dollar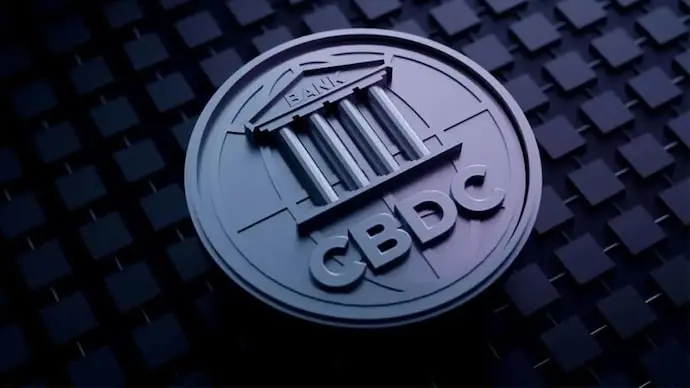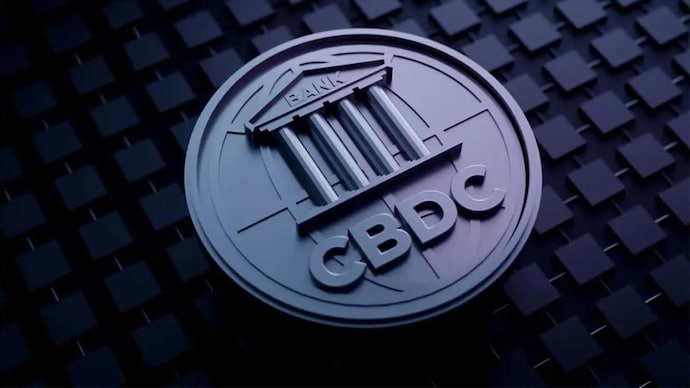 A handful of countries are planning and working towards launching a new CBDC that could uproot the traditional fiat currency. According to a recent report by Wall Street Journal, 114 countries are exploring digital currencies. Many nations have also launched pilot CBDC to test its mettle on the nationwide and global scale.
CBDC is a much easier and more sophisticated way to settle transactions in each other's currencies. Digital money has more efficient ways to settle trade and countries don't need to hold USD in reserves. An easy CBDC trade between the two nations could bolster their confidence and eventually sideline the dollar.
Also Read: BRICS & Other Countries Showing Less Interest To Hold U.S. Dollar
In addition, using CBDC also assists the local economies of different countries making their governments rely less on U.S. debt. In conclusion, if America needs to worry about the dollar diminishing, it's not BRICS, but the real threat is CBDC.