A total of 44 countries have expressed interest in joining the BRICS alliance, as South African Ambassador Anil Sooklal confirmed to Reuters. Out of the 44 countries, only 22 had sent their formal applications requesting to join the bloc. The other 22 nations had informally expressed interest in being a part of the alliance. However, South Africa's Foreign Minister Naledi Pandor confirmed in a press conference on Wednesday that Palestine has formally applied for BRICS membership.
Also Read: BRICS: Iran Could Join Alliance After August Summit
Palestine's application makes the BRICS alliance receive membership requests from 23 countries weeks before the summit. Many more countries are expected to formally apply on the heels of the upcoming summit in South Africa.
BRICS: Palestine Formally Applies To Join the Alliance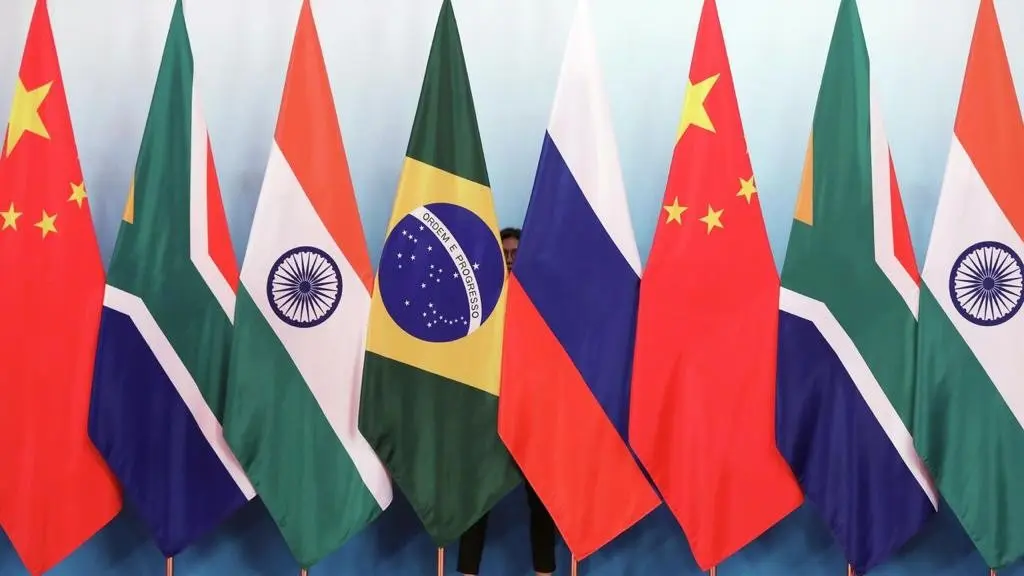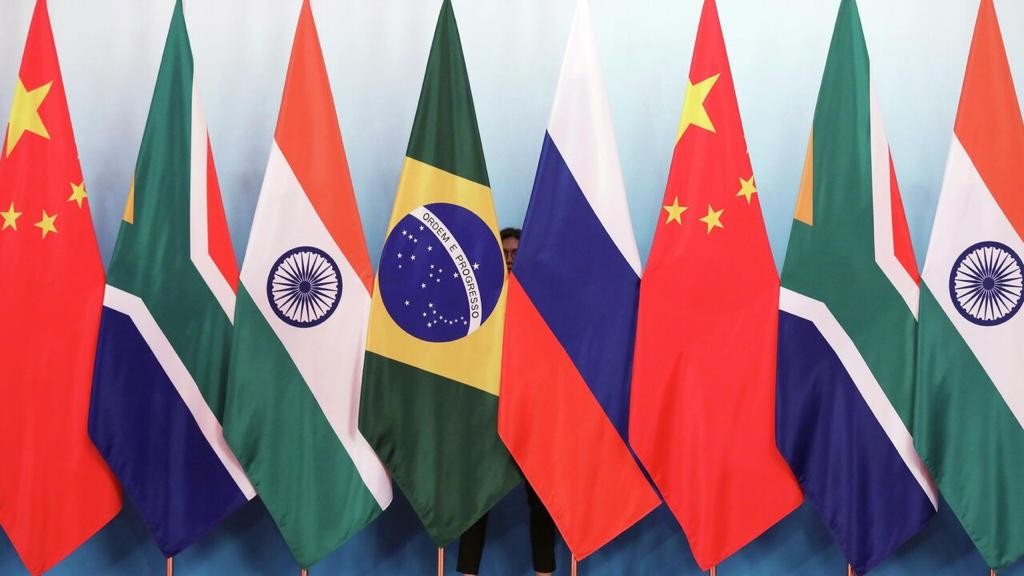 BRICS has been an ally of Palestine, and the bloc issued special resolutions in favor of the country last month. The BRICS alliance had called for the establishment of an independent Palestinian state with East Jerusalem as its capital, according to Wafa News. Therefore, the BRICS group and Palestine get along well compared to Western nations that conflict with the country.
Also Read: BRICS: Over 40 Countries Ready To Join the Alliance
According to South Africa's Foreign Minister, the 23 countries that have formally applied to join BRICS are Algeria, Argentina, Bangladesh, Bahrain, Belarus, Bolivia, Cuba, Egypt, Ethiopia, Honduras, Indonesia, Iran, Kazakhstan, Kuwait, Morocco, Nigeria, Palestine, Saudi Arabia, Senegal, Thailand, the United Arab Emirates, Venezuela, and Vietnam.
The decision to induct new countries will be jointly taken by the bloc at the upcoming summit. BRICS is an acronym for Brazil, Russia, India, China, and South Africa. The next BRICS summit will be held on August 22–24 in Johannesburg, South Africa.
Also Read: South Africa Makes Huge Announcement on BRICS Currency
BRICS could defy the U.S. dollar's global reserve status and put forth their native currencies for international trade. Read here to know how many sectors in the U.S. could be affected if BRICS sidelines the dollar.