In a recent letter published to investors, Pantera Capital predicts that Bitcoin could reach $148,000 following the 2024 halving. Indeed, the venture capital firm headed by Dan Morehead, predicted the price of BTC to surge, utilizing the stock-to-flow (S2F) ratio in its model.
The venture capital firm evaluated the forecast and pricing trends related to each halving. Moreover, in its most recent Blockchain Letter, the firm highlighted how the price of the asset could skyrocket. Something that could well be impacted additionally by the presence of a spot Bitcoin ETF approval.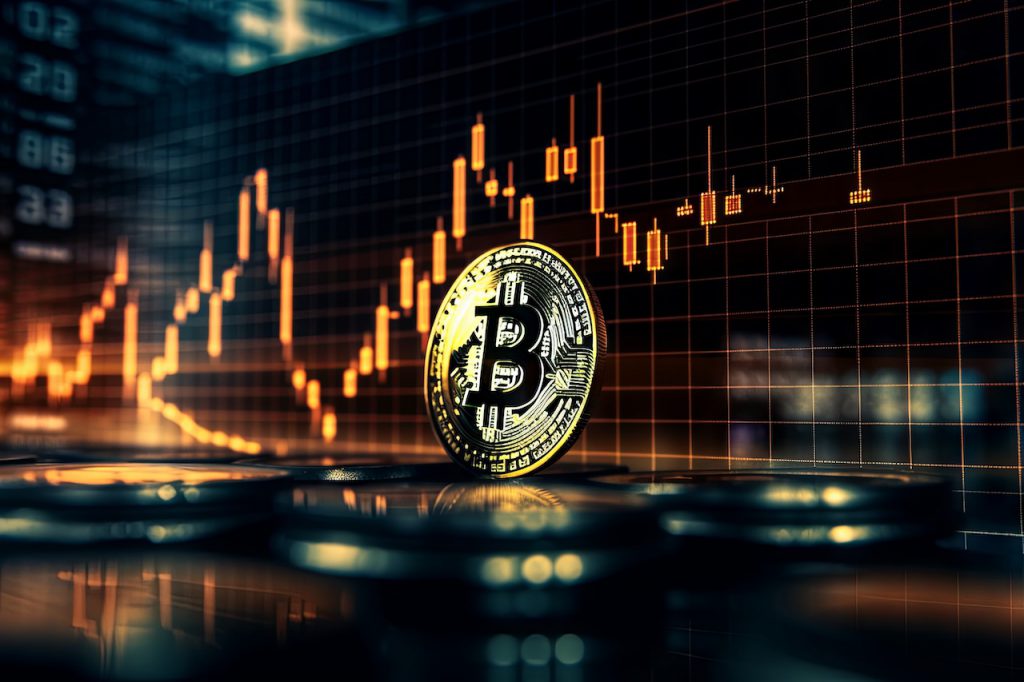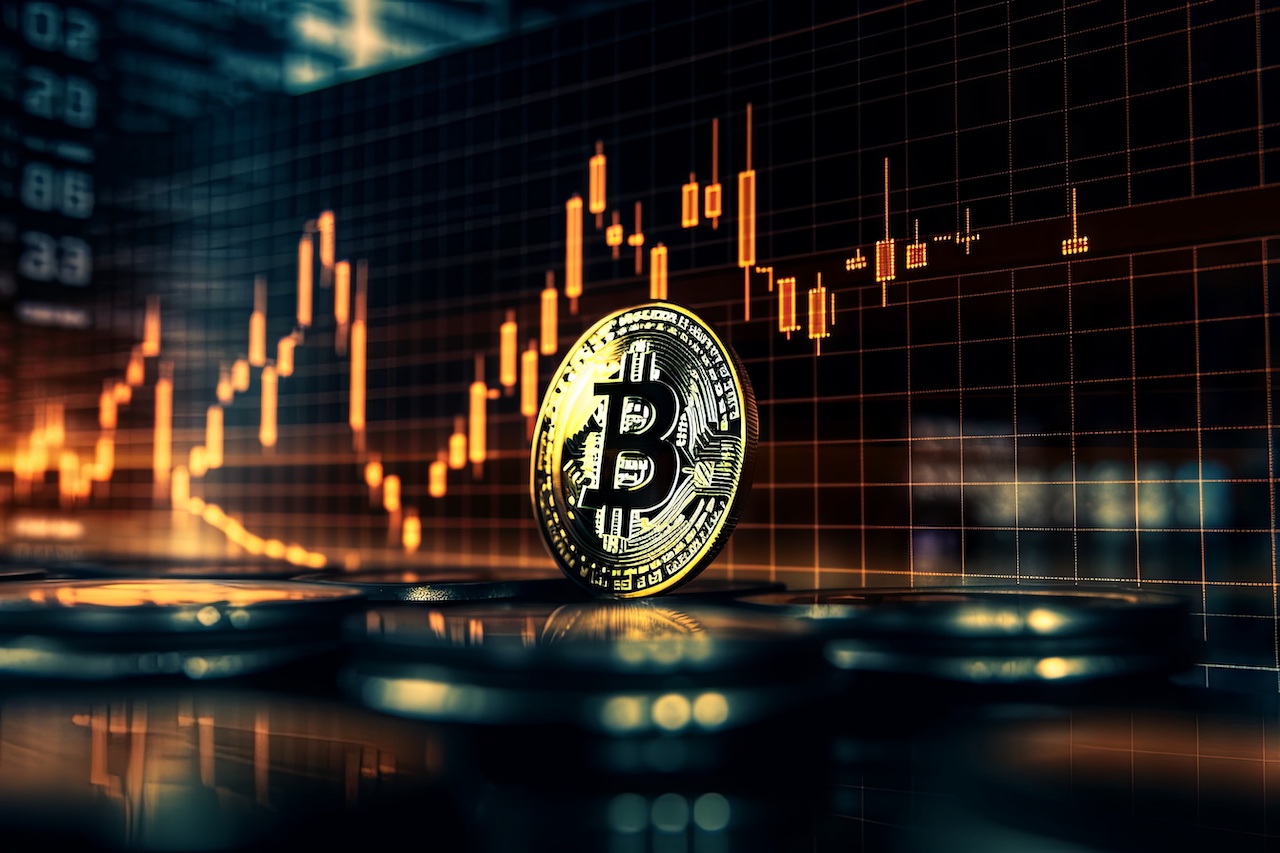 Also Read: SEC Approval of Spot Bitcoin ETF Now 'Better Than 50/50 Chance'
Bitcoin to Exceed $147,000 After 2024 Halving?
Bitcoin is far and away the most prominent digital asset on the market. Moreover, the next Bitcoin network halving is set to take place in more than 240 days. A host of price predictions and expectations have been shared regarding the event. Yet, one firm has placed a rather optimistic expectation for the asset's next halving.
In the latter half of April, the network block reward is set to be cut in half. Now standing at 625 BTC per bloc, it will be slated to reward 3.125 BTC per blow after the halving. Subsequently, Pantera Capital, a venture capital firm, has predicted that Bitcoin could reach $148,000 following the 2024 halving.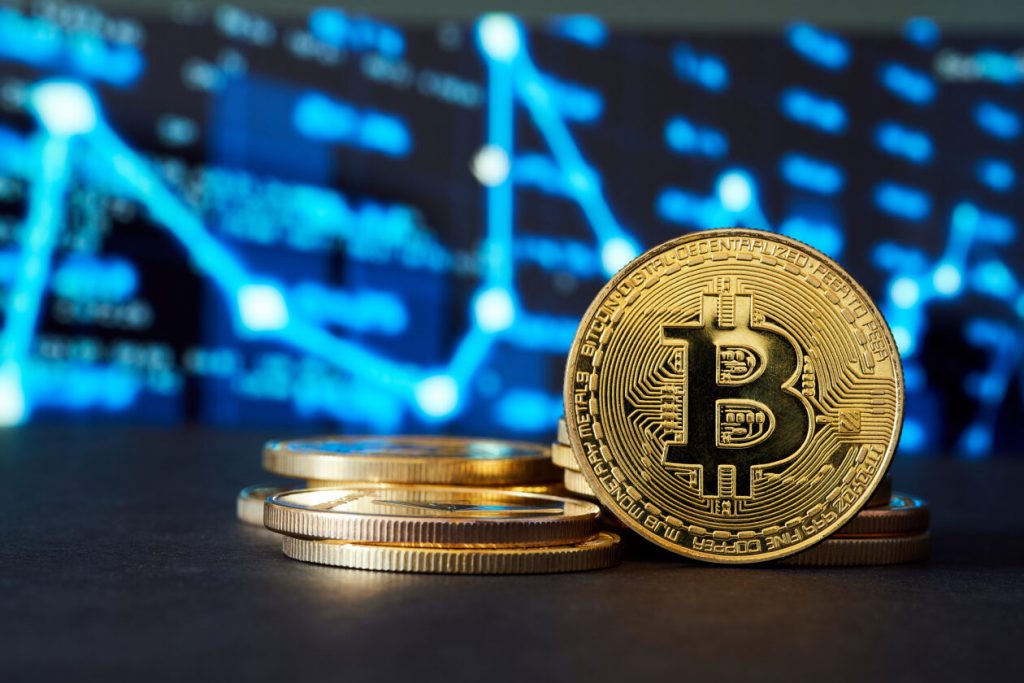 Also Read: How to Earn Interest on Bitcoin?
Specifically, the firm predicts that BTC will stand firm above $35,000 a coin. Thereafter, the halving will facilitate a surge of more than 310% to go far beyond the $100,000 mark. Moreover, the firm discussed how past performance informed its recent prediction.
"The 2020 halving reduced the supply of new bitcoin by 43% relative to the previous halving. It had 23% as big an impact on price," Pantera noted. "If history were to repeat itself, the next halving would see bitcoin rising to $35 before the halving and $148k after."
Additionally, Pantera forecasted that the event could facilitate a bull market. "We believe the combination of recent positive events—the XRP ruling and endorsement by BlacRock et al.—in addition to the Bitcoin Halving expected to occur in April 2024, provides a strong setup for the next bull market for digital assets."