According to Marathon Digital CEO Fed Thiel, a US Securities and Exchange Commission (SEC) approval of a Spot Bitcoin ETF is now "better than 50/50," in an interview with Decrypt. Moreover, Thiel noted that the approval by the agency of an Ethereum Futures ETF could increase the odds even more.
The race to get a Bitcoin Spot ETF approved has been a key discussion for the digital asset industry. Indeed, the offering has seen digital asset companies and traditional finance entities all vying for approval. Ranging from Valkyrie to BlackRock, approval seems more and more likely.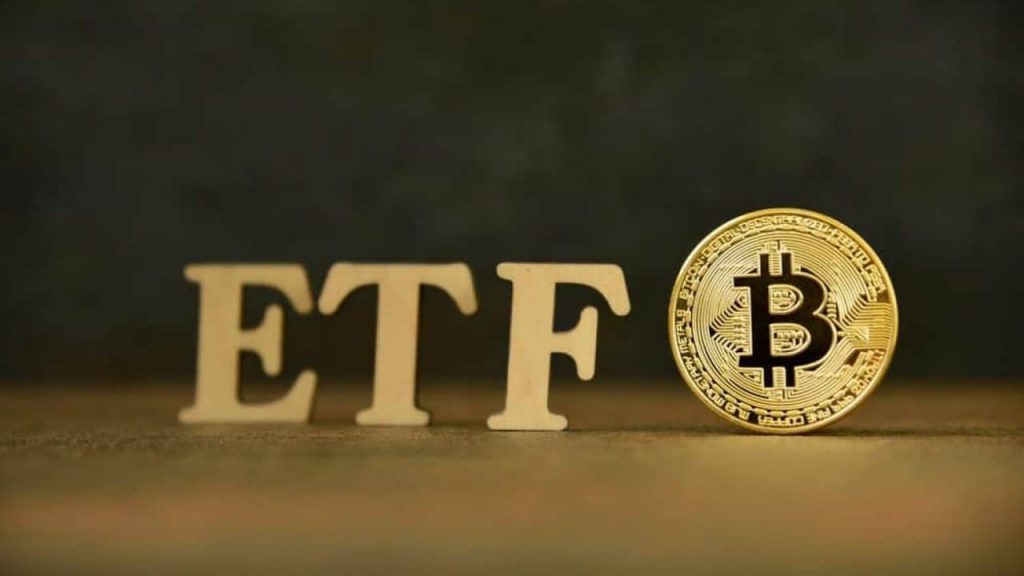 Also Read: SEC Approval of Ethereum Futures ETF Expected in October
SEC Bitcoin Spot ETF Approval Growing More Likely
The presence of a spot exchange-traded fund has become the talk of the digital asset sector. When asset management firms BlackRock and Fidelity announced their applications, it appeared more likely that the SEC would see them come to fruition. Now, those odds seem to be increasing.
In a recent interview, Marathon Digital CEO Fred Thiel said that an SEC approval of a Spot Bitcoin ETF is now a "better than 50/50" chance. Moreover, Thiel noted what the presence of someone like BlackRock attempting approval means. He stated, "They have a pretty high degree of certainty that they'll get it through."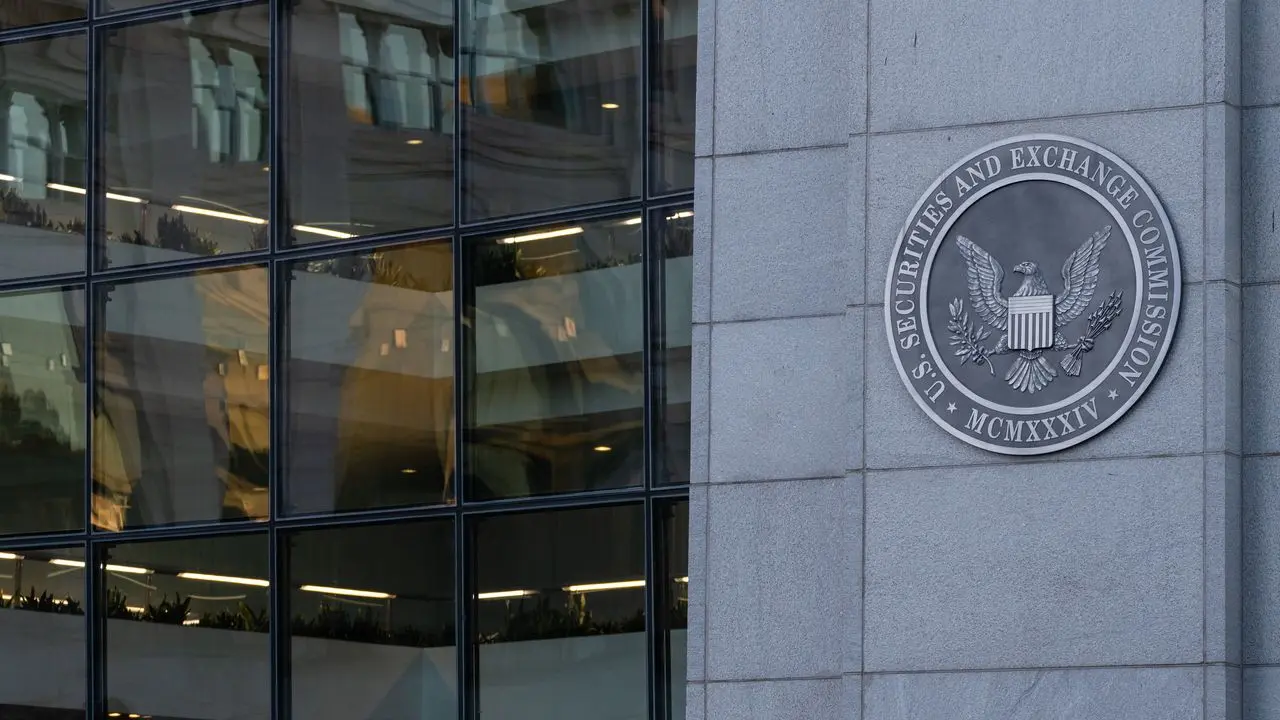 Also Read: SEC May Have Staged Spot Bitcoin ETF Opposition Letter?
"I think what is certain is that if one gets approved, a number of them will get approved," Thiel remarked. "That doesn't mean all of them will get approved, but a number of them will get approved. I don't think the SEC can play favorites and choose just one."
Additionally, Theil said the approval of an Ethereum Futures ETF "increases the odds that they would potentially approve a Spot Bitcoin ETF." Ultimately, noting that he is "fairly bullish," while noting that the lobbying companies maintain a more than 50% chance of approval,