Asset management firm Valkyrie has officially filed for an Ether futures ETF with the US Securities and Exchange Commission (SEC). Indeed, the application was officially put forth on August 16th and is in addition to its previous application, a Spot Bitcoin ETF.
The application says that the firm is not set to be directly investing in Ether. Alternatively, the firm is seeking the ability to purchase Eher futures contracts. Moreover, the digital asset is the native token for Ethereum and is used for transactions that take place on that network.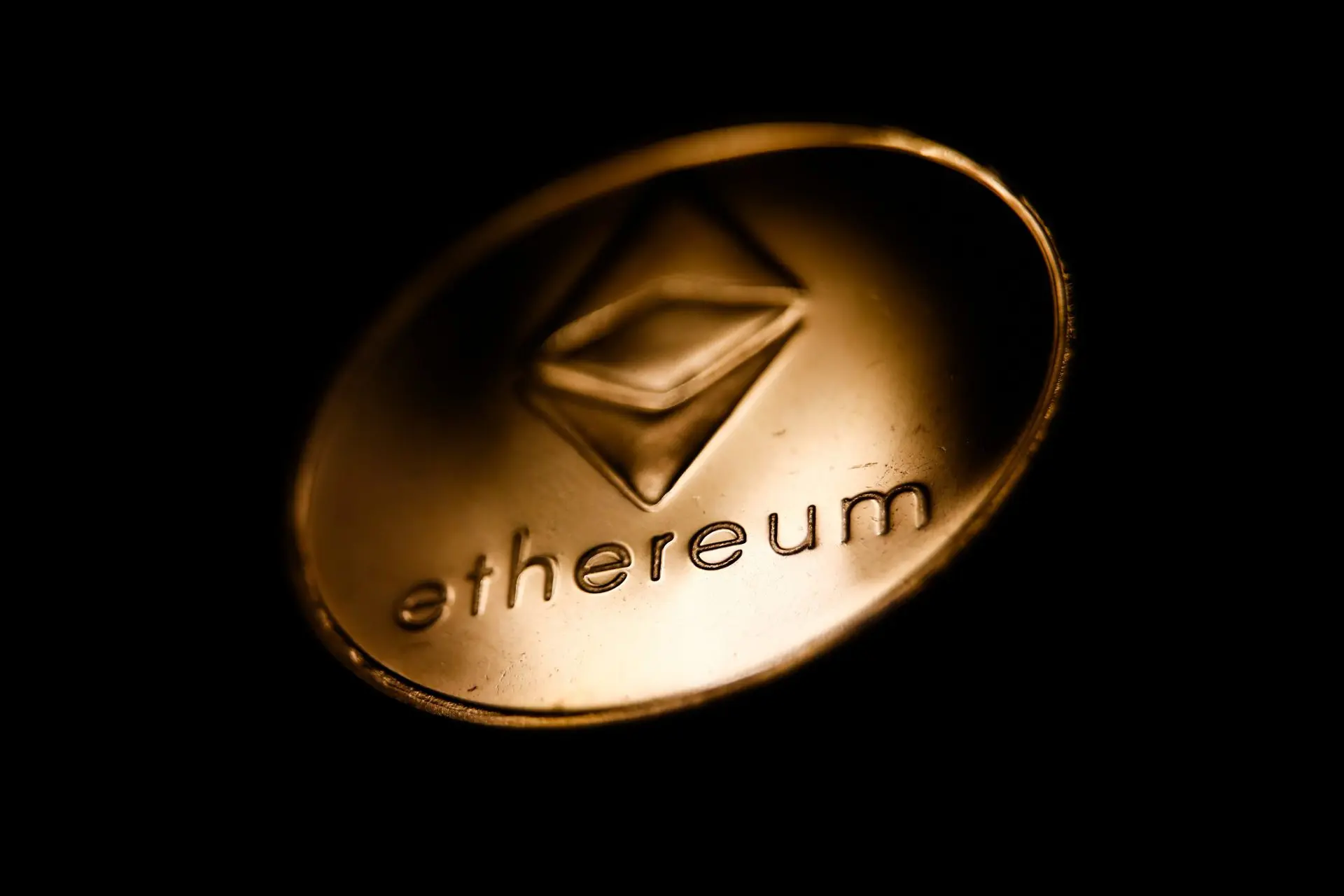 Also Read: SEC Acknowledges Valkyrie's Spot Bitcoin ETF Application
VAlkryie Submits Ether Futures ETF Application with SEC
Exchange-traded funds have been the talk of the digital asset industry over the last several months. A host of traditional finance and digital asset companies have sought to bring the first Spot Bitcoin ETF to the United States. Now, one firm is seeking a different ETF to continue its presence in the industry.
Specifically, asset management firm Valkyrie has filed for an Ether Futures ETF with the SEC as of August 16th. Moreover, Valkyrie is noted as a company that has previously submitted a Spot Bitcoin ETF application. Yet, a decision on that application has not yet been given, and may not be available for some time.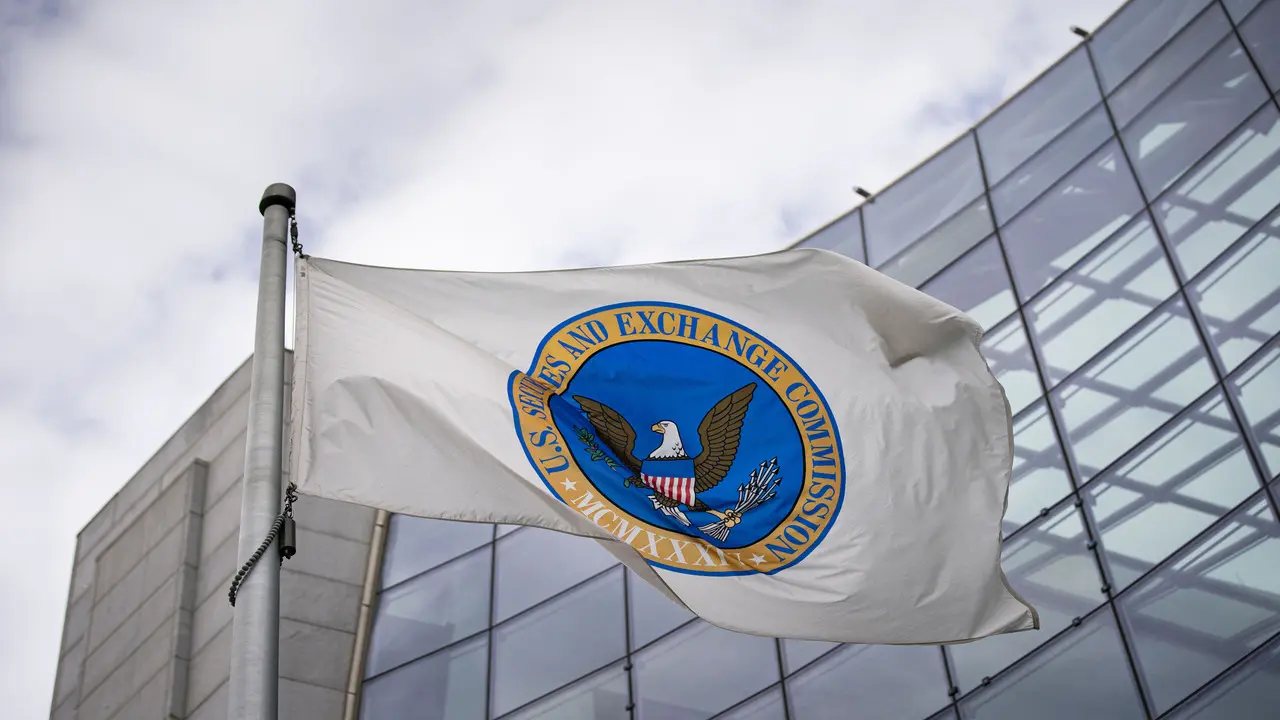 Also Read: Bitcoin Price Could Rally to $37K Says Valkyrie Investments
"Ether may be regarded as a currency or digital commodity depending on its specific use in particular transactions. Ether may be used as a medium of exchange or unit of account," the document stated. Additionally, Bloomberg's Eric Balchunas noted the application and the company's strategy.
Specifically, Balchunas stated that Valkyrie filed the Ether Future ETF "in addition to their 497 filing to do name/ strategy of BTF to Bitcoin+Ether to get our early." However, the decision on the ETF application took some time to complete. Subsequently, it is likely that the decision for this development is several months away.