In what is a notable development, the US Securities and Exchange Commission (SEC) has acknowledged BlackRock's Spot Bitcoin ETF application. Although this certainly doesn't indicate approval or rejection, it does signify an important step in the application process.
Bloomberg reporter James Seyffart originally reported the regulatory acknowledgment of the application. Subsequently, he reported that Ark Investment is far beyond this point in the process, with BitWise receiving application acknowledgment yesterday.
Also Read: BlackRock CEO Says Crypto Will Transcend International Currencies
BlackRock Bitcoin ETF Application Acknowledged by SEC
The digital asset industry was pleasantly surprised earlier this month when an influx of Spot Bitcoin ETF applications began to make headlines. Subsequently, many of these filings were constructed by traditional financial entities, with asset management firms BlackRock and Fidelity leading the pack.
Now, an important part of the application process has officially been completed for some of those firms. Specifically, the SEC has acknowledged BlackRock's Spot Bitcoin ETF application. Additionally, the report indicates that the SEC has also acknowledged the Bitcoin ETF applications for Fidelity, Wisdom Tree Funds, Galaxy Digital, Invesco US, and VanEck.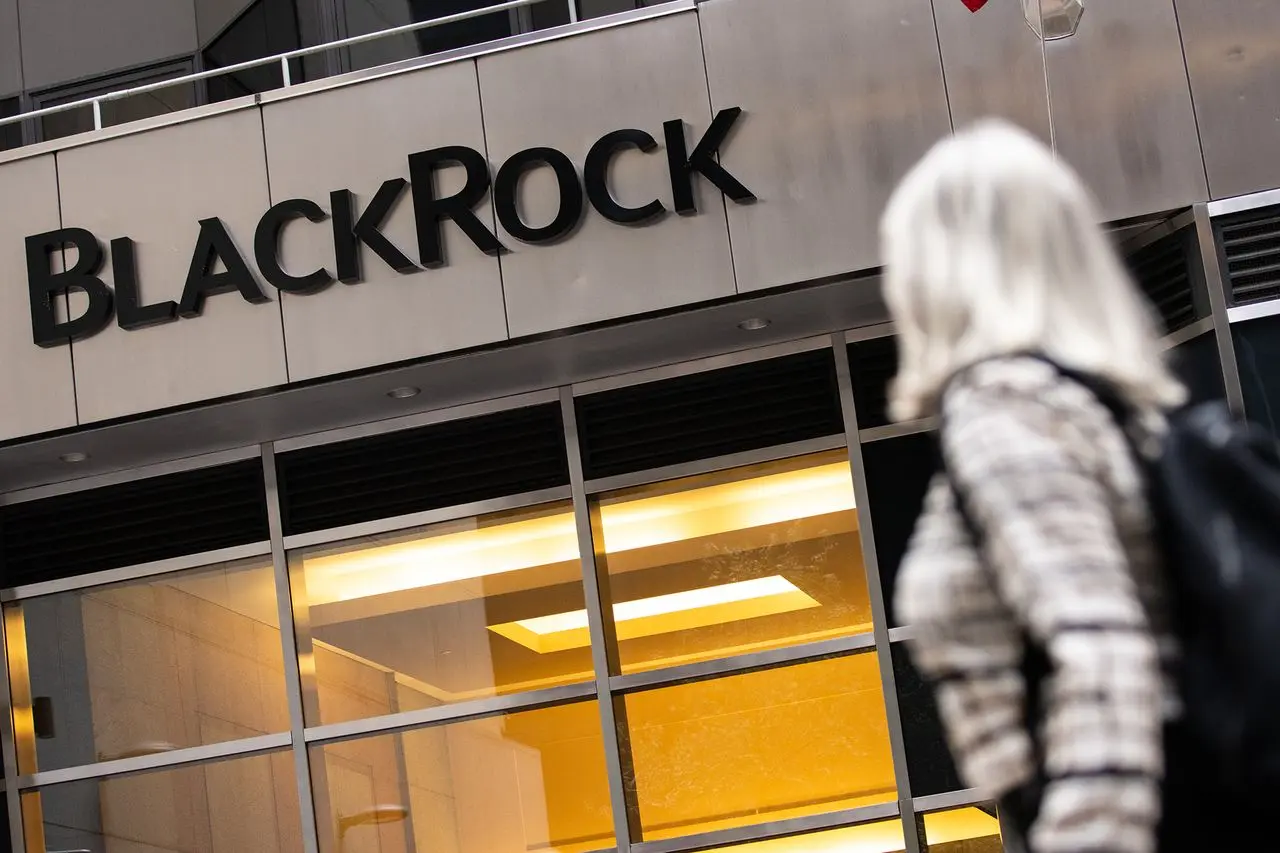 Also Read: BlackRock Spot Bitcoin ETF Could Bring $30 Trillion in Capital
This part of the process may not be merely a formality, but it is certainly not indicative of impending approval or rejection. However, it is a notable development as it signifies that the process has started. Leading the clock to begin on the decision regarding these ETFs.
To this point, the SEC has yet to approve the creation of a Spot Bitcoin ETF. Subsequently, that has left many concerned regarding the potential fate of these applications. However, the inclusion of surveillance-sharing agreements has made some people confident. As a former SEC chair has already said, Bitcoin ETF approval would be "hard to resist."
Many of the impending filings have focused on measures to combat market manipulation, a focal point for the agency. Therefore, they hope their preventative stance could entice the SEC to approve them. Although only time will tell if the regulator agrees with the integrated agreements.