The US Securities and Exchange Commission (SEC) is expected to approve the creation of an Ethereum Futures ETF by October of this year. Indeed, there are currently almost 12 applications that have been submitted. Subsequently, a positive decision could arrive in just a few months.
Bloomberg reported that the decision would be imminent and would undoubtedly have a positive effect on the market. Specifically, the report noted that the regulator is expected to deny the applications of nearly a dozen companies. Among them are ProShares, Bitwise, and Valkyrie.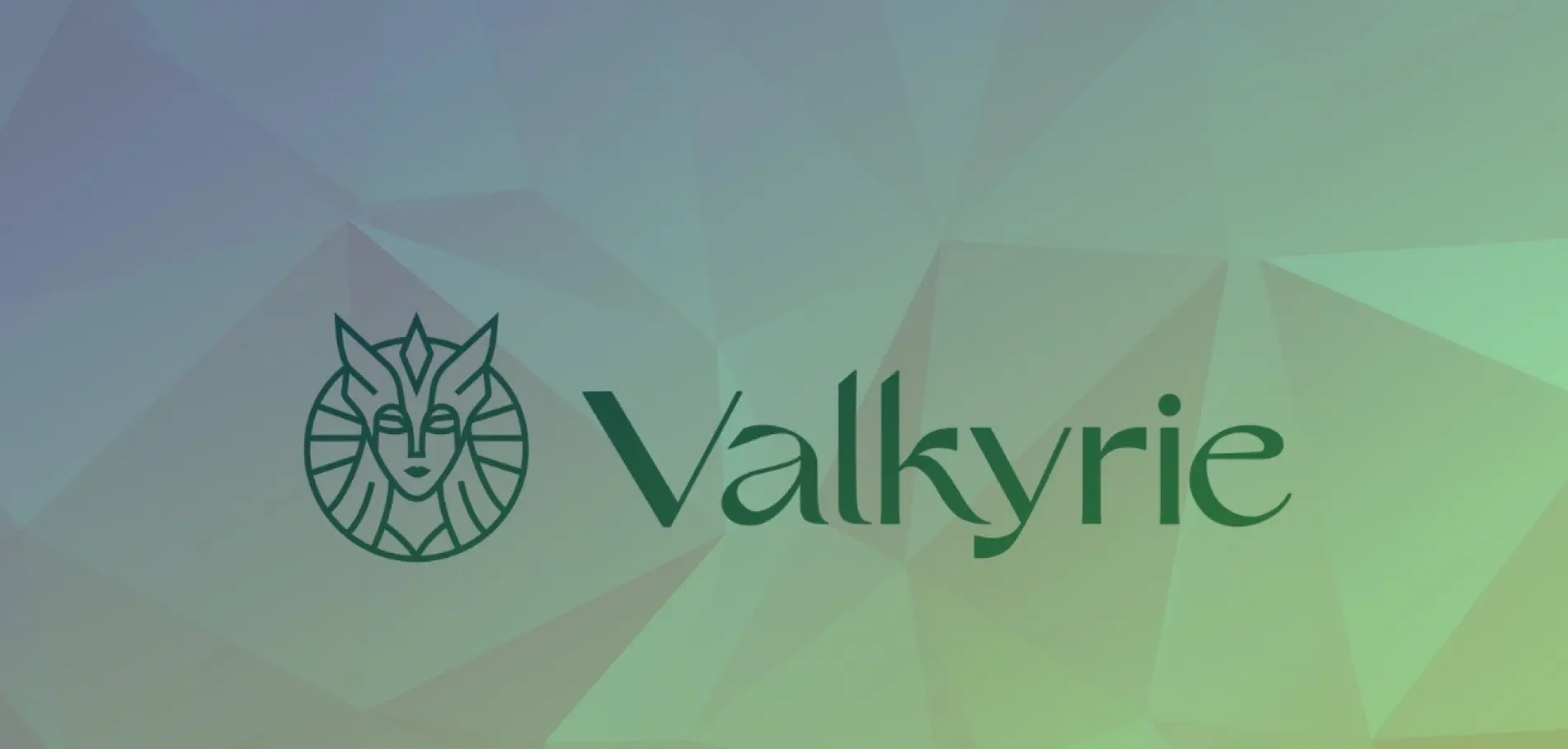 Also Read: Valkyrie Files for an Ether Futures ETF with SEC
Ethereum Futures ETF Approval Expected by SEC
The rise of exchange-traded funds in the digital asset space in the past few months has been a notable development. Spot Bitcoin ETF applications have seemingly run rampant among a host of companies. Among them are traditional finance entities as well as digital asset firms.
Now, the SEC is expected to approve the creation of an Ethereum Futures ETF by the month of October. Therefore, Bloomberg reports that the presence of such an offering is set to occur within the next several months. Providing a point of optimism for the overall market.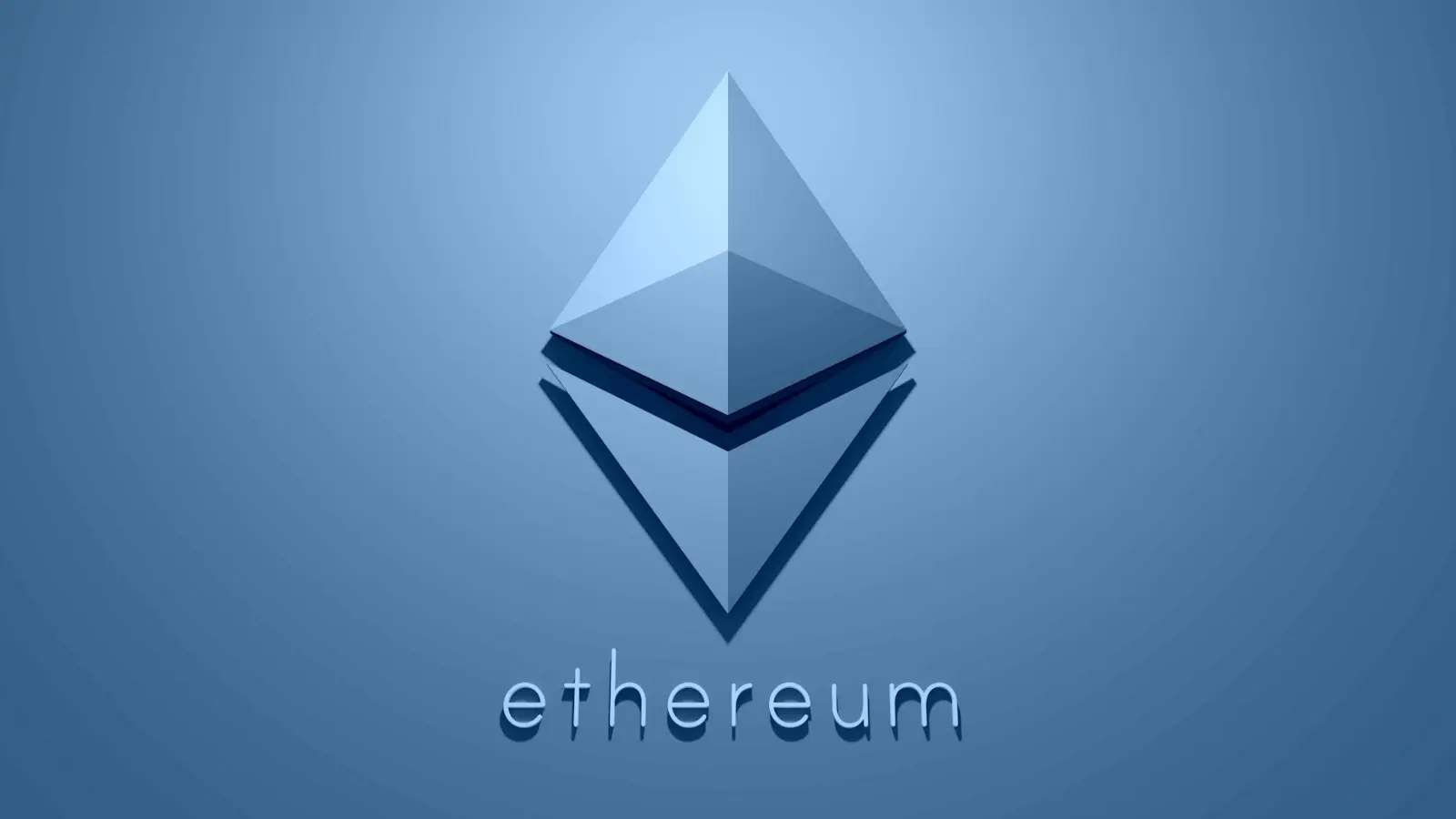 Also Read: Europe Launches First Spot Bitcoin ETF
The report noted that there are currently around 12 companies that have filed applications for Ethereum Futures ETF offerings. Moreover, firms like ProShares, Valyrie, and Volatility Shares are all included among them. Additionally, this kind of ETF would observe the price of Ethereum futures being traded on the Chicago Mercantile Exchange.
The report does not specify which company could see their application approved. Yet, they have affirmed the potential timeline for when they could receive approval. The development would undeniably be a massive victory for the companies that are bringing the product offering to the public. As well as the second-largest cryptocurrency on the planet.