The Shibarium public beta testnet and documentation released this month gave users a glimpse of what the upcoming network holds. A handful of projects announced support for the network by confirming developments on the layer-2 solution.
The new project added to the list is PawZone (PAW), which is also available for investors to purchase on ShibaSwap. The token went live on ShibaSwap on Sunday, March 26 garnering nearly 5,000 holders in a day.
Also Read: Shiba Inu: The Road to $0.01 Is Now on Shibarium's Shoulders Alone
Shiba Inu: PawZone to Build NFT Marketplace on Shibarium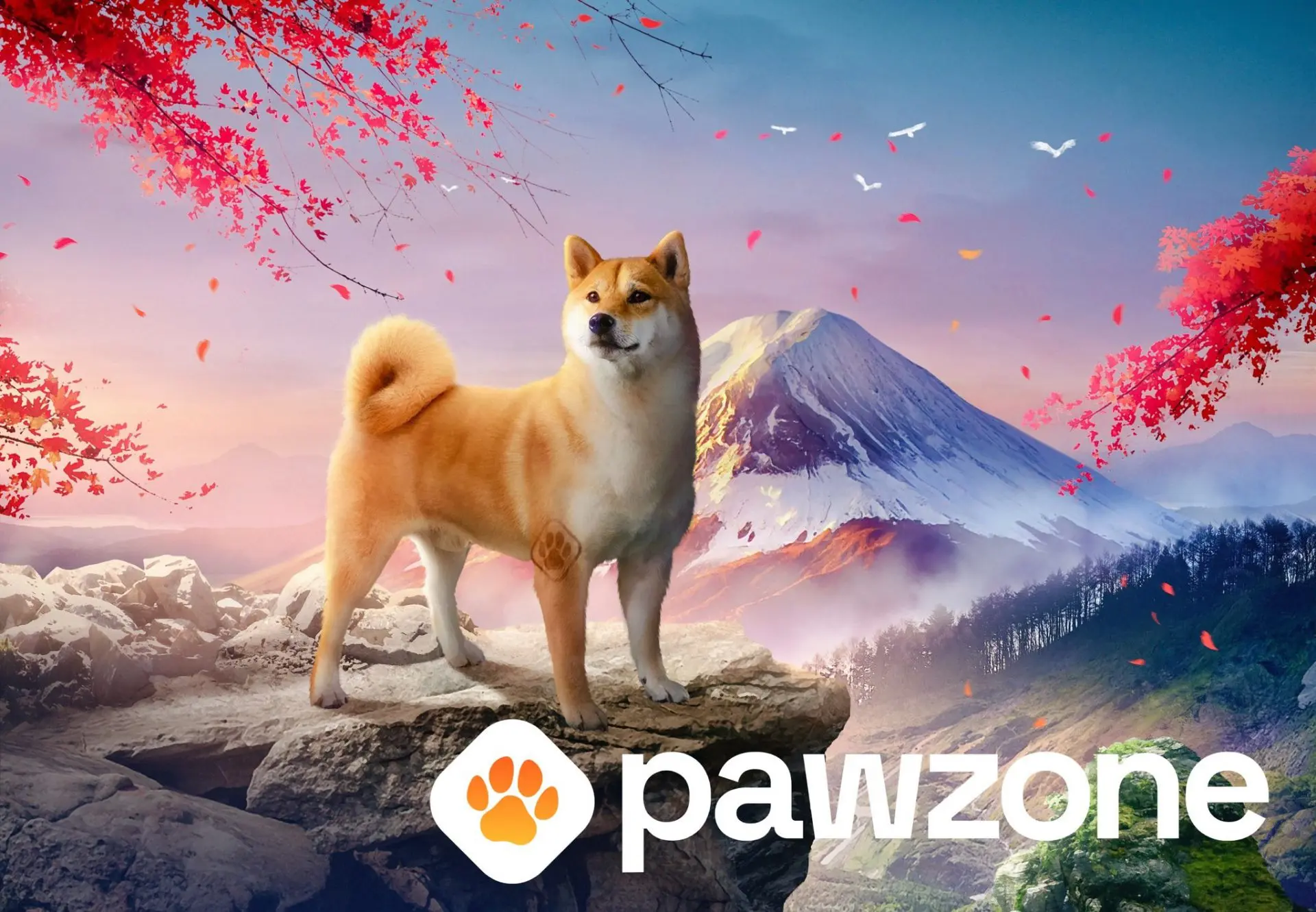 The PawZone team announced to launch an NFT marketplace on Shibarium when the network goes live and is fully functional. The NFT marketplace named PawZaar will begin digital collectibles trading and extend the network activity on Shibarium.
In addition, PawZone also plans to build a Shiba Inu Gaming Guild and PAWFI after the NFT marketplace is successfully deployed. However, all the mentioned projects are not deployed on the L2 network as Shibarium is yet to be launched. A tentative release date for Shiba Inu's Shibarium remains to be unknown.
Also Read: Shiba Inu: If You Invested $100 in Jan 2021, You Could Make $14 Million Today
"It (PAW) will provide investors with effective utilities that are carefully drawn out to incentivize people to hold. It's not just governance or a reward token. It's so much more," their blog read. Read here to know more details about the PawZaar NFT marketplace that would soon be built on Shibarium.
Apart from PawZone, a handful of projects announced to build their utilities on the Shibarium network. Read here for a full list of DeFi, crypto wallets. Web3, NFT, and play-2-earn firms, among others, have announced to build on Shibarium.
Also Read: Shiba Inu: You Can Now Become a SHIB Millionaire With Only $10
At press time, PawZone was trading at $0.00004762 and is down 1% in the 24-hour day trade. The token is relatively new in the markets and we will have to wait and watch how it fares in the coming months.