Stablecoin issuer Paxos has received a preliminary license from authorities in Singapore to set up digital payment token services. The firm will set up a new entity called Paxos Digital Singapore Pte. Ltd. The Monetary Authority of Singapore (MAS) has approved the firm under the Payments Services Act (PSA). However, Paxos is still awaiting full approval from the MAS.
Also Read: Singapore's New President is No Big Crypto Fan; Called It Crazy
According to the firm's executives, they will partner with clients to issue a US dollar-backed stablecoin upon receiving the full license. The announcement notes that Paxos has a 1:1 backing for all issued tokens. According to the company's Head of Strategy, Walter Hessert, 'Global demand for the US dollar has never been stronger, yet it remains difficult for consumers outside the US to get dollars safely, reliably, and under regulatory protections.'
The company's executives hope the new venture will attract new clients as demand for stablecoins is high. The announcement comes just a year after the firm received an operating license from Singapore, allowing it to offer tokenization, custody, and trade services.
Is Paxos bullish on Singapore?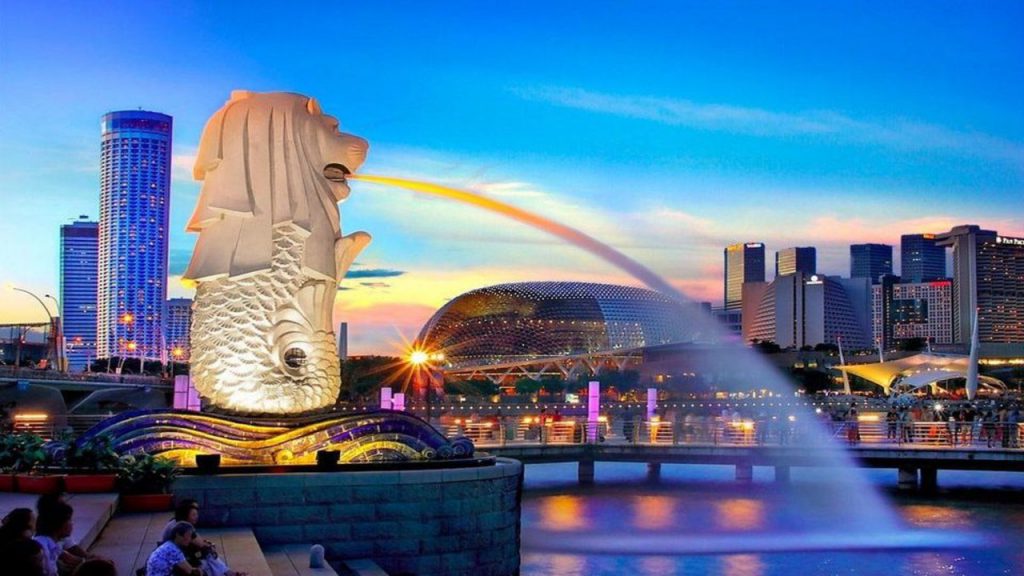 Paxos already issues the USDP stablecoin, backed by the US dollar. Moreover, PayPal's stablecoin, PYUSD, which launched in August, is also from the same company. The firm was also a partner with Binance to issue the BUSD stablecoin. However, the New York Department of Financial Services ordered the company to stop its BUSD issuance.
Also Read: Binance To Roll Out Crypto Exchange in Thailand by 2024
The Paxos Digital Singapore Pte. Ltd. is the firm's second entity in Singapore. The first entity obtained a license last year, which allowed it to cater to Singapore-based customers for its crypto brokerage platform. Moreover, it allowed the firm to buy, sell, hold, send, and receive cryptocurrencies.