A new meme cryptocurrency named Pepe Coin launched this month, has captured investors' attention. Pepe hit an all-time high of $0.000000301298 on Wednesday and is up nearly 300% in the last 24 hours. Investors are accumulating the token in a frenzy hoping that it could replicate Dogecoin and Shiba Inu's success story. More than 10,000 investors have poured in their money into Pepe hoping to make life-changing gains.
One such investor's bet on PEPE is now worth $1.14 million with an investment of a mere $251. The $251 ballooned to $1.14 million in just 4 days, showcasing that anything is possible in the world of cryptocurrencies.
Also Read: Shiba Inu: AI Predicts When SHIB Could Delete Its Next 'Zero'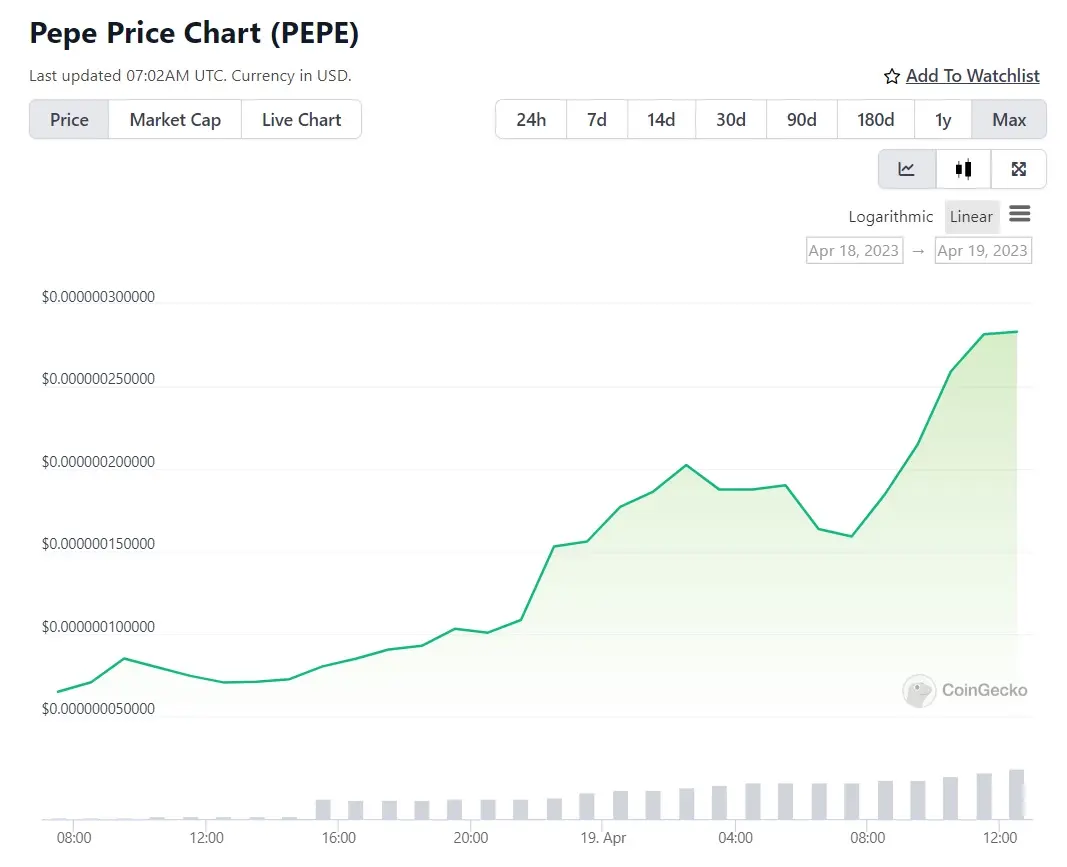 Pepe Coin: From Meme to Millions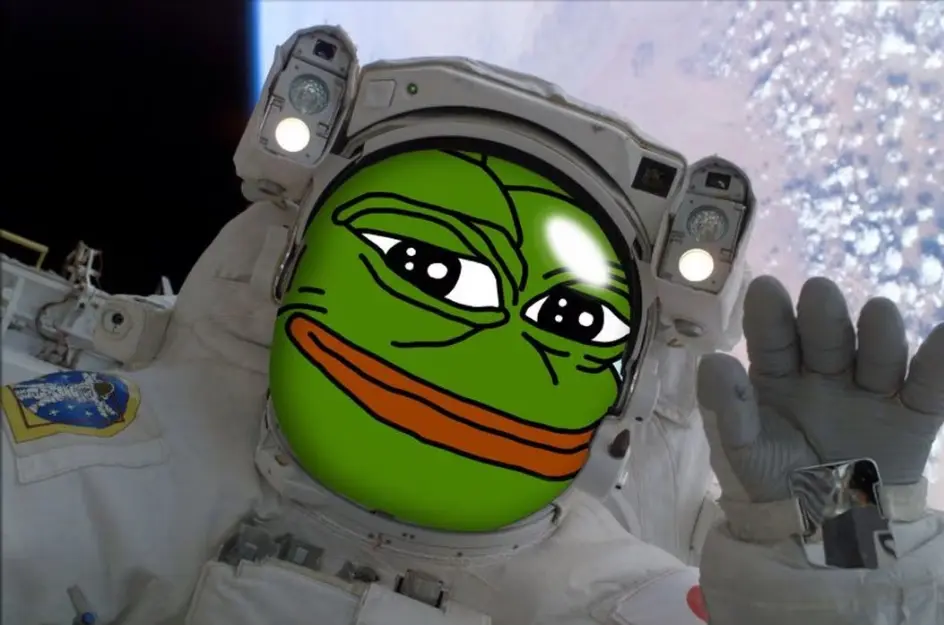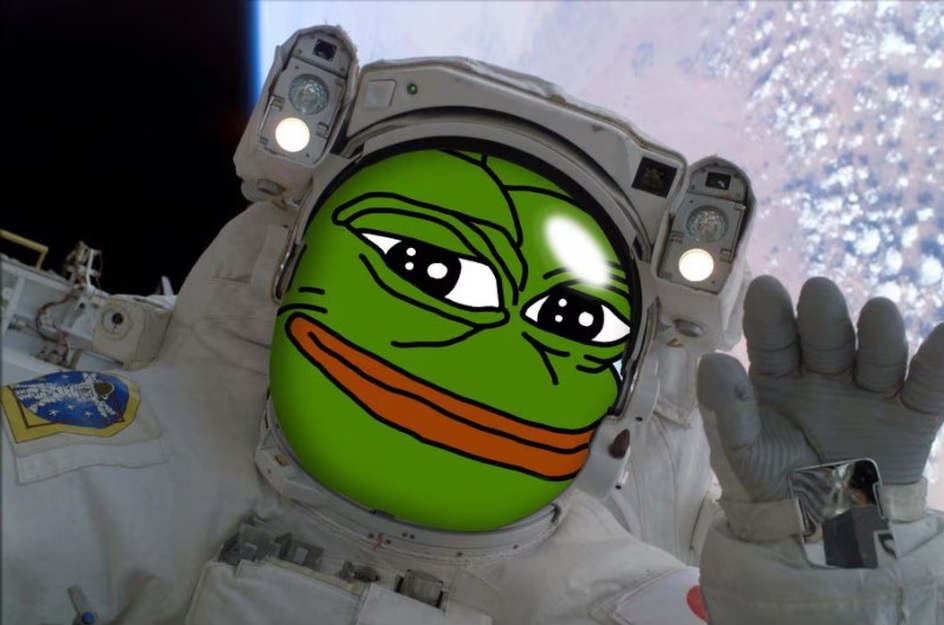 On-chain metrics 'Lookonchain' shared a transaction where an individual investor swapped 0.125 ETH worth $251 to buy Pepe Coin. For $251, the investor accumulated 5.9 trillion Pepe coins and its price jumped astronomically over the next three days. It deleted a 'zero' on Tuesday and forged ahead in price after word of its rise spread through crypto discussions.
The $251 investment is currently worth $1.14 million. The investors' profit now sits at 4,500x from the time of investment last week. However, the investor has not sold the tokens yet despite his/her wallet ballooning to $1.14 million.
Also Read: SHIB: A $1,000 Investment Turns to $22 Million in April 2023
"The SmartMoney is the luckiest guy I've seen recently. He spent 0.125 $ETH ($251) to buy 5.9T PEPE ($1.14M currently) 4 days ago. If he sells at the current price of $0.0000001933, he will get a profit of $1.14M, more than 4,500x," tweeted Lookonchain. You can track the wallet address here.
Also Read: Man Misses Making $21 Million With An Investment of $200 In SHIB