Pepe Coin (PEPE) has emerged as one of the best-performing cryptos in 2023, outperforming rivals such as Shiba Inu (SHIB) and Dogecoin (DOGE). Although PEPE's performance has significantly dropped in the last few weeks, many investors still seem bullish on the frog-themed crypto.
London-based liquidity provider and crypto trading firm Wintermute is moving its portfolio toward PEPE, moving away from SHIB. A well-known crypto analyst named Jason Cline pointed out that Wintermute has an equal amount of APE and Pepe Coin. Moreover, the firm has more Pepe Coin (PEPE) than Shiba Inu (SHIB). This development foreshadows a changing market dynamic for meme coins.
Cline claimed that Wintermute has recently engaged in active PEPE trading. The company sold off about $227,000 worth of PEPE before beginning to repurchase it shortly after. However, the firm has not disclosed the reason behind the move. Nonetheless, it gives weight to the argument that the firm is still bullish on PEPE, despite its 19.2% plummet in the last two weeks.
Will Shiba Inu's offspring tokens outshine Pepe Coin?
Unlike PEPE, SHIB has a lot more use cases to offer fans and users. The project has two offspring tokens that are enjoying a healthy rally at the moment. ShibaSwap Bone (BONE) has surged 8.9% in the last 24 hours, and Doge Killer (LEASH) has surged 8.8% in the same time frame. At press time, BONE was trading at $0.777890, while LEASH was trading at $311.18.
BONE and LEASH will play a significant role in the upcoming Shibarium layer-2 network from Shiba Inu. BONE will be used as the governance token within the new network. The project's testnet, also called puppynet, recently surpassed 11 million transactions, with almost 16 million wallet addresses.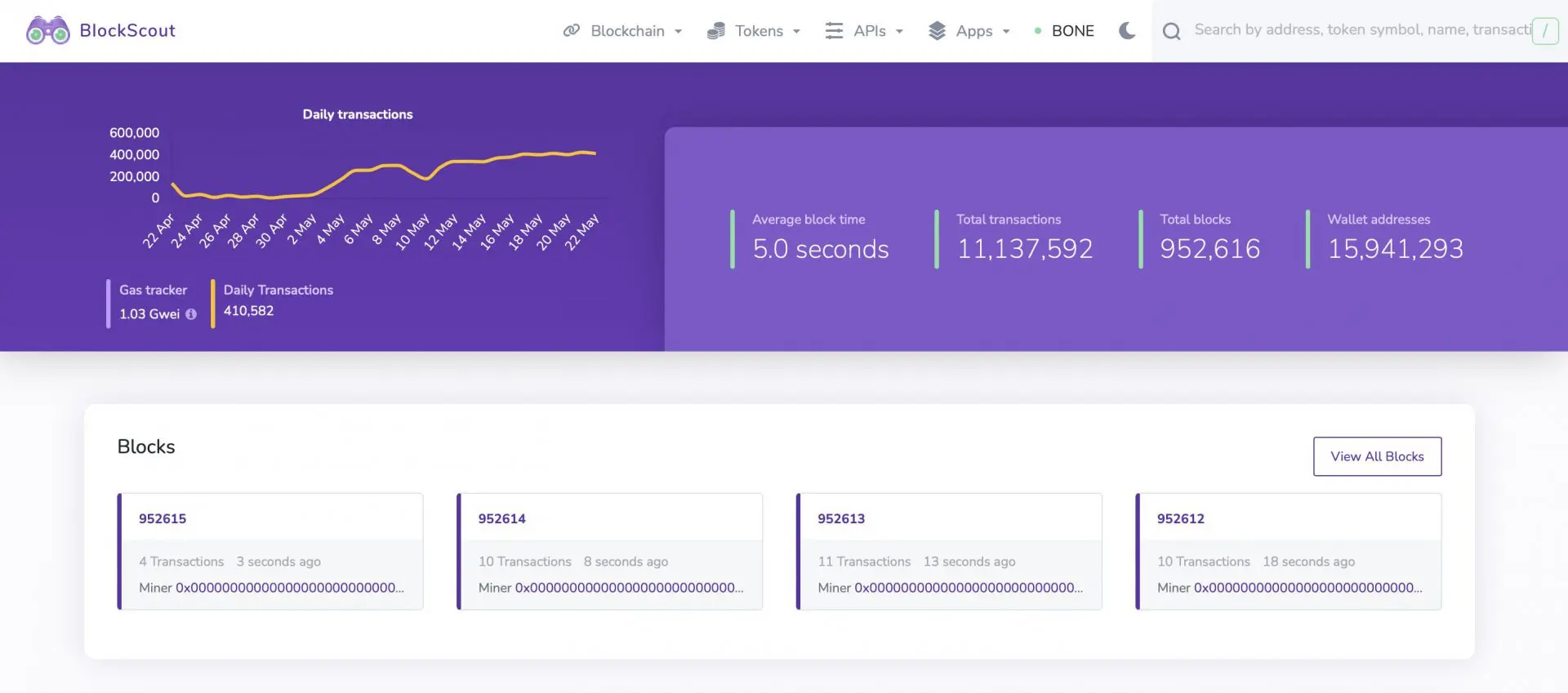 The surge in BONE and LEASH prices may be attributed to the surge in Puppynet transactions. However, it is also possible that the rally was sparked by hopes of Shibarium launching soon. The team has not yet disclosed an exact launch date so far, however, lead developer Shytoshi Kusama has said that the upcoming layer-2 could debut sometime in June or August.