The fastest-growing asset in the crypto space could be consolidating before a major move. Specifically, Pepe Coin (PEPE) is poised for a big breakout, with its key resistance levels being vital points of observation. Currently, the asset's key support levels remain at $0.0000015, and $0.0000011. Alternatively, its key resistance level holds at $0.0000020. 
It appears that sellers of the meme coin are tiring out, which could present an opportunity for Bulls. Moreover, the price could see a massive surge to overcome the previously stated resistance. Moreover, if the momentum indicators signal a bullish trend, then a retest at the key levels could be in play. 
PEPE Set to Breakout?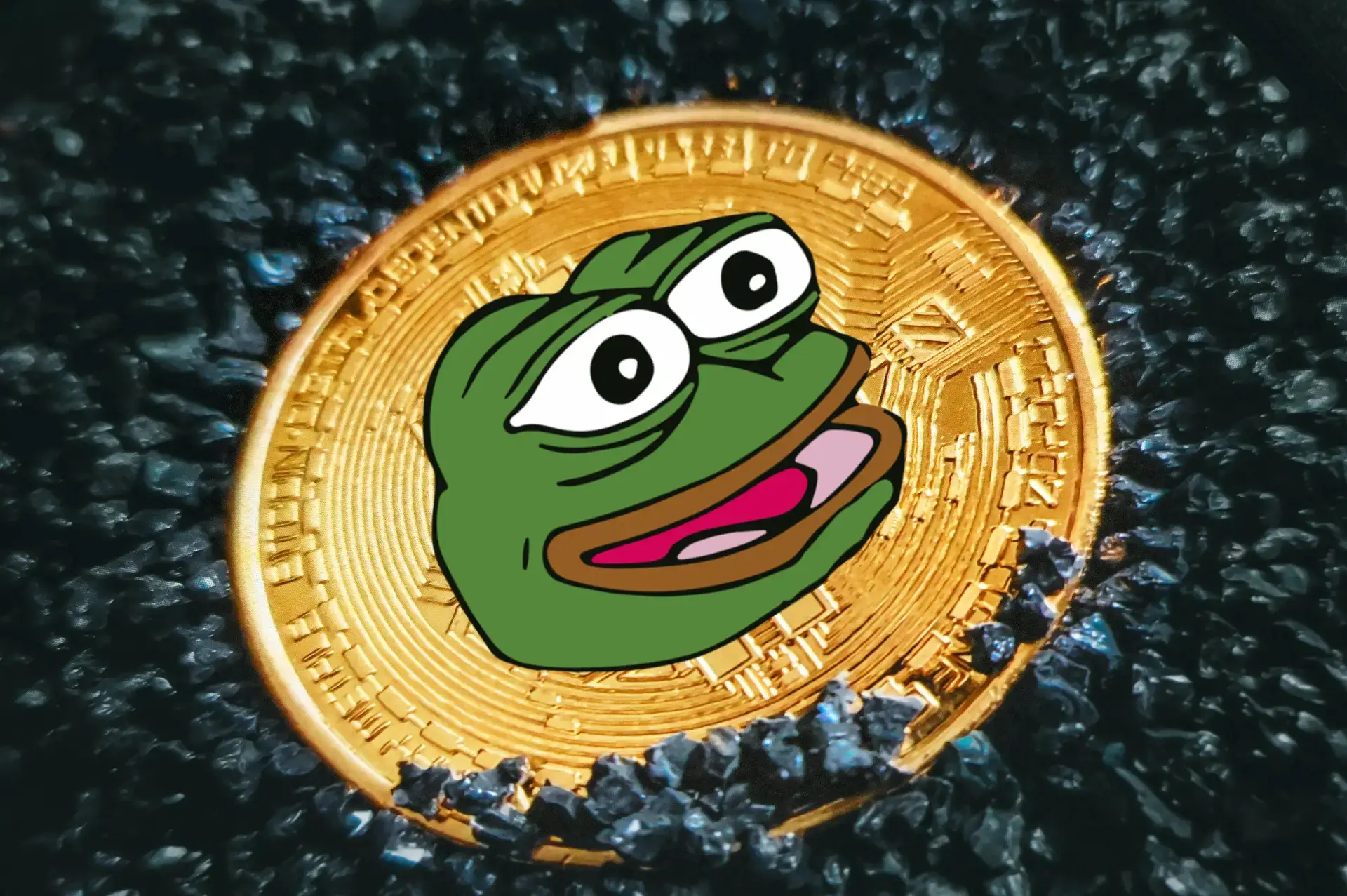 Since its arrival in April, Pepe Coin has become a force in the meme coin sector. Specifically, the asset sustained a meteoric rise that catapulted it within the top three meme coins, and into the top 100 of all cryptocurrencies. With trading volumes exceeding Dogecoin (DOGE) and Shiba Inu (SHIB), many pondered whether or not the momentum was sustainable. 
The asset appeared to lose some steam in recent weeks, not reaching the heights it had previously. Currently, the trading volume of the asset remains unchanged after its fall. Specifically, showing what could be a lack of interest from investors. However, that could also change.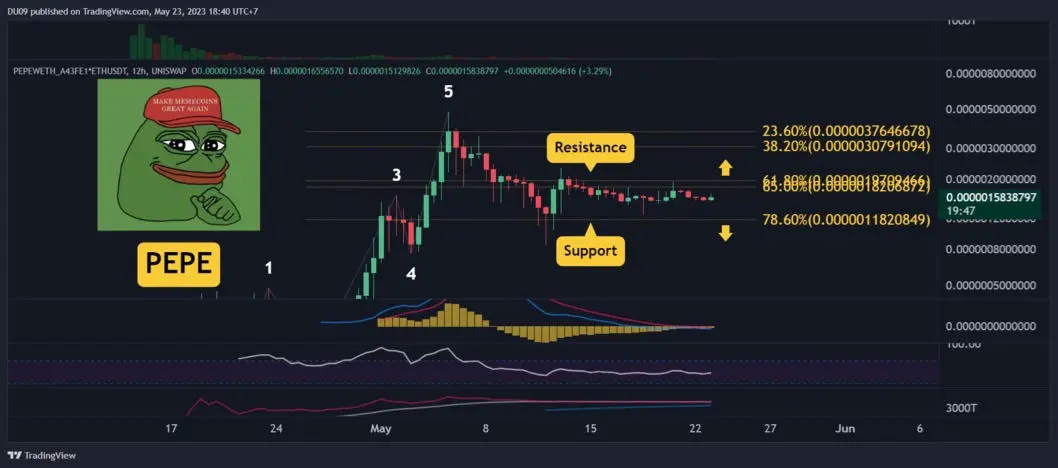 Pepe Coin (PEPE) seems poised for a potential breakout, especially considering its recent action. Specifically, sellers had multiple chances to drive the asset lower, but they could not. Subsequently, testing at the current resistance level is most likely. 
Specifically, the 12-hour RSI seems as though it has a chance to break upward, with the potential to move ahead of 50 points. Alternatively, the 12h MACD is showing bearish but could be susceptible to another bull push to flip it. Subsequently, a rally could then be in play for the meme coin.