Despite its decline, and the perspective that the hype surrounding the newest meme coin is over, Pepe Coin (PEPE) is still beating both Dogecoin (DOGE) and Shiba Inu (SHIB) in trading volume. Specifically, the news arrives despite an overall 25% weekly decline of the newest meme coin.
The development shows that whales are continuing their accumulation of PEPE. as it still maintains a daily trading volume that is greater than $350 million. Alternatively, DOGE has a trading volume of comparatively $214 million.
PEPE Decline Doesnt Affect Recent Dominance
A viral sensation has catapulted PEPE to a meteoric rise unlike any other. Moreover, since its arrival in April, the meme coin has catapulted into the top 100 and displayed a competitiveness that places it among the quickest-growing digital assets in the industry. 
Yet, a recent downturn hasn't seemed to be affecting the meme coins' competitiveness. Specifically, Pepe Coin is still surpassing both Dogecoin and Shiba Inu in trading volume. This arrives as its market cap has fallen from $1.6 billion in the earliest days of May to below $700 million.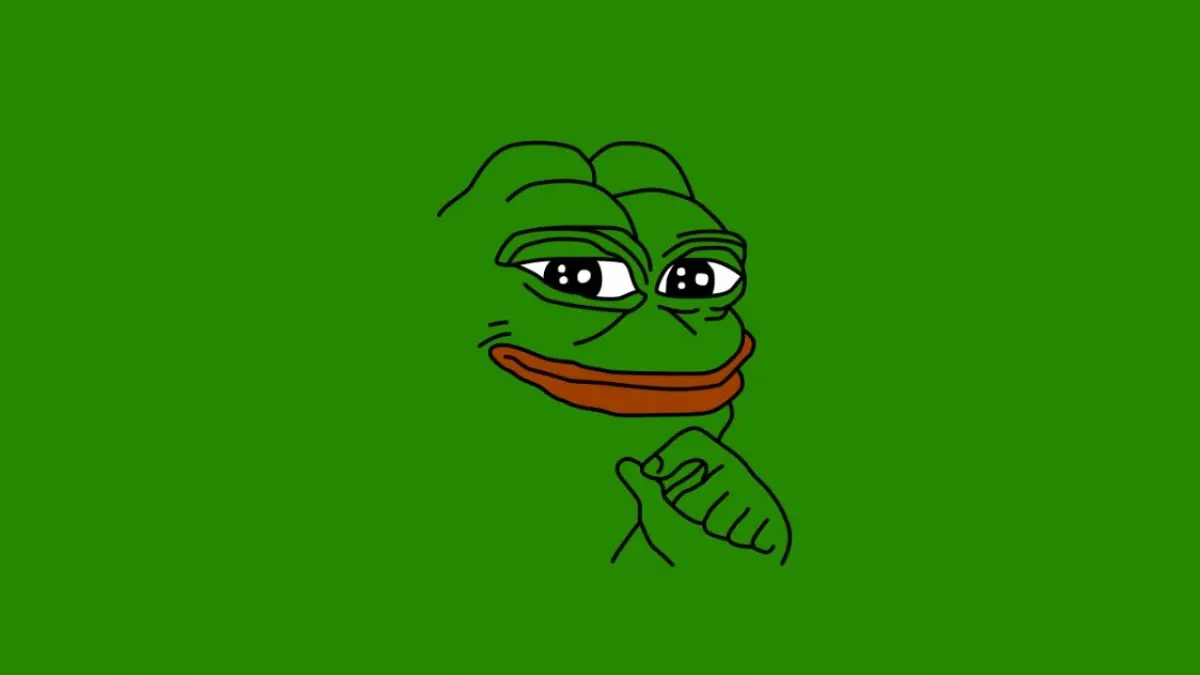 Whales have seemed unfazed by the overall decline of the assets. Thus, the trading volume has maintained a top-tier position within the meme coin sector. Subsequently, PEPE has maintained the top spot for more than a week, making a routine out of surpassing the meme coin dominance of both Shiba Inu and Dogecoin. 
Arriving in the middle of April, the asset started to rocket up the list of available digital assets. Thereafter, the month of May saw a host of crypto exchanges begin to list the coin for trading, including Binance.
Conversely, after hitting a peak on May 5th, Pepe Coin started to see a market downturn. Specifically, the hype regarding its propulsion seemed to be wearing thin. However, its trading volume has displayed continuous strength for the asset thus far.