Pepe Coin has attracted considerable attention as a meme-based cryptocurrency in recent months. The coin has experienced notable price surges, capturing the interest of cryptocurrency enthusiasts. Over a short period, PEPE has generated substantial returns, outperforming popular meme coins such as Shiba Inu and Dogecoin, with a remarkable 5819% ROI in just one month.
Also read: Binance Announces Expansion of Zero-Fee Trading to Include TrueUSD
While Dogecoin and Shiba Inu continue to hold a dominant position in the meme coin market, PEPE has managed to establish a significant fanbase and gain recognition due to its increasing popularity. However, the price performance of PEPE has not been that great recently.
To everyone's surprise, following the recent surge in Bitcoin, Pepe has grabbed attention with its notable gains.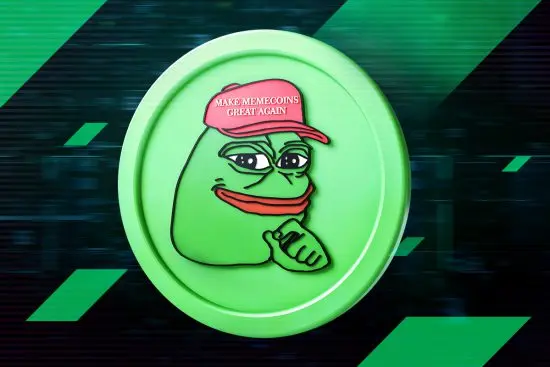 Pepe Coin surges by 90% in the last seven days
According to the latest data from CoinMarketCap, PEPE has surged by 90% in the last seven days. The trending frog-inspired meme coin has once again entered the list as the top gainer.
The data also reveals that PEPE is up by 25% in the last 24 hours. The coin went from a monthly low of $0.000001273 to a high of $0.000001665 before falling to its current price. PEPE is trading at $0.000001623 at press time. It is unclear whether the meme coin will go higher or plummet at the moment.