The cryptocurrency exchange Binance and the Securities and Exchange Commission have been going through a dispute for a good few days. The SEC recently initiated a lawsuit against the exchange, raising concerns on various fronts.
Despite the ongoing lawsuit, the exchange hasn't failed to keep its customers happy. In one of its recent announcements, CZ's exchange has unveiled the expansion of its zero fee trading promotion to all trueUSD trading pairs.
Binance's zero-fee trading trueUSD promotion to commence on June 30
According to the blog post, traders will have the advantage of zero maker fees on all TrueUSD (TUSD) spot and margin trading pairs, expanding the promotional offering beyond just the bitcoin (BTC)-TUSD pair. Additionally, users will be able to exchange stablecoins without incurring any fees during the specified promotional period.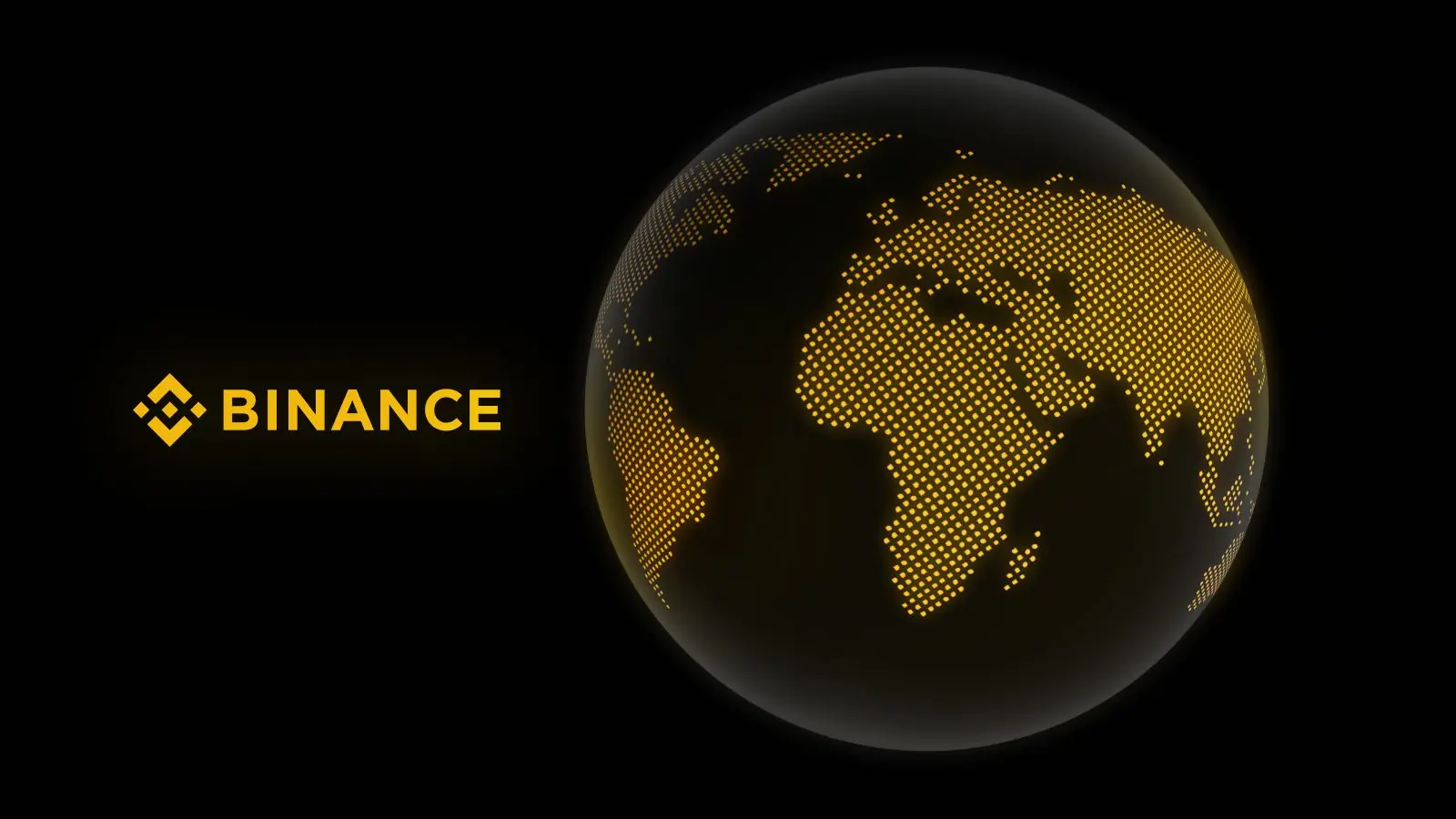 CZ's exchange has been going through a turbulent few weeks. The SEC filed a request for a temporary restraining order against Binance.US, but this specific request was subsequently dismissed by Judge Jackson as part of the legal proceedings. It is noteworthy that Binance has recently applied for deregistration as a cryptocurrency service provider in Cyprus.
During the ongoing lawsuit, the market share of CZ's exchange's American branch has also experienced a decline.