Pepe Coin was all the rage in the last month. The new meme coin made its name heard throughout the entire cryptocurrency realm, seeing multiple price surges in PEPE Price.
With its extraordinary price performance in a short period of time, the new meme coin has attracted a large fanbase. With over 4545% ROI in just a month, PEPE created such hype, even outshining the likes of Shiba Inu and Dogecoin.
Even though Dogecoin and Shiba Inu are reigning in the meme coin realm, PEPE stole the spotlight with its rising popularity and surge. However, it all seemed like it was fading away as PEPE plummeted by over 70% since its all-time high on May 5.
Also read: USDT Tether Makes Strategic Investment in Georgia to Enter Payment Processing Industry
To set the record straight, PEPE has risen by 5% in the last 24 hours and is trading in the green. Is Pepe Coin making a comeback?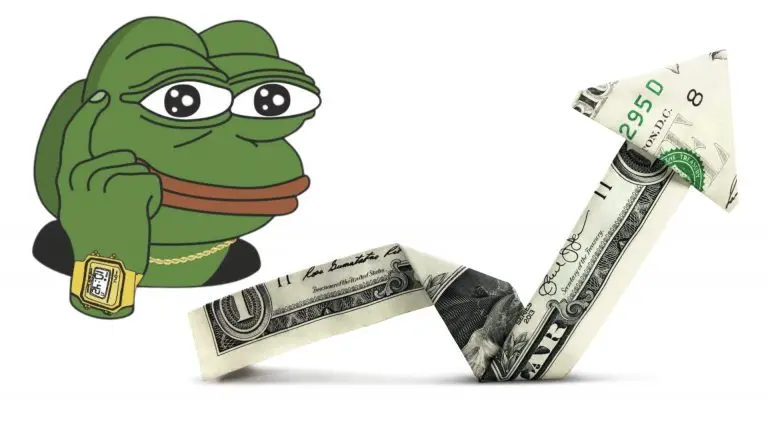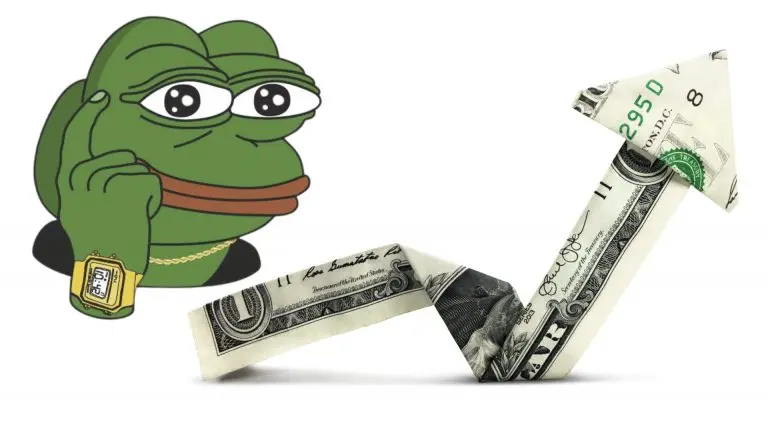 Pepe Coin climbing its way up
Even though the broader cryptocurrency market, including the OG meme coins Dogecoin and Shiba Inu, is not exhibiting the best performance. At press time, PEPE was up by 5% and was trading at $0.000001284.
Additionally, the market cap of Pepe Coin has climbed and stands at $154 million at press time. The trading volume is the 20th largest trading volume in the cryptocurrency realm, according to CoinMarketCap.