Following what has been an impressive turn of events, Pepe Coin (PEPE) has seen its trading volume exceeds both Dogecoin (DOGE) and Shiba Inu (SHIB). Moreover, as the asset has seen its price increase over a 100% from the lows it experienced in early June, what could come next?
The trading sentiment for the asset has likely become bullish, considering the data. Subsequently, it has seen its trading volume surpass two of the largest assets in the meme coin market. Yet, can the interest in the coin and its impressive turnaround catapult it to brand-new highs?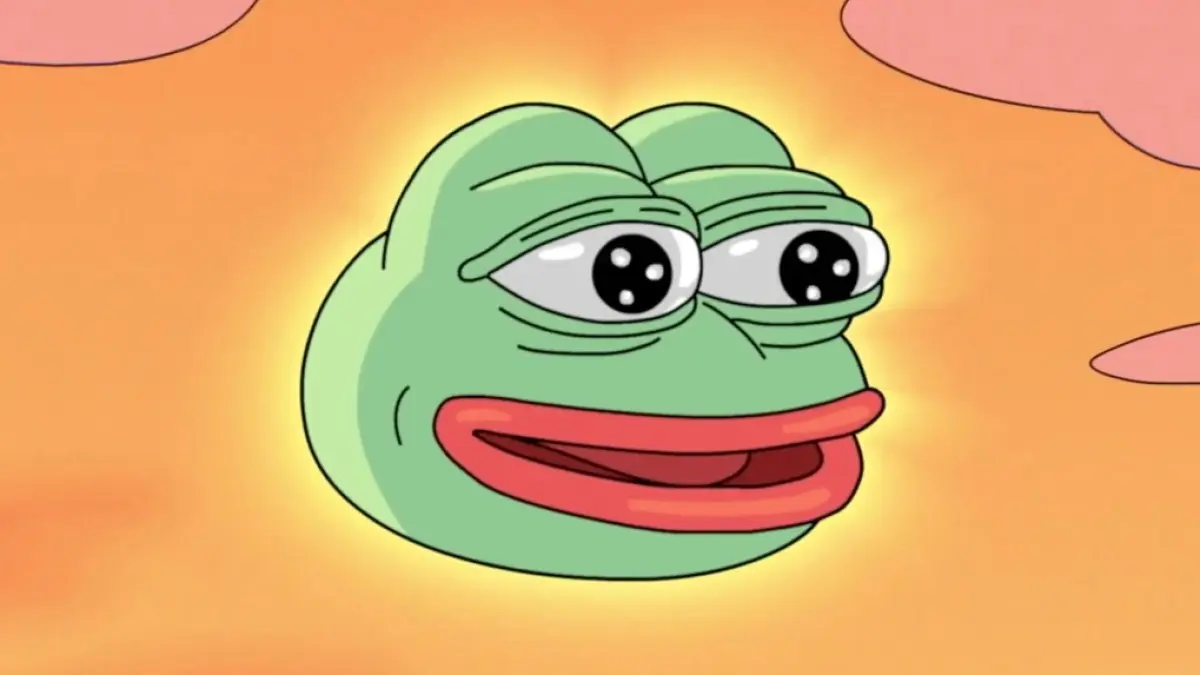 Pepe Trading Volume Jumps DOGE and SHIB
Pepe Coin has been a rather interesting story developing in the digital asset industry. Seemingly emerging out of nowhere, the meme coin had burst onto the scene, competing with some of the heavy hitters that the meme coin market presented. However, following a downturn as fast as its meteoric rise, it appears as though a trend upward could be in the cards.
Now, data from CoinMarketCap shows that Pepe Coin has a trading volume that exceeds both Dogecoin (DOGE) and Shiba Inu (SHIB). Indeed, it has observed $250 million in trades over the last 24 hours. Subsequently, it has become the most active meme coin that the market has to offer.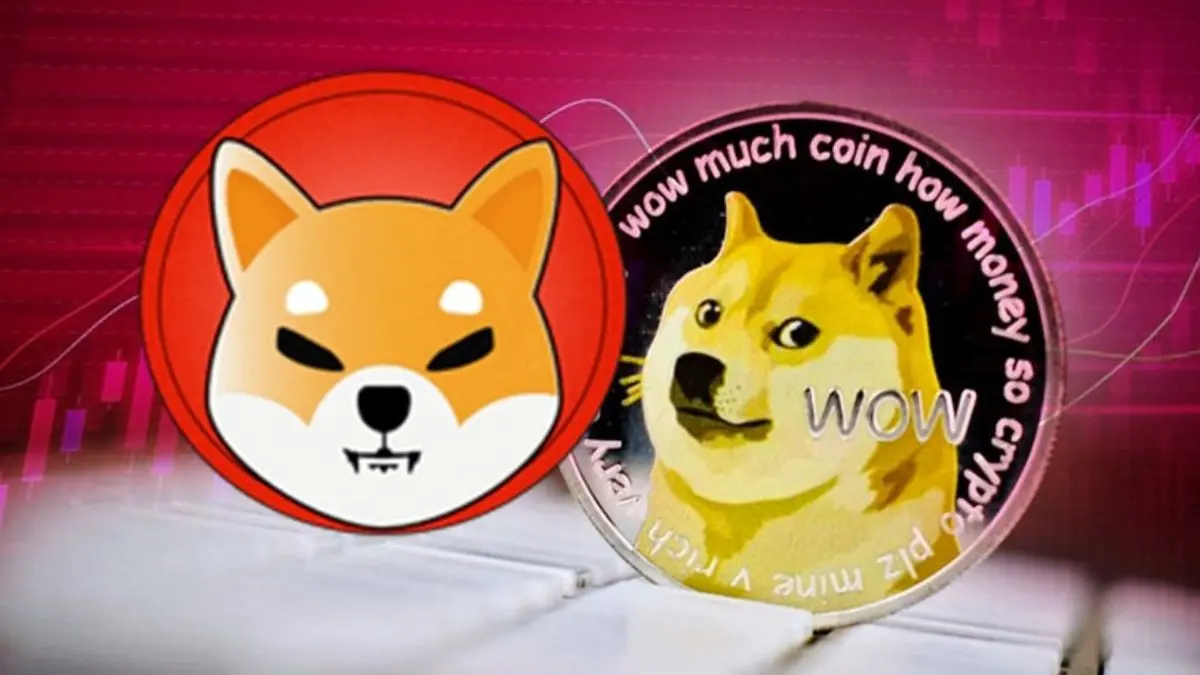 The trading volume is not necessarily surprising, considering the history of the coin's impressive returns. Moreover, it has followed a rapid increase in the price in the last few weeks. However, whether or not it could mirror the 3,000% increase that the asset saw in April remains to e seen.
However, the coin is certainly not short on volatility. As fast as it has risen, it also experienced a sharp downfall from its $0.00000435 price in May. Thereafter, it fell 81%, with many assuming that it was a rapid arrival that preceded a decline that was as quick.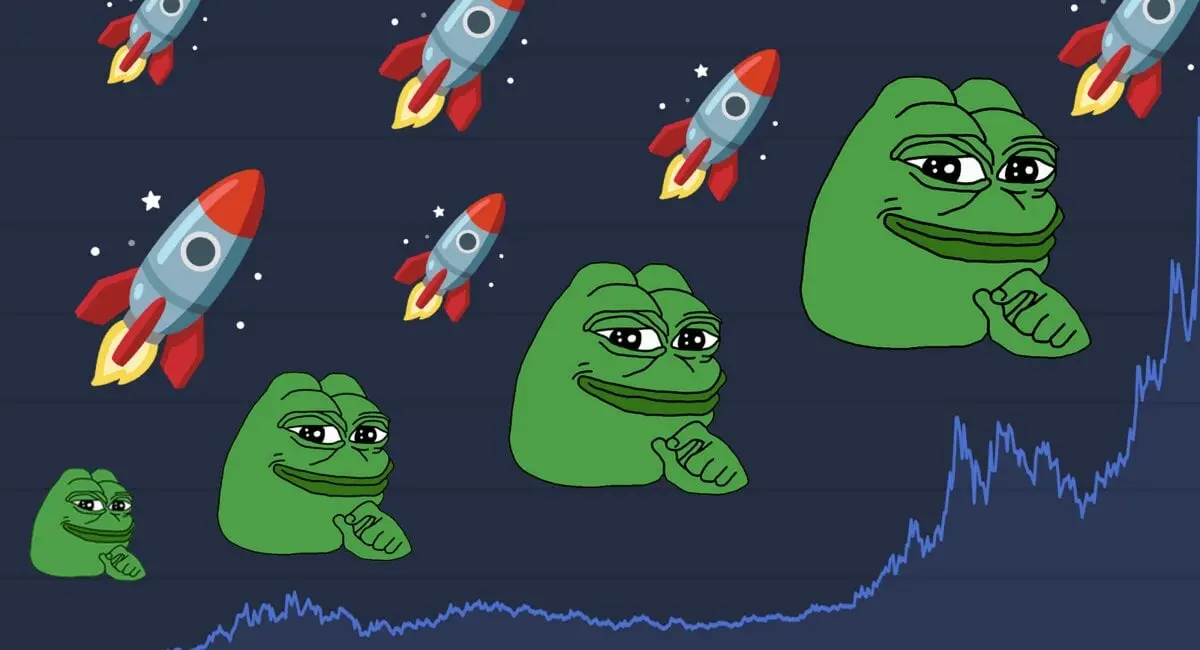 Consequently, those proclamations may not have been accurate. Specifically, CoinGecko reports that "76% of users are feeling good about Pepe (PEPE) today." Thus, showcasing the overall positivity that holders have regarding the asset.
The current standing of the asset certainly points toward a trend upward. However, the possibility of it reaching new milestones remains to be seen. That development will rely greatly on a key resistance level around the $0.000020 mark.