Long-time Bitcoin antagonist Peter Schiff recently stated his prediction of a global shift away from fiat, but not toward cryptocurrencies. Specifically, Schiff has once again affirmed that digital assets would not maintain their place in the current financial sector.
Schiff spoke with Mike Adams in a recent interview in which he stated his belief that gold will find prominence once again. Moreover, stating his belief that fiat is certainly not the currency exchange for the future, but it also isn't Bitcoin.
Peter Schiff Talks Fiat Failure
In a recent interview, Peter Schiff shared his prediction that there will be a global shift away from fiat, but not toward crypto. Conversely, the long-term gold bug has assured that Bitcoin, and digital assets of the like, will not be adopted on a global level.
"Eventually, I think the world will move away from fiat currencies, and I think a lot of people will start transacting in gold again," Schiff stated. Adding, "I know there are some people out there that think they're going to use Bitcoin, that ain't going to happen," he concluded.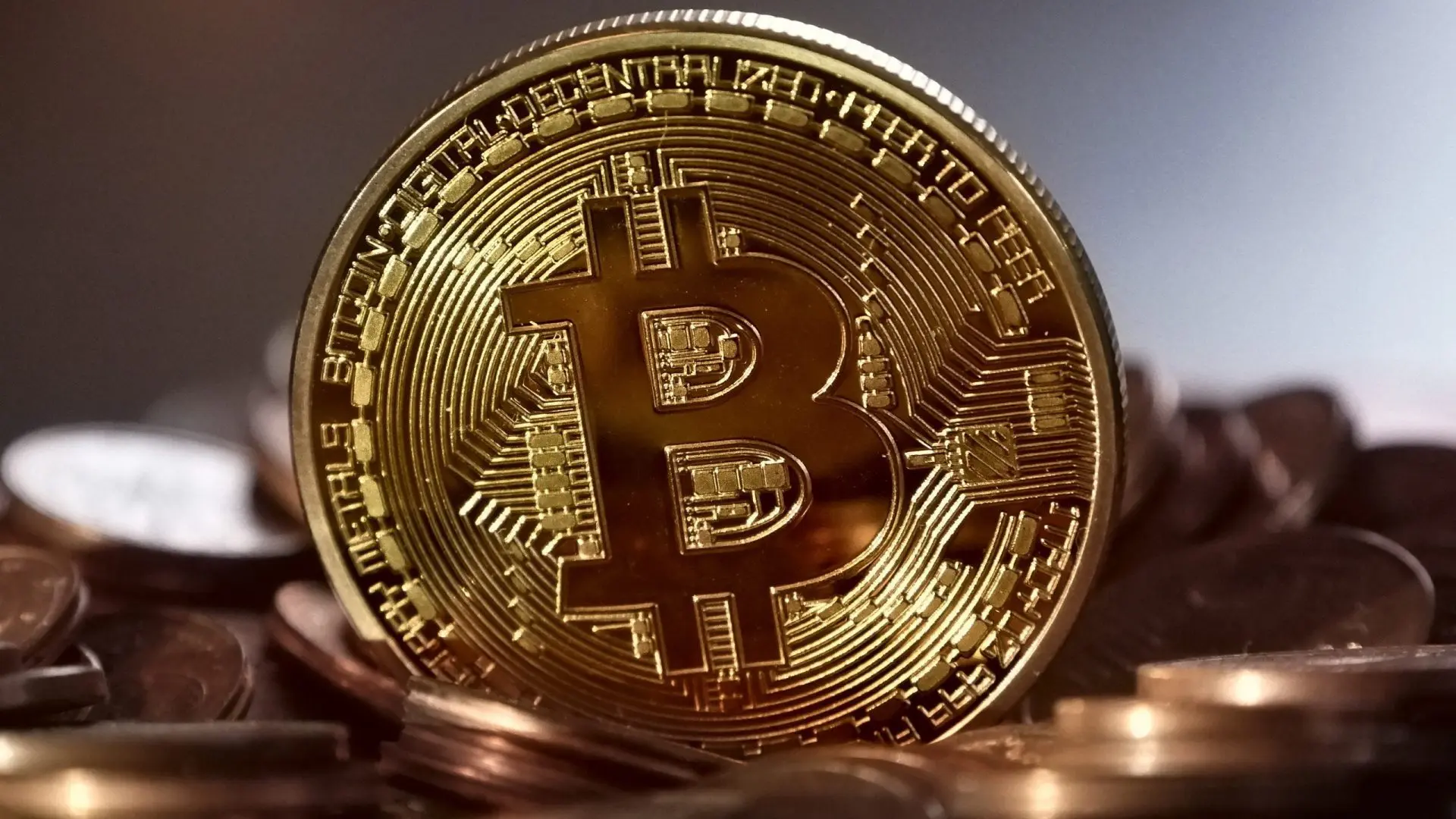 Additionally, Finbold noted Schiff's belief that people will sooner adopt a digitized version of gold than Bitcoin. Noting his perspective that prominence will arise in "digital gold either through blockchain technology or private companies tokenizing the metal."
Although Schiff is clearly still against digital assets as a whole, he undoubtedly has made strides in recognizing the vitality of blockchain technology. Alternatively, 2021 saw economists noting a loss of interest in gold due to a crypto bull run. However, Schiff stated his belief that attention in crypto saw investors ignore the metal.