Notable economist Peter Schiff has warned of a US financial crisis that could occur amid the Federal Reserve's inflation fight. Specifically, Schiff stated that a "full-blown" crisis would occur before the FED was able to reach its inflation target. Subsequently, responding to a recent speech given by Fed Chair, Jerome Powell.
Powell noted that the Fed was fully prepared to resume the interest rate hikes it paused just a month ago Moreover, Powell made note of the agency's commitment to reaching its inflation target. Conversely, Schiff has stated his belief that the target must change.
Also Read: What is Peter Schiff's Net Worth?
Schiff Warns of Financial Crisis in US Before FED Reachs Inflation Target
The ongoing economic situation in the United States has certainly been delicate. The Federal Reserve has engaged in a consistent fight against inflation, leading it to enact an interest rate hike campaign that lasted more than a year. With a pause in those hikes, the Fed chair ensured a resume was not out of the question. Yet one economist has warned of the implications of this position.
Indeed, economist Peter Schiff has warned of a full-blown financial crisis" arriving amid the Fed's inflation fight. Specifically, he said that the crisis would occur before the Fed was able to reach its inflation target. Leading Schiff to presume they will alter their target figure long before they make headway on their current stance.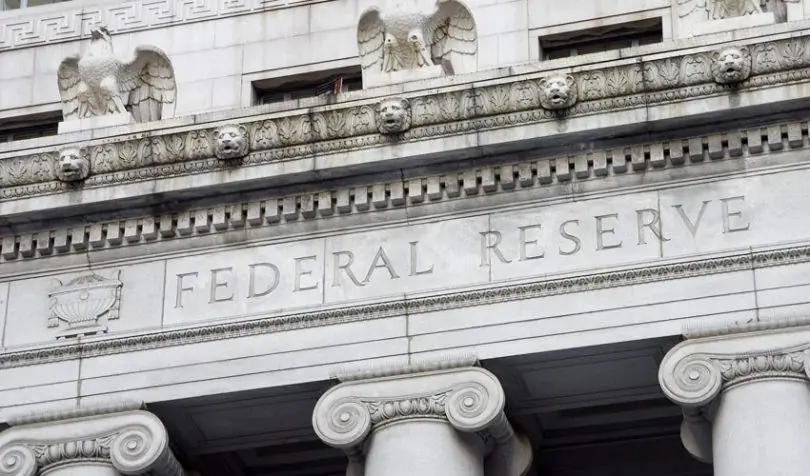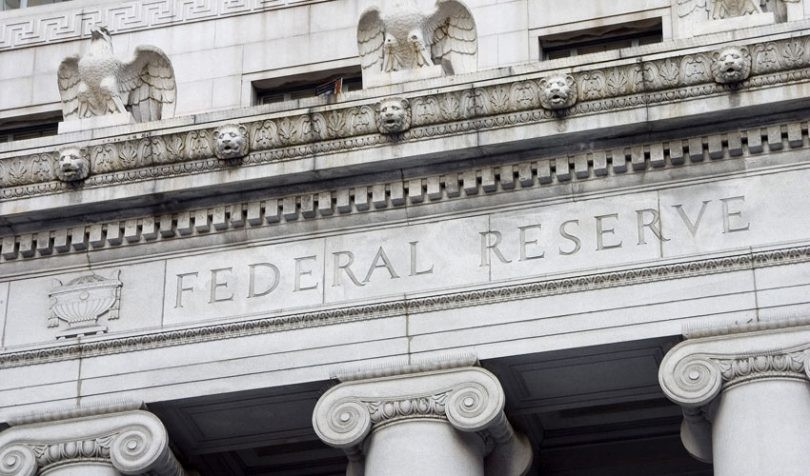 Also Read: Peter Schiff Predicts Global Shift Away From Fiat, But Not Toward Crypto
Responding to the speech, Schiff stated it was a "gross understatement" of events. Subsequently, he stated, "A full-blown financial crisis will ensue long before the target is hit, forcing the Fed to raise the target above 2%."
Thereafter, Schiff remarked that the greatest threat to the US remains domestic, "not Russia or China." The economist is likely referring to the BRICS summit that took place last week. There, the economic alliance starring Russia and China grew by six countries. Noting an impending shift in geopolitics globally.