Following months of growing animosity between the brands, the golf world just got a little smaller. Indeed, the PGA Tour has agreed to merge with the Saudi-backed LIV Golf in a surprising development for the sport.
The competitors have officially signed an agreement that would combine both businesses, according to CNBC. LIV Golf is backed by the Saudi Arabia Public Investment Fund and has been engaged in litigation with the PGA Tour in recent months following antitrust claims. Now, the two entities are set to become one.
JUST IN: PGA Tour to merge with Saudi-backed rival LIV Golf.

— Watcher.Guru (@WatcherGuru) June 6, 2023
PGA and LIV Golf Agree on Unexpected Merger
The golf world has seen renewed competition over the last several months with the arrival of LIV Golf. Presenting an alternative to the revered PGA Tour, the companies had fought in different lawsuits for much of the last few months. Now, it appears as though they have found common ground.
A new CNBC report has stated that the PGA Tour is set to merge with the Saudi-backed LIV Golf brand. Specifically, the report noted that the two will see their commercial businesses and rights combined. Moreover, they will be merging to become a company without a name.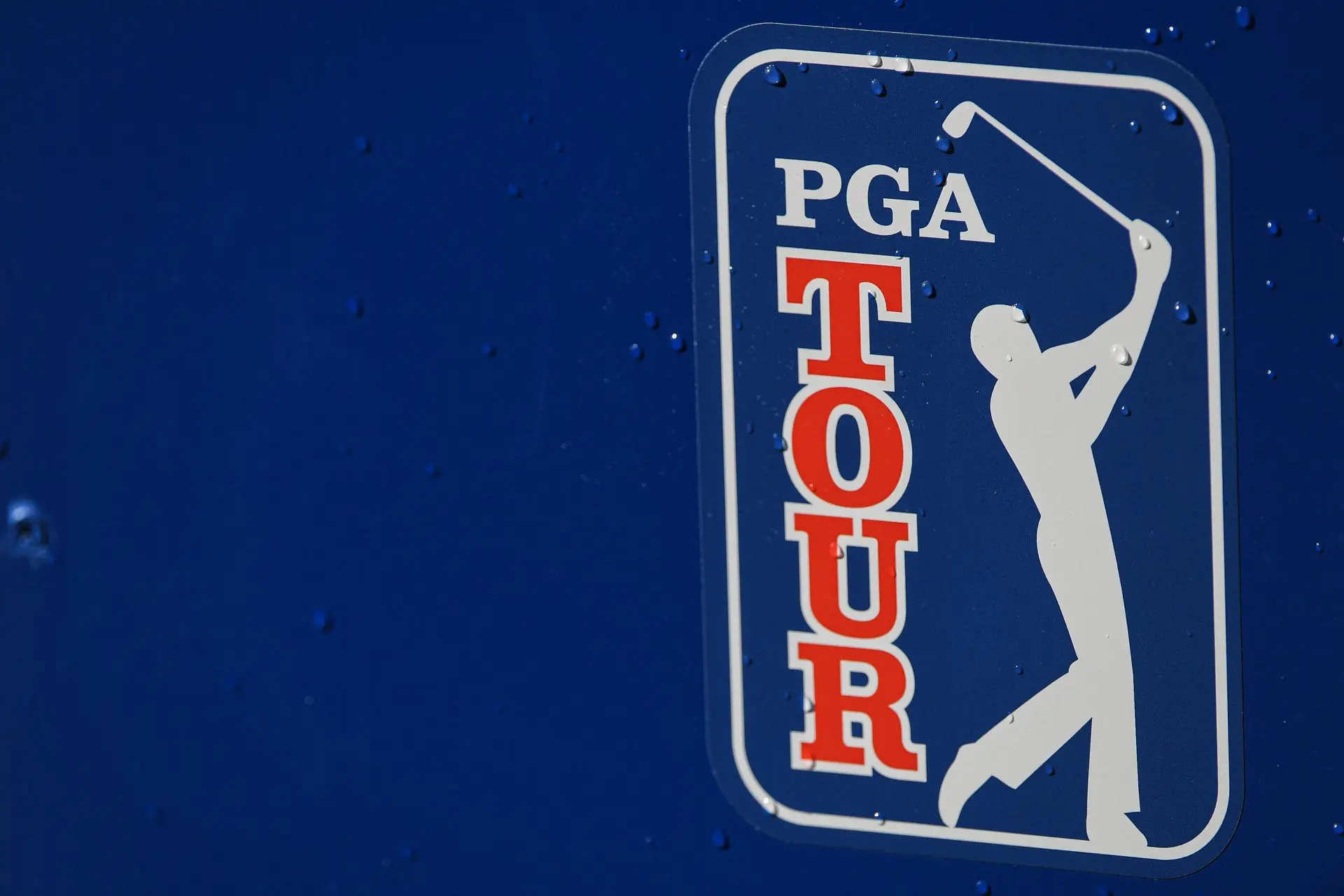 LIV Golf is backed by the Saudi Arabia Public Investment Fund, and controlled by the Saudi crown prince. Additionally, the breaking news arrives with litigation pending for both companies. Specifically, due to antitrust lawsuits from the PGA Tour for much of the last year.
Currently, there's no telling what changed between the two brands. However, this is undoubtedly a win for the sport as a whole. Subsequently, it will be immensely interesting to observe just what the newly merged companies will create for the industry moving forward.