PHUN, which officially goes by Phunware, Inc. recently revealed it paid $6.20 million in cash, to acquire 100 Bitcoins. On average, this means the company bought a single Bitcoin at about $62,030 fees and expenses included.
This announcement came after PHUN experienced a 0.2% spike during a recent pre-market trading. Phunware also stated that as of 4th Nov. it owned roughly 127 Bitcoin. The acquisition price for these was an impressive $7.75 million placing each Bitcoin's buying price at an average of $61,238. Meanwhile, data from FactSet showed that continuous Bitcoin futures had steadily risen by 0.7%, averaging $61.805.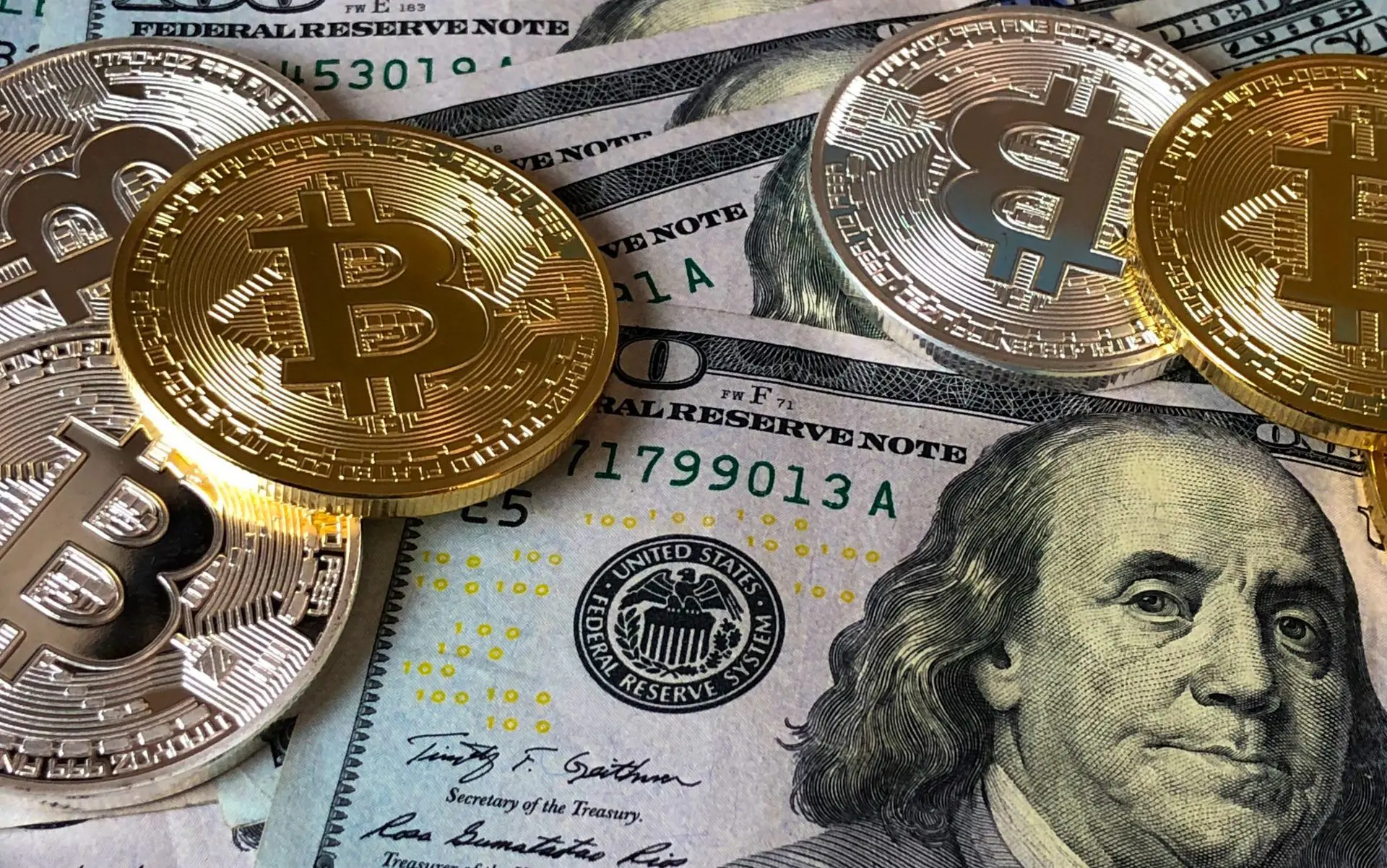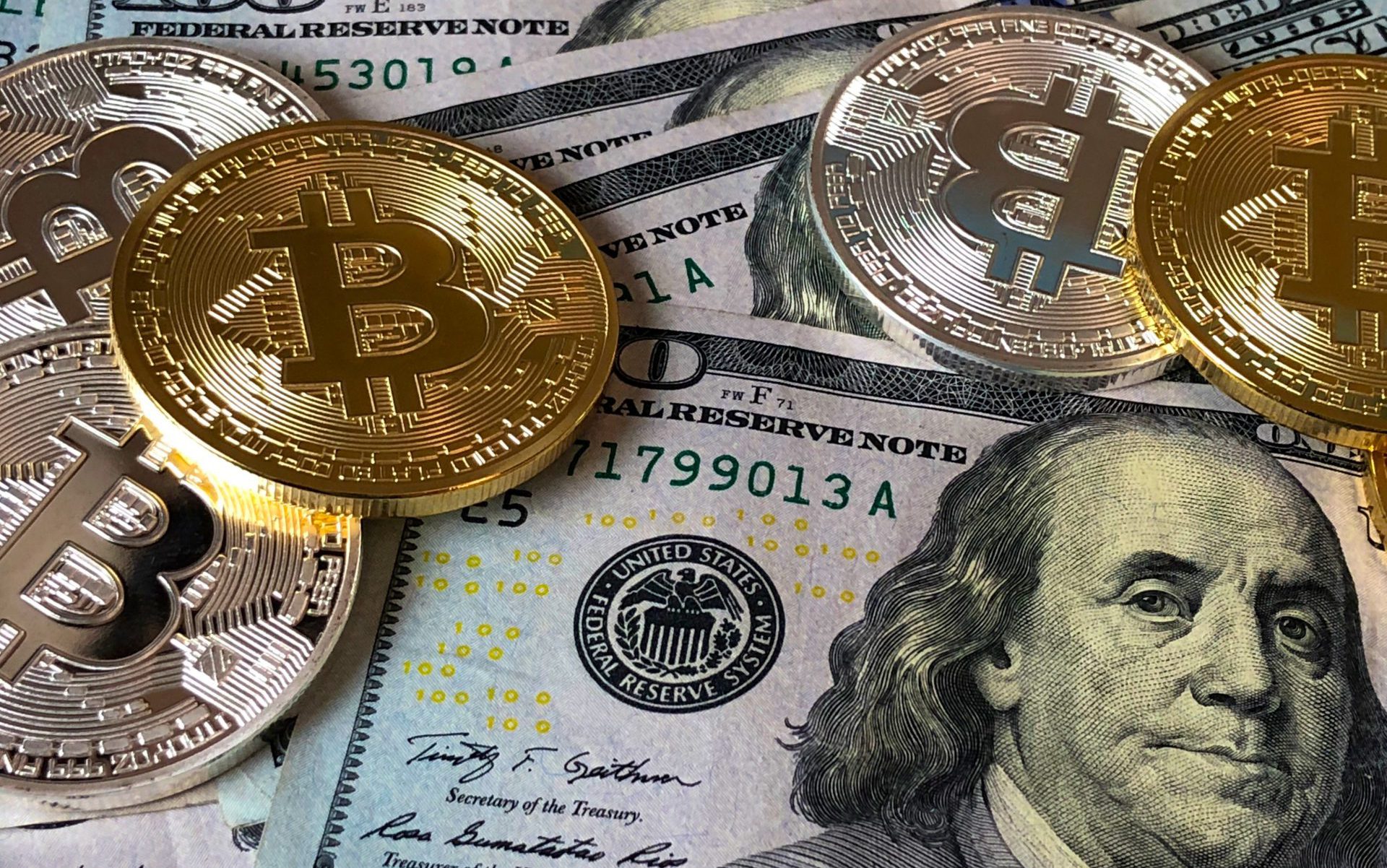 It has also been evident that PHUN's stocks over the last month rose gradually. This spike came at a time when Digital World Acquisition Corp. (DWAC) announced a possible merger with a company by the name Trump Media & Technology Group. It is also impressive that PHUN has rallied 299.1% over the past three months.
Phunware's Price Target
However, there have been predictions of the company's imminent decline in stock price. One such assertion was made last month by Scott Buck, a H.C. Wainwright analyst. Mr Buck emphasized a buy rating with a $2 price target for the stock. This target implied a potential 52.6% decline of the stock from current levels.
When explaining this, Buck stated, "We expect the company to continue to utilize acquisitions as a complement to organic growth, which should begin to accelerate into 2022 as working conditions continue to normalize post COVID-19.

The acceleration in revenue growth, return to more normalized gross margin, and more positive news flow as new contracts are announced should serve as powerful catalysts in attracting new investors."
Despite his predictions, most of Wallstreet remains cautiously optimistic. It has actually used two buys to arrive at a rating for the Moderate Buy. Nasdaq.com reports that the average PHUN price target set at $1.88 means a 55.5% downside potential.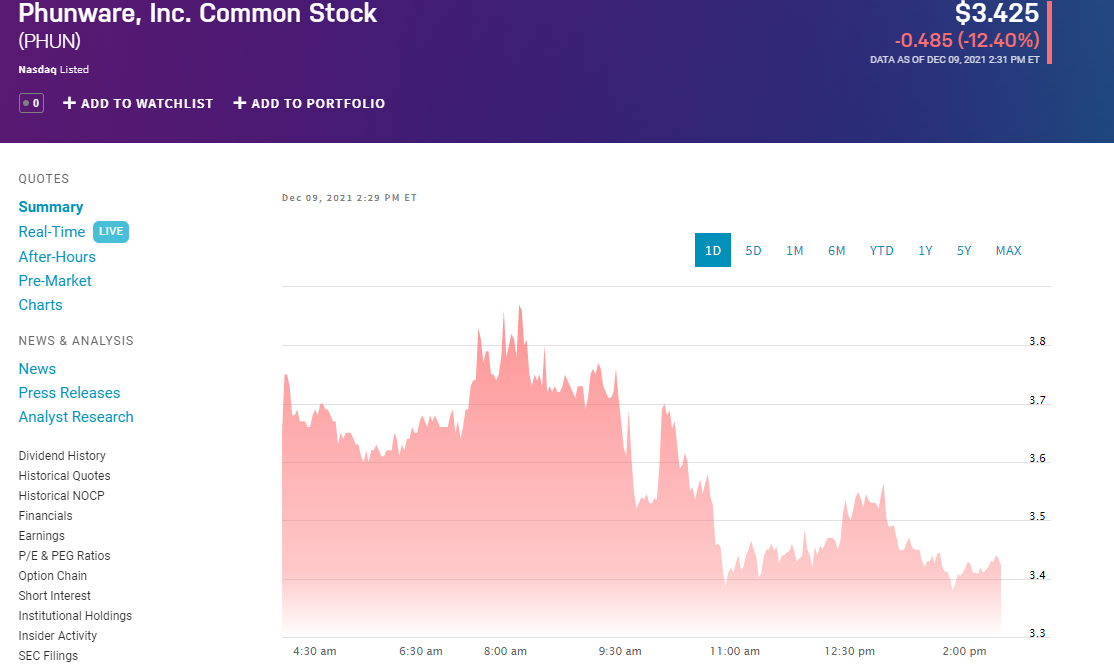 TipRanks' which offers a Smart Score rating system, ranks Phunware at 6 out of 10 on its scale. This indicates that the company's stock will likely perform according to the market averages.
What Does Phun Deal With?
Phunware, which was the first to launch Multiscreen-as-a-Service (MaaS), provides cloud-based services and products for mobile companies worldwide. The firm leverages technology to help companies create seamless mobile experiences for products and services in different categories.
For this, the company has amassed well over one billion active devices using its platform monthly, this recent Bitcoin buy has made them the holders of 630 Bitcoin.