A few days ago, asset manager VanEck announced that they would begin trading on Tuesday. And as promised, the firm launched the bitcoin futures ETF today on the CBOE exchange.
Under the ticker 'XBTF', the firm did jump into the game at a cost lower than two similar competing firms launched recently.
VanEck's Bitcoin Futures ETF Launch
The fascination with this launch comes from the fact that the Securities and Exchange Commission had halted CBOE's bitcoin futures offering for some time now. And if VanEck's fund got approval, it would be the first in a long time.
And today, after weeks of delay, the Chicago-based CBOE listed VanEck bitcoin futures ETF after winning S.E.C. approval.
The new ETF is under VanEck's head of active trading, Greg Krenzer, with a net expense ratio of 0.65%. 
Under the stock ticker XBTF, the ETF did launch at a net expense ratio lower than ProShares Bitcoin Strategy ETF and Valkyrie Bitcoin Strategy ETF at 0.95%.
Bloomberg's senior ETF analyst, Eric Balchunas, wrote on Twitter that "$XBTF (Bitcoin futures ETF #3) is ready for action. Starts trading in about 10min. It has its work cut out for it. The low fee will help but not in the near term. I do see it being successful but it will take some time."
ETF Influx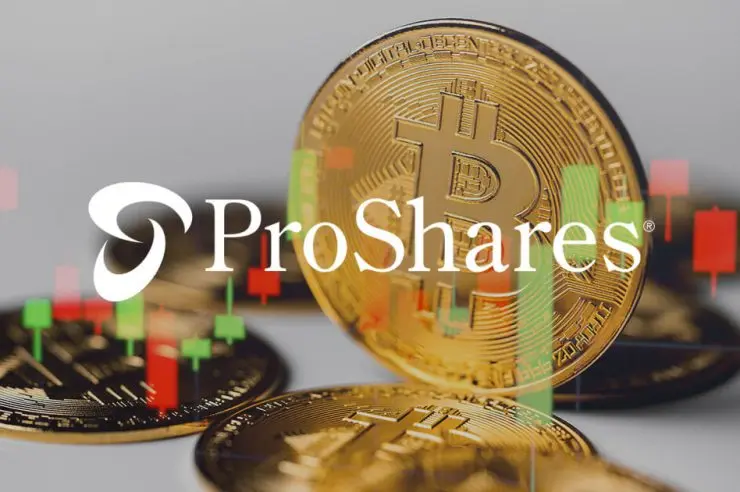 With an increase of new E.T.F.s in the U.S., some analysts warn that some ETFs may not track Bitcoin prices well. This is despite the increase demonstrating a growing degree of maturity from the market and regulators.
Laurent Kassis, Crypto ETF expert and director of C.E.C. Capital, said:
"All this is doing is compressing downwards the bitcoin ETF in the U.S. at a much faster rate than in Europe."
Kassis went on to add that XBTF is an actively managed ETF, and many investors won't know how and when the futures are purchased or sold.
"There are decent rolling cost (soon to expire) contracts to futures months which are passed on to the product and hence the investors," Kassis said. "In addition to 'roll' issues are conditions that are unique within futures known as contango and backwardation that will result in the fund's performance at points diverging from spot bitcoin values."
The VanEck fund is the third bitcoin futures ETF to start trading in the U.S.
In October, the S.E.C. greenlit the ProShares Bitcoin Strategy ETF (stock ticker BITO), subsequently listed on the New York Stock Exchange (NYSE). The fund quickly gathered more than $1 billion in investor assets, the fastest ETF ever to hit the milestone.
Following ProShares' much-anticipated ETF launch, Valkyrie Investments' bitcoin futures ETF started trading on the Nasdaq a couple of weeks ago.