Polygon Network says that the upcoming Ethereum Merge will erase approximately 99.1% of the network's carbon emissions. The upcoming Merge will make mining the coin much more environmentally stable.
"The Merge is estimated to cancel out a whopping 99.91% of Polygon's network carbon emissions, reducing the annual total to just 56.22 tCO2e," the company says. The Merge also aims to reduce Ethereum's electricity consumption by 99.99%.
According to the Crypto Carbon Ratings Institute (CCRI), the majority, or 99.92% of Polygon's emissions, originate from the chain's activities on the Ethereum base layer. That leaves 50.13 tCO2e attributable to Polygon's own PoS network, according to the report.
Polygon revealed earlier this year that the network is working to reduce its carbon footprint on the world. The Polygon network's annual carbon emissions through July 2022 stood at 60,953.26 tonnes of carbon dioxide equivalent (tCO2e), according to a CCRI estimate. This puts the total emissions for the chain since its inception at 94,782 tCO2e.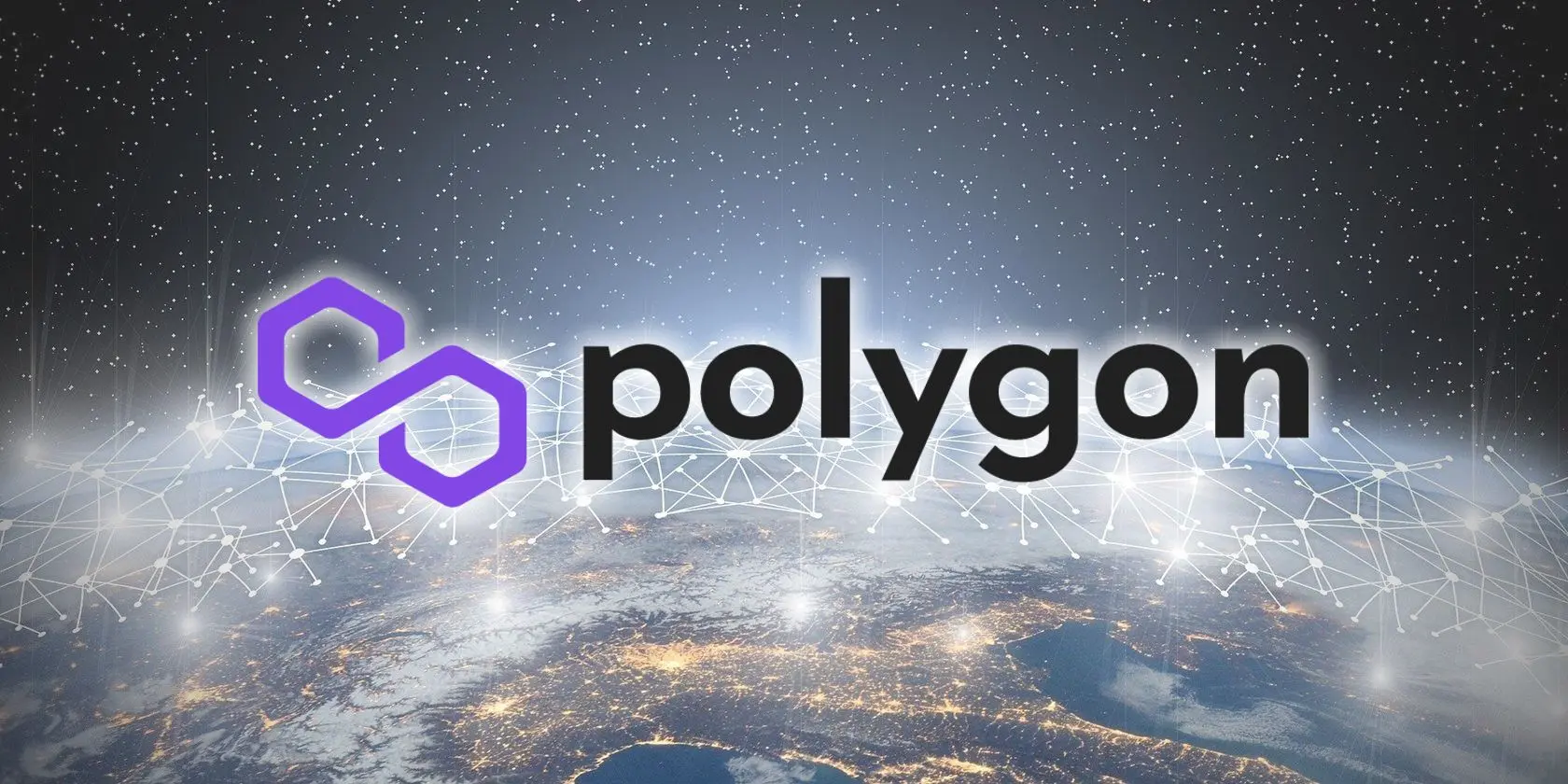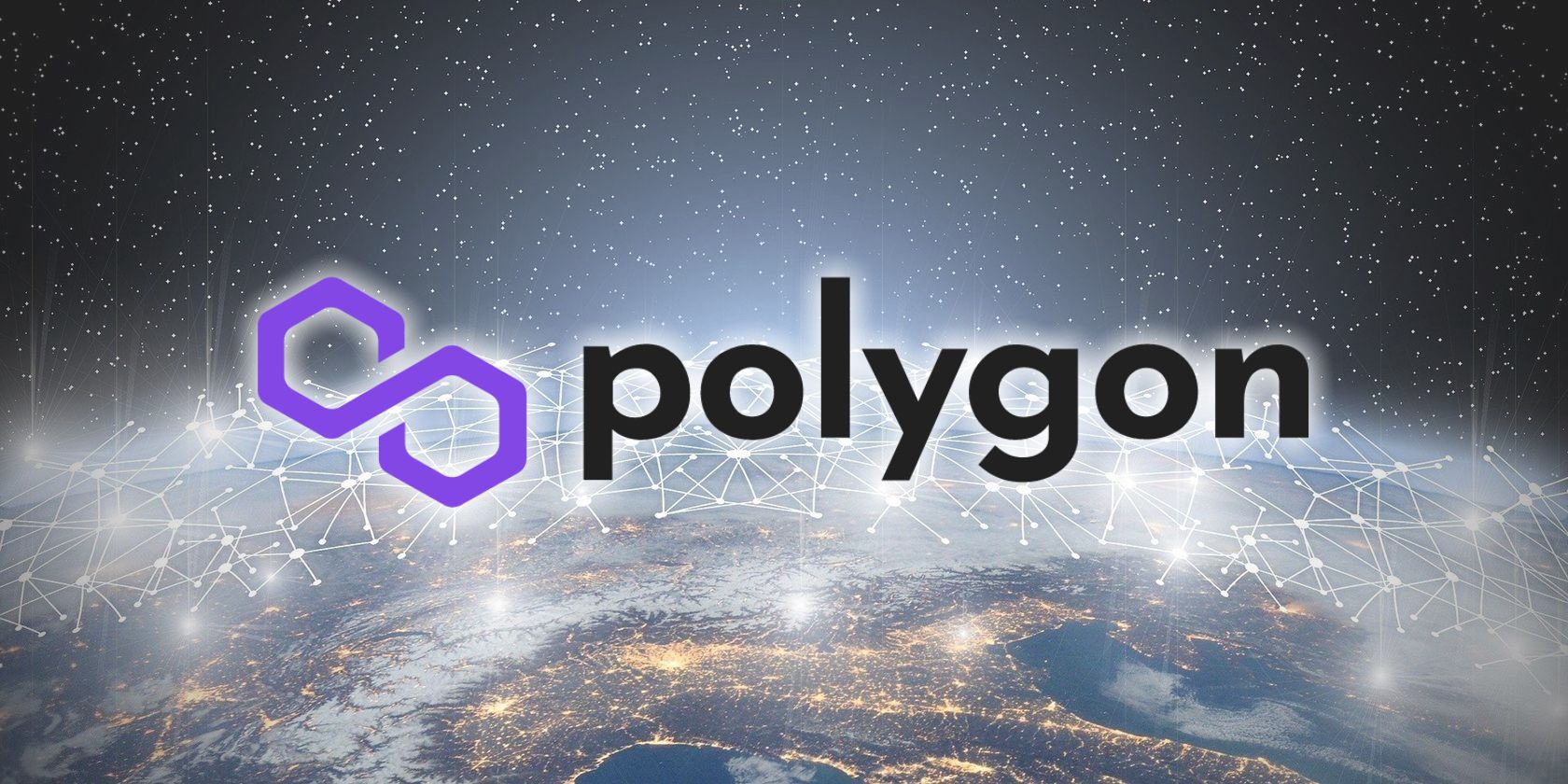 The Ethereum Merge will have a positive impact on the broader ecosystem of crypto. "We believe that operating responsibly is just the starting line," said Stefan Renton, Polygon's Sustainability Lead. "We see blockchains and distributed ledger technology supporting and scaling lasting positive impact on the world, helping create a healthier, fairer, thriving planet."
Lastly, The Merge will go into full effect between Sep. 15 and Sep. 20, according to multiple Ethereum development blogs.