Polygon (MATIC) is currently the second-largest gainer among the top 100 crypto projects. The popular crypto has rallied by 9.2% in the last 24 hours and by 3.8% over the previous week. MATIC's daily gains are currently only behind Mina Protocol (MINA).

MATIC's latest rally followed the announcement of Marc Boiron taking the role of CEO. Boiron was previously the Chief Legal Officer at Polygon. On-chain data indicated that the community reacted positively to the new appointment. According to Santiment, there was a 120% spike in social volume within 24 hours of the announcement.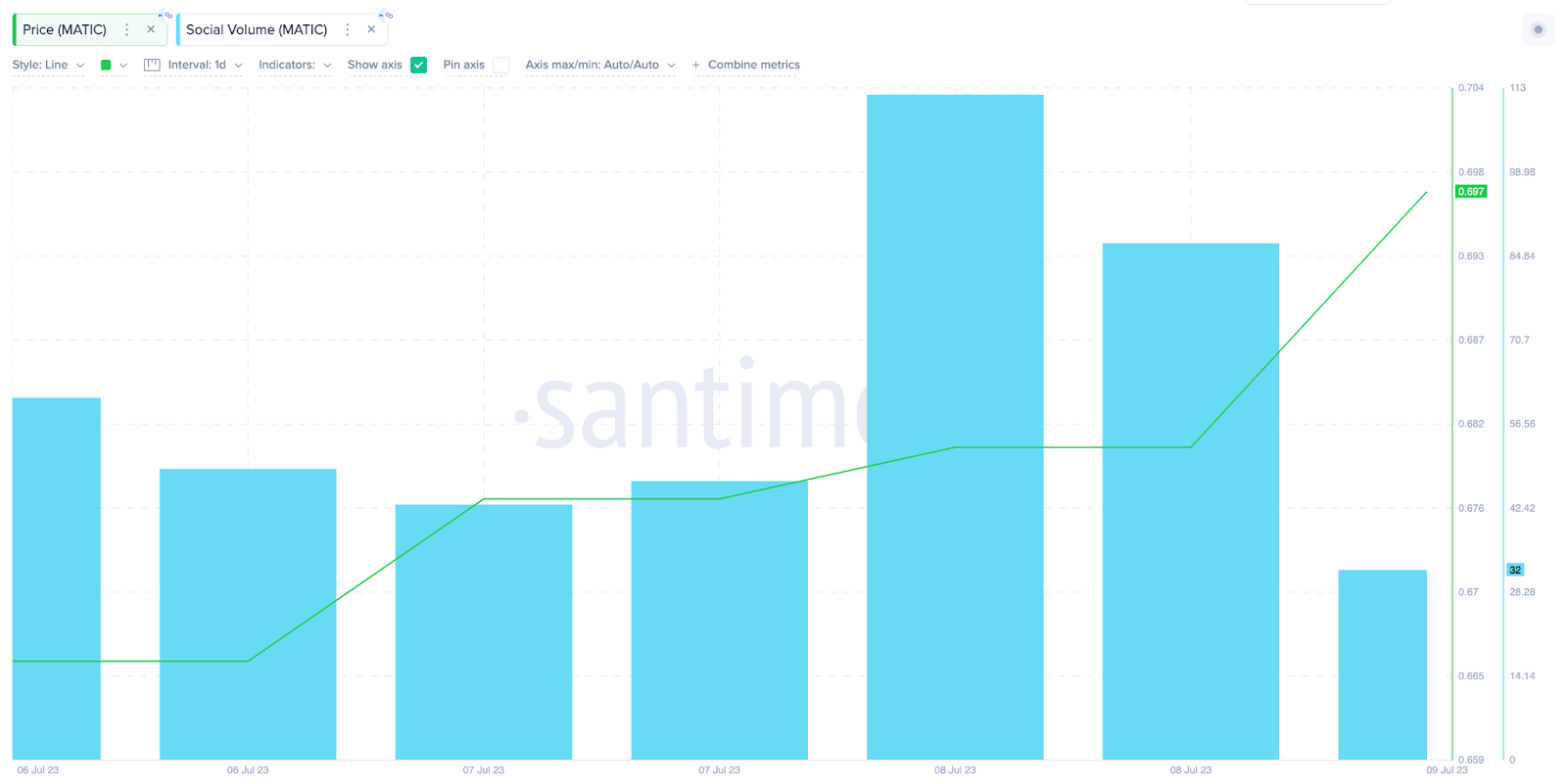 The positive reaction may have something to do with Boiron's legal background. Polygon (MATIC) was recently named as an "unregistered security" in the U.S. SEC's lawsuit against Coinbase. Having a CEO with a legal background might come in handy in such turbulent times. Moreover, platforms such as Revolut have already delisted Polygon (MATIC) over regulatory uncertainty.
Also Read: Revolut to Delist Polygon (MATIC), Solana (SOL), Cardano (ADA) in the US
Will Polygon's rally continue?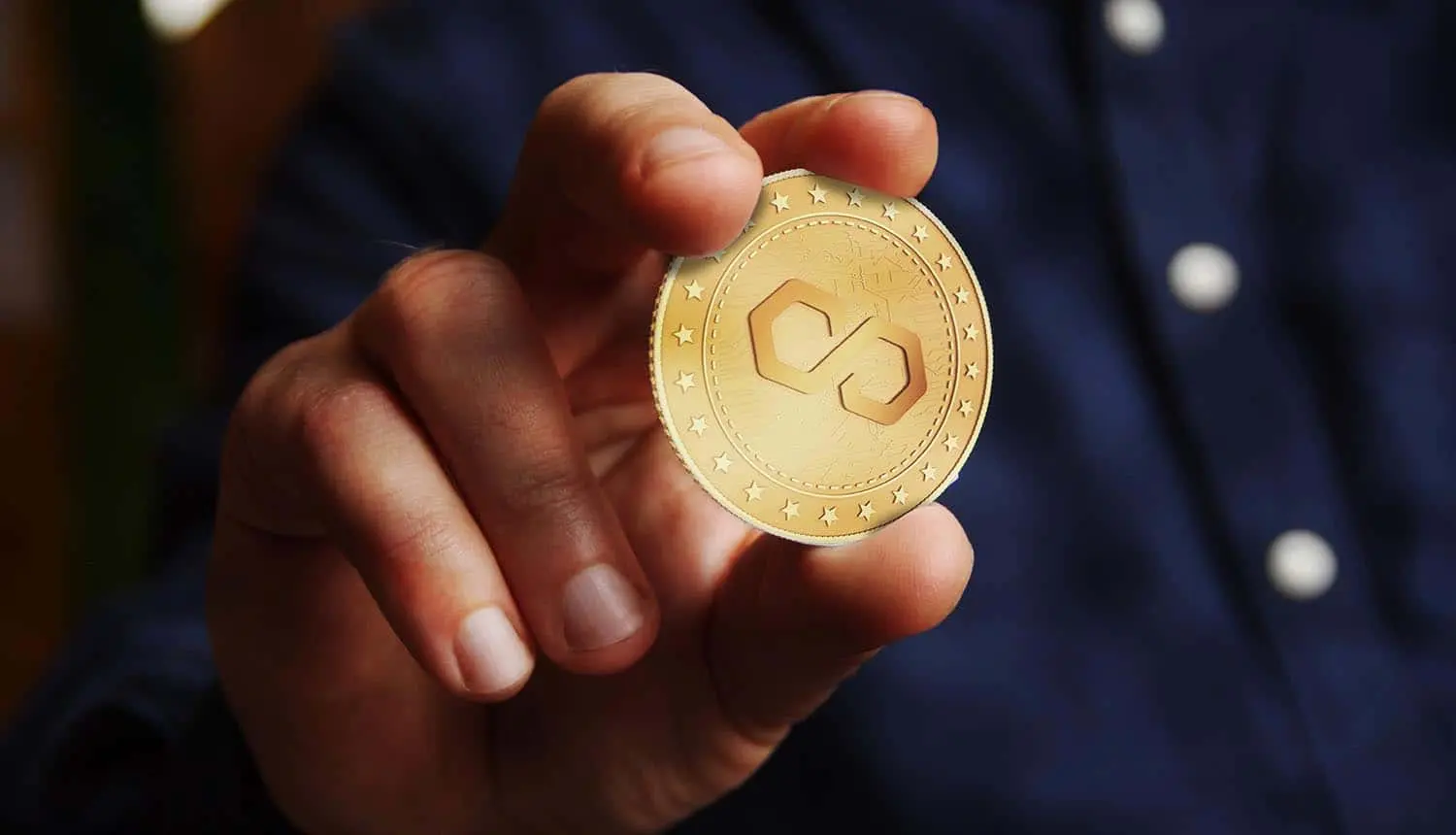 Soon after the announcement of the new CEO, whales went on a MATIC buying spree. According to data, whales bought about 10 million MATIC within 48 hours of the announcement.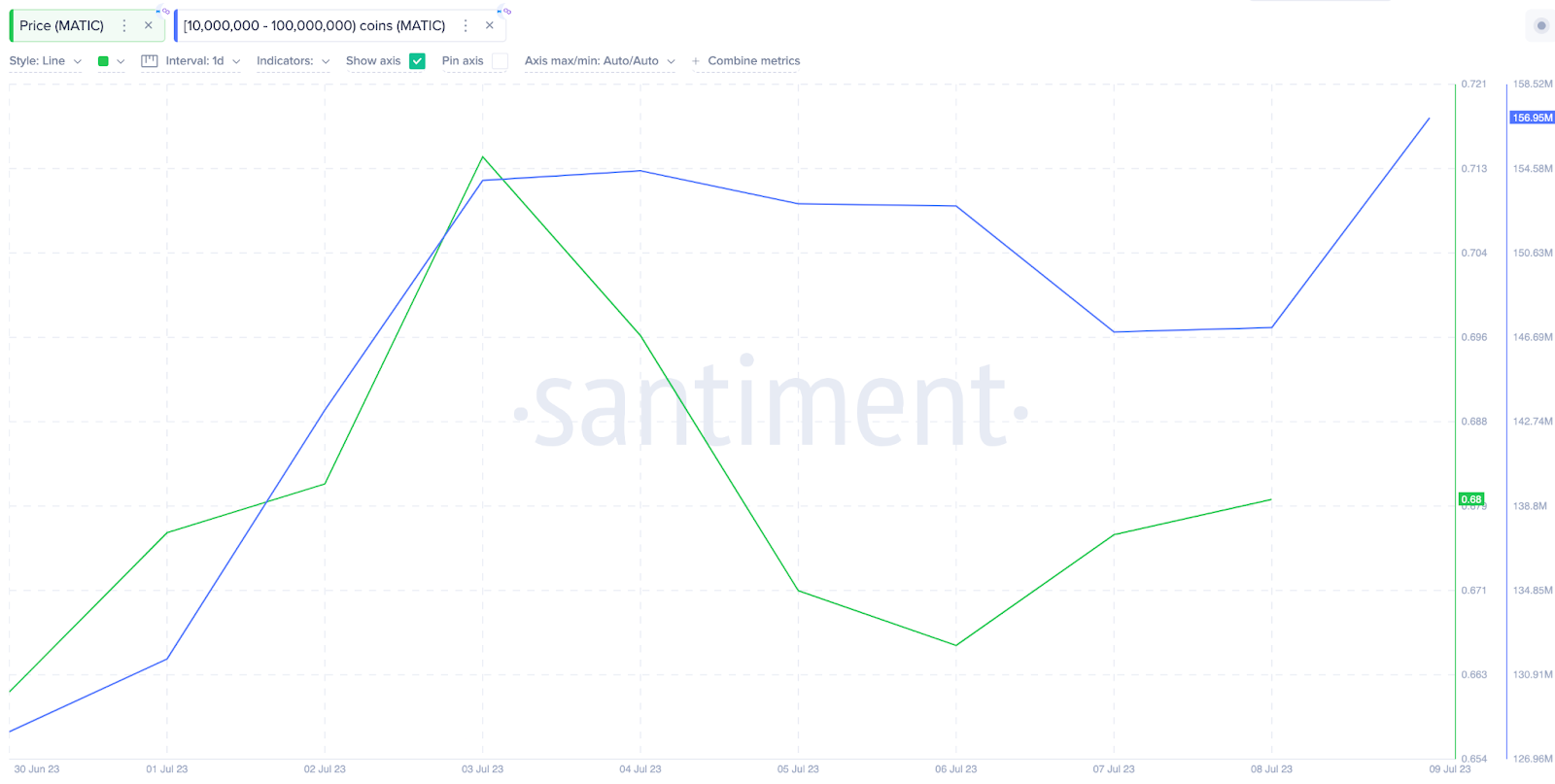 However, large transactions have depleted. According to IntoTheBlock, large transactions have fallen by 9.44%. Given that 85% of Polygon (MATIC) holders are large wallets, a fall in their transactions could mean that the rally could fizzle out soon.
Moreover, there could be additional volatility arising from the U.S. CPI (Consumer Price Index) data which is due tomorrow. Inflation is expected to cool, but the Fed has said that at least two more interest rate hikes are needed to bring inflation down to Fed's 2% target.
Also Read: U.S. CPI Data May 'Affect' Bitcoin This Week