Bitcoin (BTC), and the larger crypto market, have begun a slight pullback as investors brace themselves for the CPI (Consumer Price Index) data due on Wednesday, July 12. After a respite last month, markets universally anticipate another increase in interest rates. According to CME Group's FedWatch Tool, there is a 92% chance of a half-basis point rate hike. The figure is down 95% last week.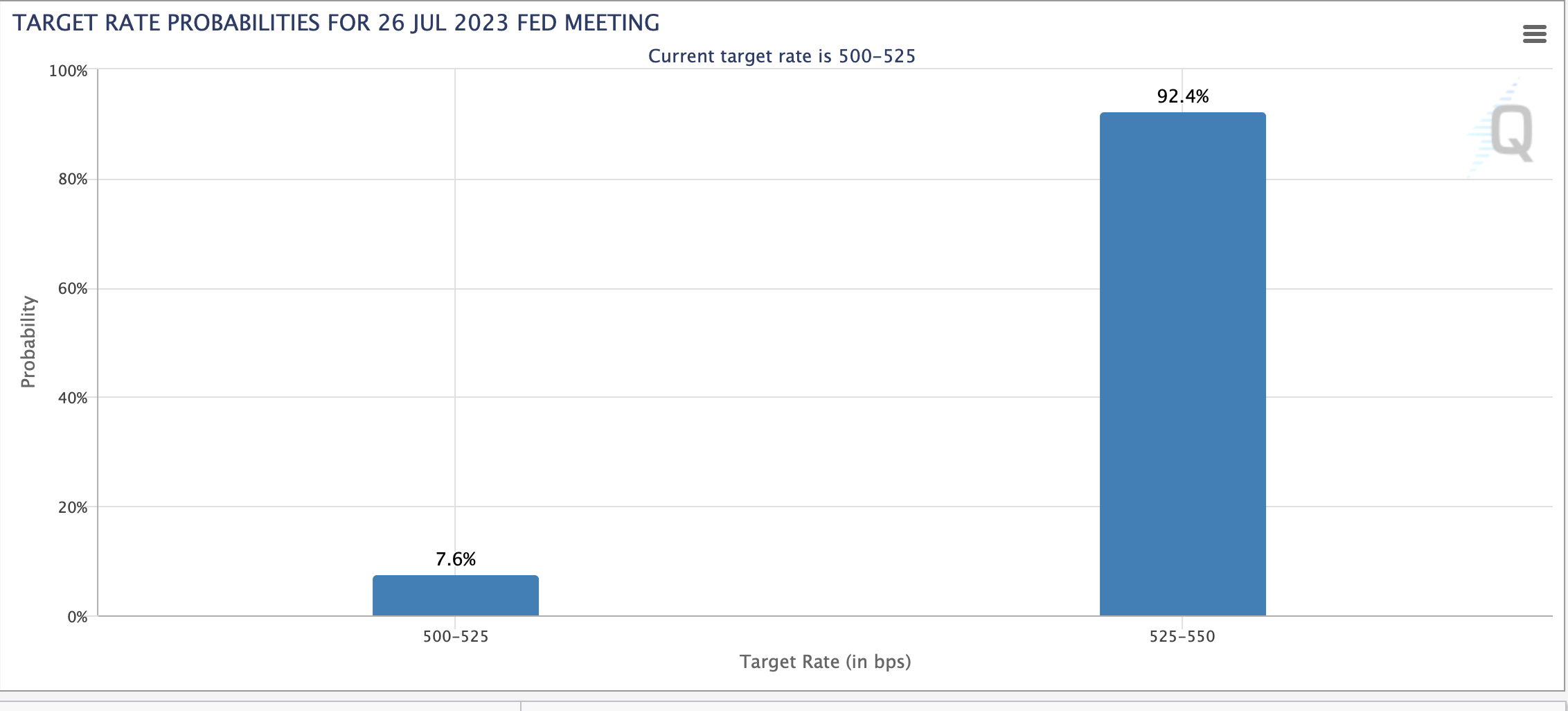 According to the Twitter user "Tedtalksmacro," core CPI would be the figure to watch for the Fed. As per the analyst, the headline, or total inflation, is expected to fall to 3.20% YoY (year-on-year). This figure, if achieved, would make it the lowest reading since March 2021. "The Cleveland Fed, University of Michigan + Truflation all anticipating a similar number," the analyst noted.
Also Read: China Inflation Eases to 0%: U.S. Dollar Rises, Yuan Dips
Furthermore, the analyst also mentioned that core CPI is expected to fall to 5.1% YoY. This is also a new low, the lowest since November 2021.
How will Bitcoin react to the CPI data?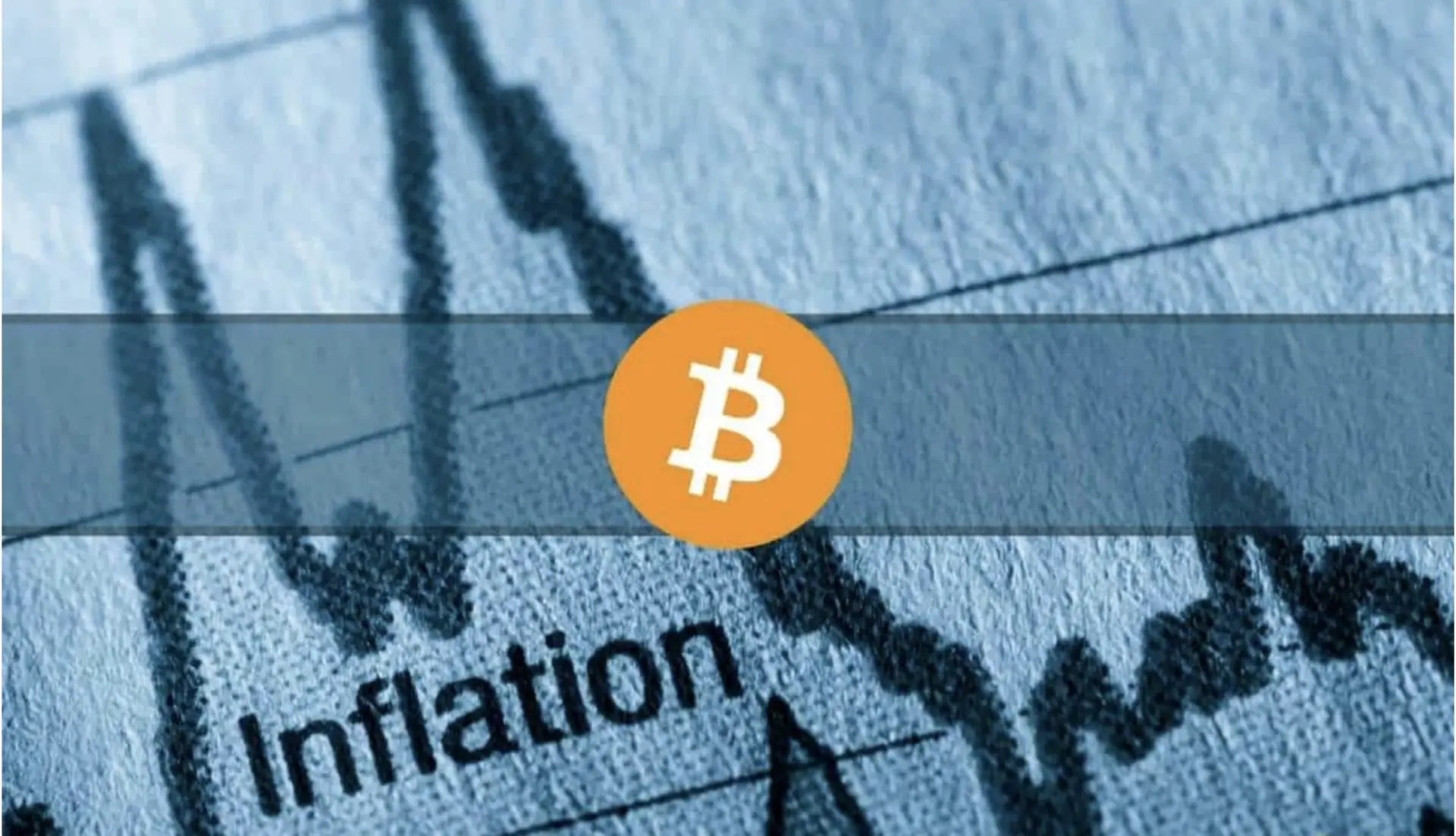 Bitcoin (BTC), and the crypto market in general, are not moving much, likely due to the anticipation around the CPI data. However, although BTC prices are stagnant, other network fundamentals are moving toward new highs. According to BTC.com, network difficulty will soon jump by 5.05%. This is the most significant jump since March 2023.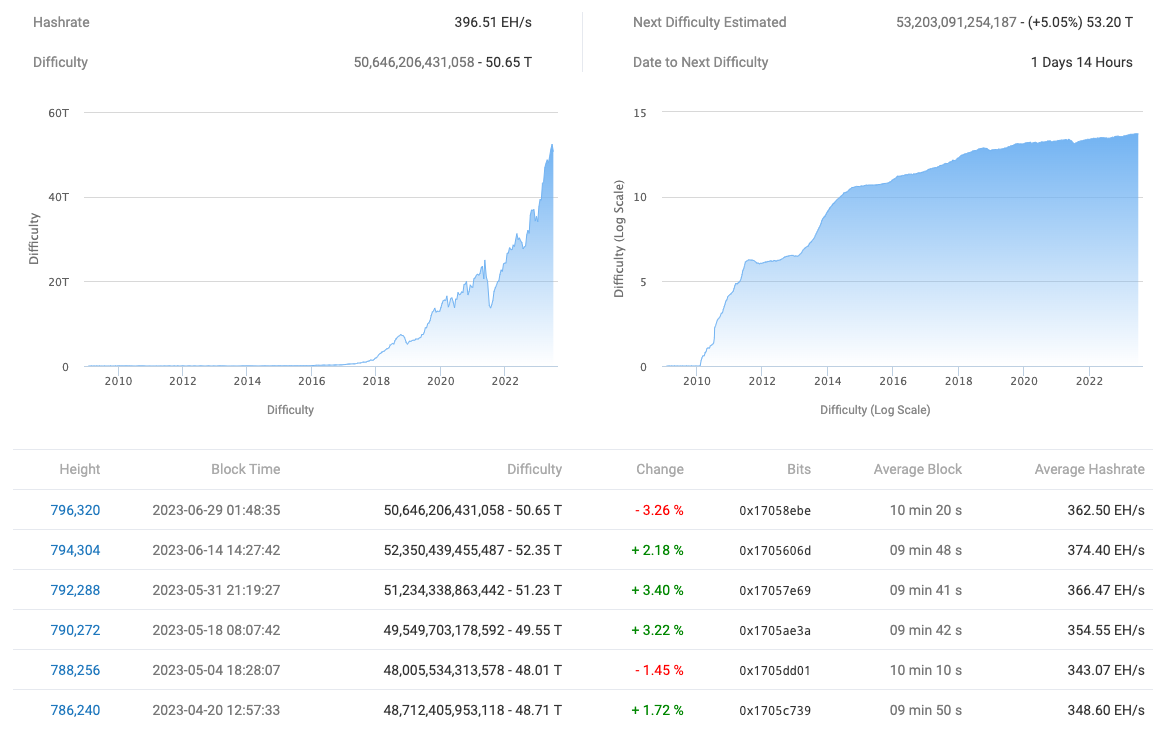 Similar circumstances apply to the hash rate, which, according to some estimates, just broke the 400 exahashes per second (EH/s) threshold.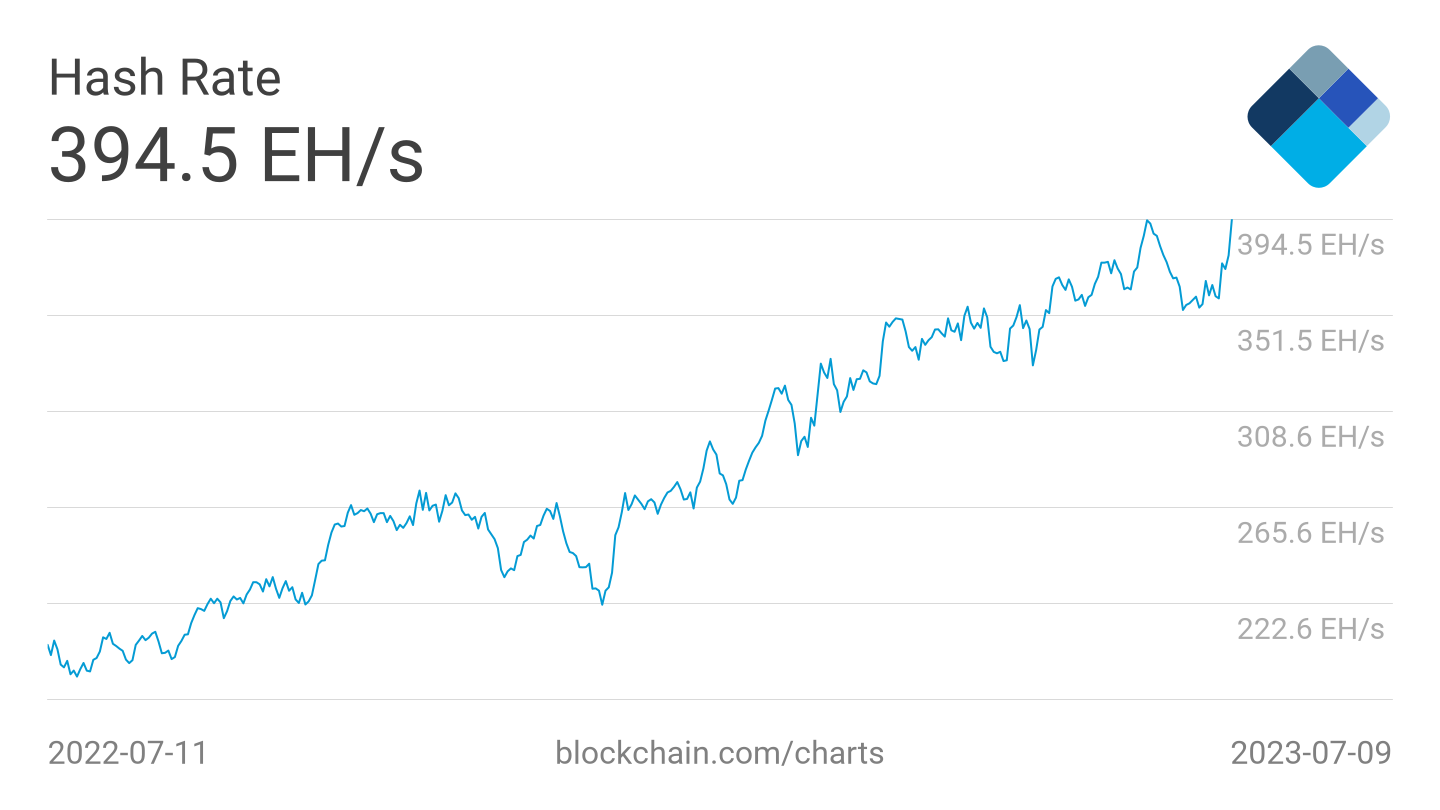 Therefore, the Bitcoin (BTC) network seems to be more secure than ever before. However, Bitcoin (BTC) prices might remain stagnant for now, at least until the CPI data is out. If another interest rate hike is announced, BTC could pull further back to below $30k levels. However, given that the network is holding up strong, investor sentiment might continue to remain strong.
Moreover, the hype around the spot BTC ETF (exchange-traded fund) also might be dying out. This was further reiterated by financial giant, JPMorgan.
Also Read: JPMorgan: Bitcoin ETF Approval Unlikely to Transform Crypto Market
Regardless, if inflation moves closer to the Fed's 2% target, investors might continue to fuel riskier assets, as it will mean that interest rates won't go up for much longer.