Bitcoin exchange-traded funds [ETFs] have regained momentum after BlackRock's recent application, which in itself resulted in significant market gains. As a result, many are anticipating a potential surge in the market if these applications receive approval. However, JPMorgan analysts hold a different perspective, asserting that Bitcoin ETFs will have minimal impact on the overall cryptocurrency market.
In conjunction with BlackRock, Invesco, and Wisdom Tree have also made initial and subsequent applications for a spot Bitcoin ETF. However, the Securities and Exchange Commission [SEC] has not yet granted approval for this type of ETF. Nevertheless, there is growing optimism that the regulator may approve one soon. According to JPMorgan, it is believed that certain concerns raised in earlier filings have been addressed in more recent submissions.
Although the approval of a Bitcoin ETF would be viewed as a positive development for the industry, JPMorgan suggested that it would not significantly alter the landscape or have a transformative impact. Analysts from the banking giant wrote,
"Spot bitcoin ETFs [have] existed for some time outside the U.S., in Canada and Europe, but have failed to attract large investor interest. Bitcoin funds overall, including futures-based and physically backed funds, have attracted little investor interest since Q2 2021, also failing to benefit from investor outflows from gold ETFs over the past year or so."
Will Americans embrace spot Bitcoin ETFs?
This notion is quite popular among the crypto community. Prominent trader Gareth Soloway believed that the spot Bitcoin ETF will eventually be approved by the SEC. However, it would be serving as a gesture to appease the crypto markets. This is in context to the increased scrutiny that has led to numerous legal actions. However, Coinbase's Chief Legal Officer Paul Grewal recently pointed out how Americans want a spot in Bitcoin ETF. He said,
"We think that the market is responding to the American public's desire to have safe regulated products as part of their portfolio of financial services."
The outcome of these applications is still uncertain. But it is anticipated that the approval of these applications will lead to a significant increase in demand for the industry.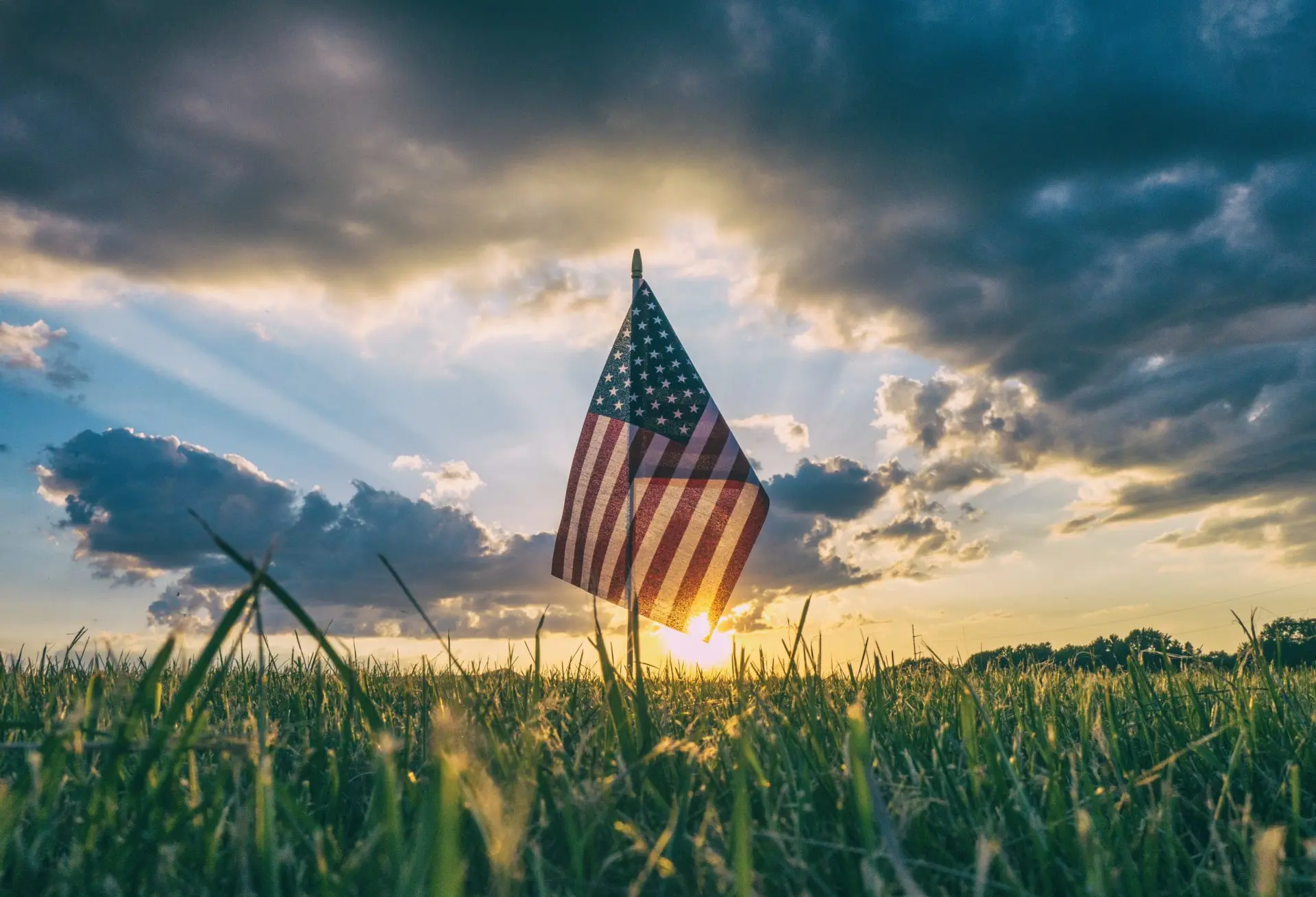 Also Read: BlackRock and Fidelity to Meet with SEC Over Spot Bitcoin ETF
Here's what an approval would do to the futures-based Bitcoin ETF market
The impact on the overall market may be limited. However, the introduction of spot Bitcoin ETFs is expected to have a significant effect on futures-based Bitcoin ETFs, potentially reshaping the terrain for these types of investment vehicles. The analysts wrote,
"Spot ETFs are more likely than futures-based ETFs to reflect real-time supply and demand and their approval in the U.S. would bring more liquidity and enhance price transparency in spot bitcoin markets."
As a result, there is a possibility that trading activity and liquidity could shift away from Bitcoin futures markets. This is particularly in the United States, assuming that spot Bitcoin ETFs replace ETFs based on futures contracts.
Also Read: BlackRock Bitcoin ETF Has 50% Chance For SEC Approval?