The cryptocurrency market is facing its worst bloodbath as top coins nearly fell to double digits today. Bitcoin fell below the $30,000 mark for a brief moment sparking fears that another slump is on the cards. If the market continues to dip this week, BTC could go below the $25,000 mark sending jitters to investors. The 12th biggest crypto, Polkadot is treading in dangerous waters too and is at risk of falling to single digits in the indices. Polkadot fell straight from $16 to $10.50 in 2-days, just a little shy of trading in single digits.
Crypto analyst Altcoin Sherpa feels that Polkadot might reach $6 if it fails to hold on to its current momentum. DOT is holding on to its resistance levels at $11 today. If the barrier is broken, the crypto might soon head straight to single digits.
Read More: Crypto Crash: Bitcoin & Ethereum Fall Below 50% From All-Time High
"$DOT: $6 is coming if this level gets lost. Seems like a decent scalp long at a minimum," tweeted Altcoin Sherpa to his 175,300 followers.
Polkadot: A Good Opportunity To Invest?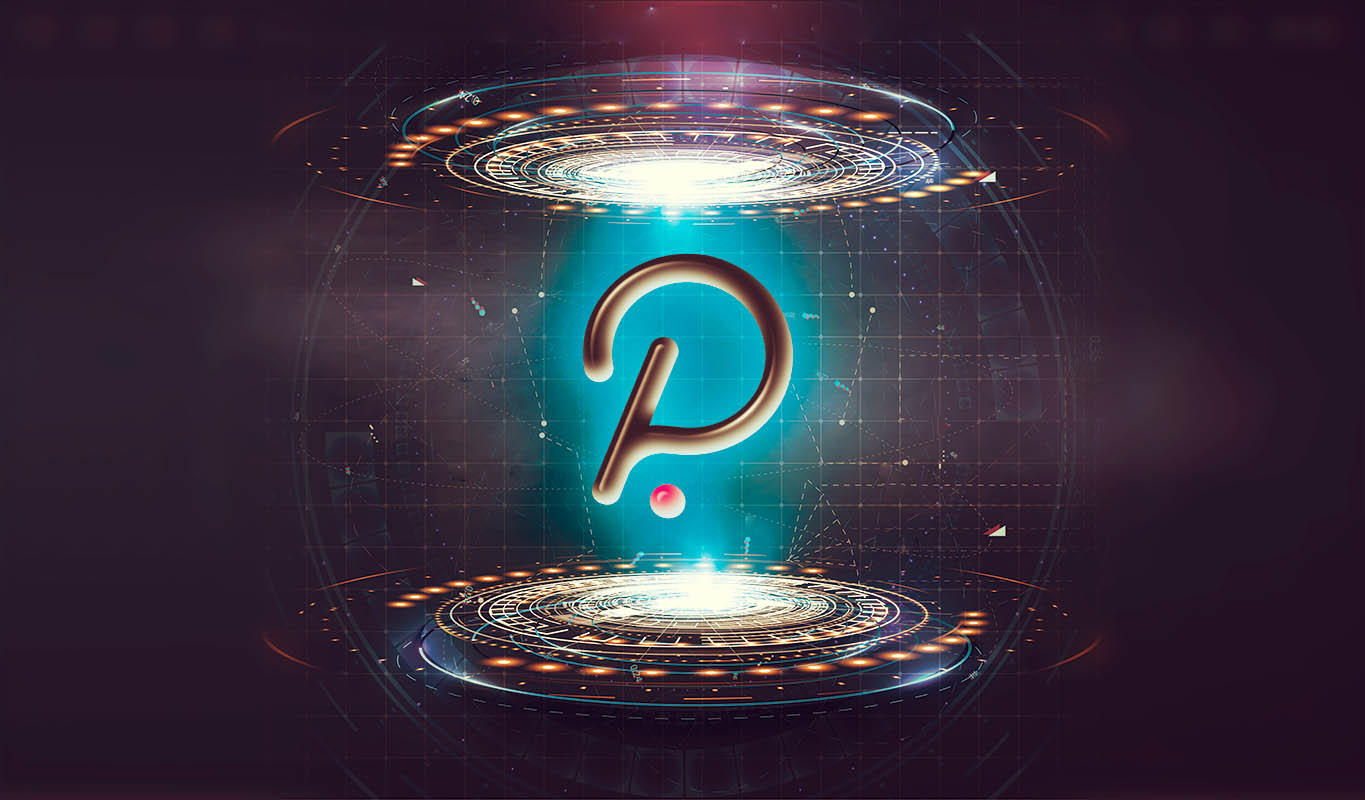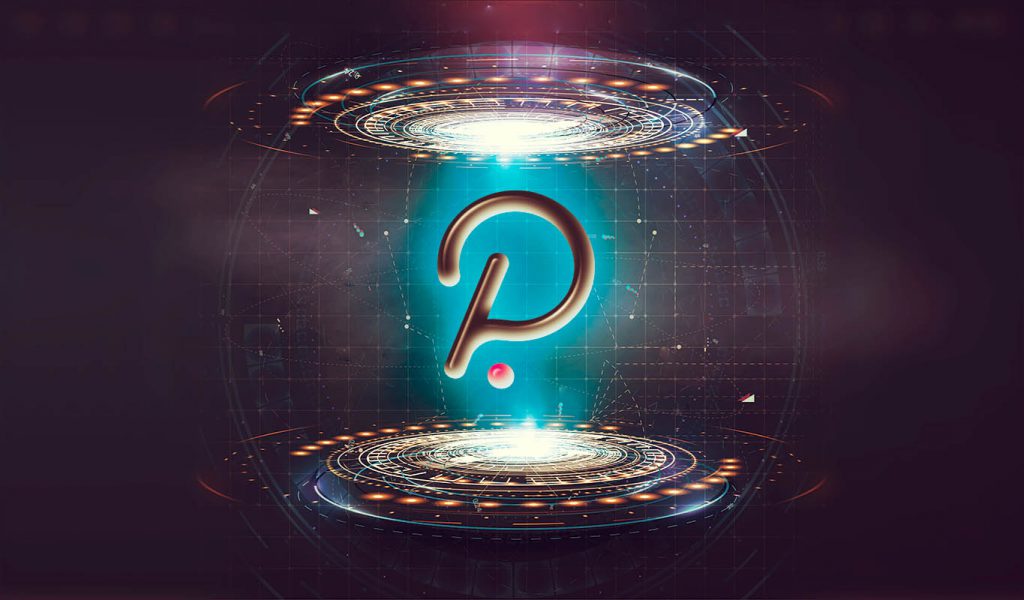 Polkadot is a crypto with high volatility and is loved by both day traders and long-term holders. If DOT ends up trading in single digits, it could be lucrative to buy the dips. The crypto can shoot up in price when the bloodbath ends and deliver short-term gains for investors who purchased the dip.
DOT usually has volatility of anywhere between $2 to $5 on an average day, thus making its current price bankable. If Polkadot indeed falls to $6, it might be an opportunity to make quick gains when the crypto recovers.
Read More: Here's How Much Top Cryptos Are Down Today From their All-Time Highs
Nonetheless, it is advised to pull out profits during recovery, as the market might see another fall in the coming days. Both stock and the crypto markets are in dangerous territories due to the weak global economy. Read here to understand why the stock market, Bitcoin, and cryptos, in general, are on a downward spiral this week.
At press time, PolkaDot was trading at $11.88 and is down 0.7% in the 24-hours day trade. DOT is also down 40.3% over the last 30-trading days and is down 78.6% from its all-time high of $54.98, which it reached in November last year.