Crypto whale and prominent crypto figure Cobie aids Atozy with $100,000 to fund his defense against BitBoy's lawsuit.
Erling Mengshoel was sued for allegedly making defamatory statements. Erling Mengshoel said in a November 2021 video that Bitboy duped his audience by endorsing scams.
The 11-minute video was released on November 9, 2021, on Erling's channel, Atozy. He accused Bitboy of being a "shady dirtbag" who milks the audience for a quick profit. Atozy further indicated that one could not rely on Bitboy for financial guidance.
BitBoy's lawsuit also seeks $75,000 in damages for creating a negative impact on Armstrong's commercial business relationships.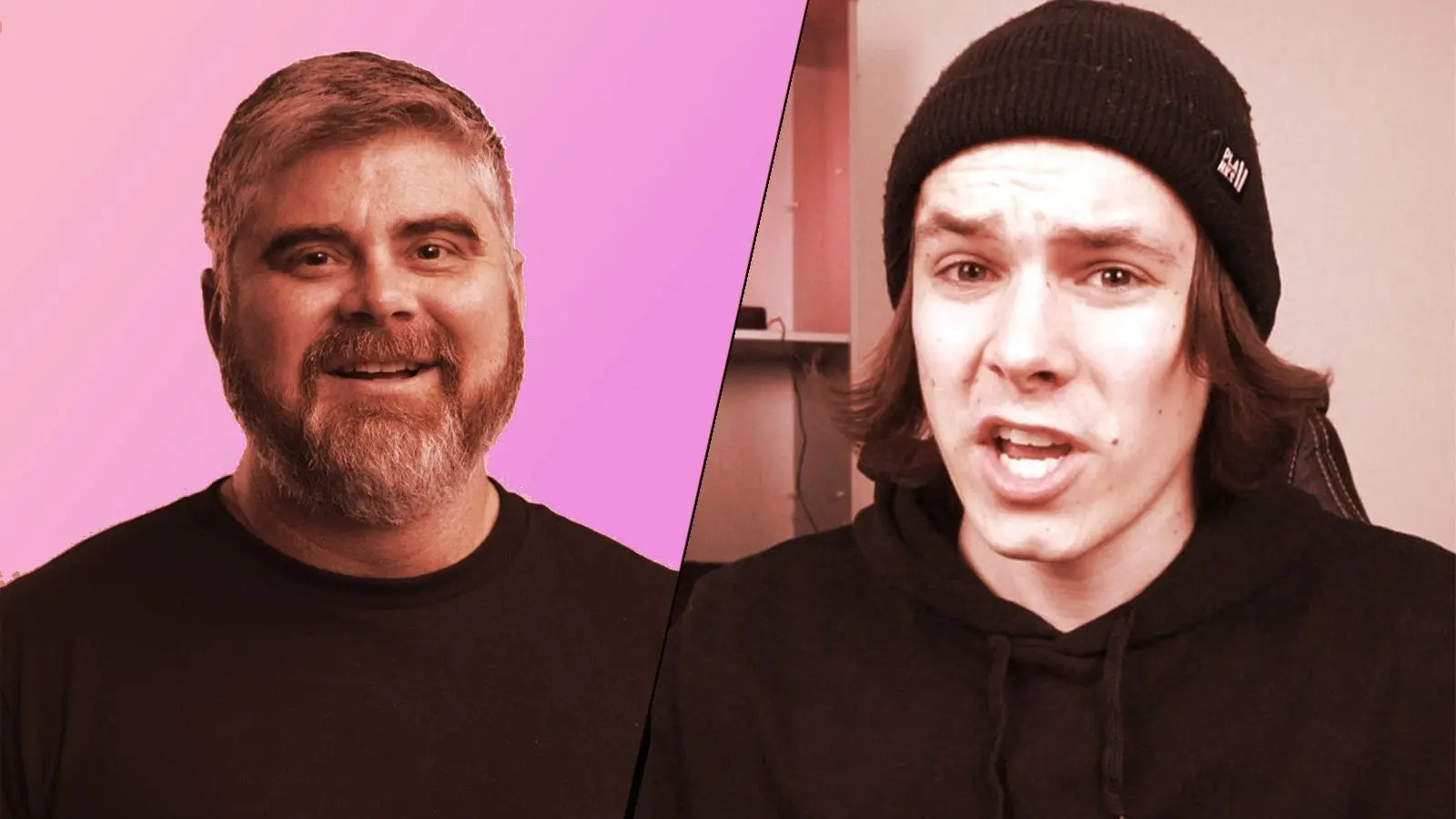 $100,000 aid from Cobie
Mengshoel took to his Twitter to spread awareness among his followers about the BitBoy lawsuit. He also requested his followers to donate to his fundraising campaign or provide direct crypto donations to aid him in defending himself against the lawsuit.
Cobie replied to the tweet that he would "send 100k or something later when at PC." And then hours later, a donation came in worth 100,000 USDC from the FTX exchange. After the transaction, he replied that he had sent the amount in another tweet reply.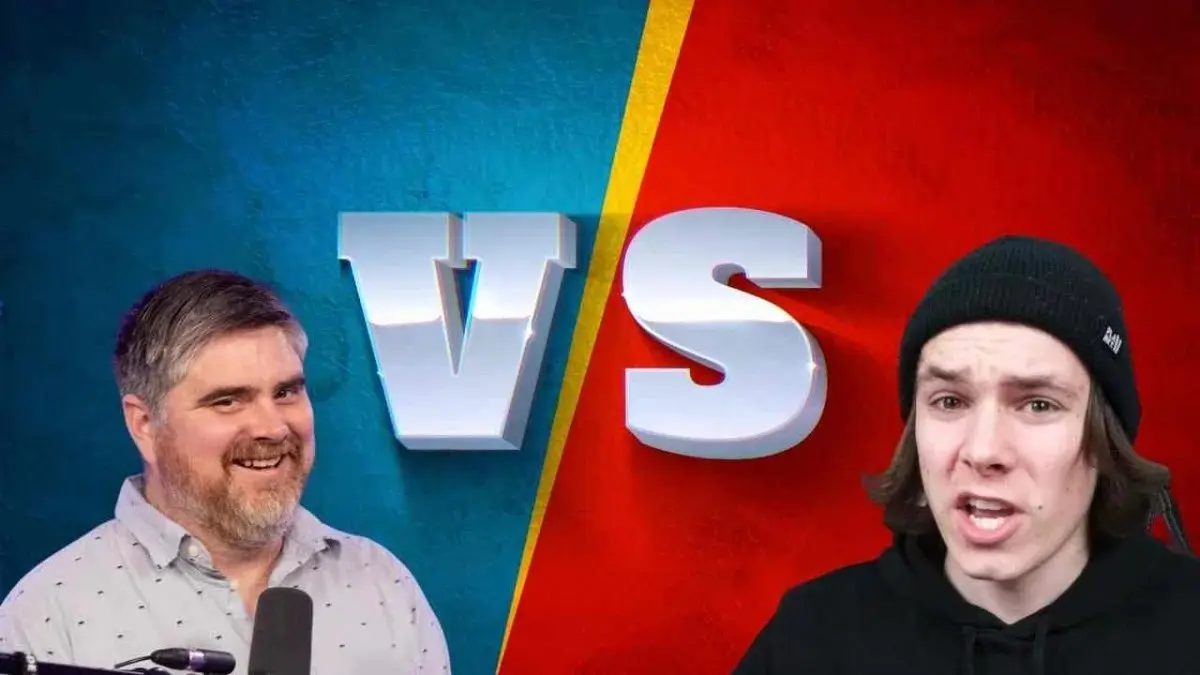 Mengshoel mentioned accusations that Armstrong conducts paid promotions for cryptocurrency projects in his Twitter thread, and he expressed regret for listeners who experienced financial loss as a result of his calls.
In response to Post-Mongshoel's tweet, Armstrong took to his Twitter to address his views on the whole scene.
"You can't literally make up lies and accusations about people. There are consequences for this, Because you tell two truths and one lie, that doesn't excuse the lie. Hate me all you want, but at the end of the day, people will be held accountable for lies and slander. Period."
The donation from Cobie will aid Mengshoel in fighting the case against BitBoy.