Blockchain infrastructure provider and Web3 development platform, QuickNode, has announced a partnership with Chainlink Labs, the developer of the LINK Network.
As part of this collaboration, QuickNode will offer QuickNode Credits to Chainlink BUILD projects, enabling them to easily create RPC endpoints and access essential Web3 services, tools, and developer resources across a diverse ecosystem of more than 22 chains.
Also read: Uniswap Labs Shares Roadmap for Uniswap v4
QuickNode is well-known for its comprehensive blockchain development platform. It provides reliable infrastructure, managed RPC services, elastic APIs, and robust analytics to projects of all sizes.
With its globally distributed multi-chain infrastructure and auto-scaling capabilities, QuickNode is equipped to support applications within the Web3 ecosystem throughout their growth journey. From the initial MVP stages to widespread adoption.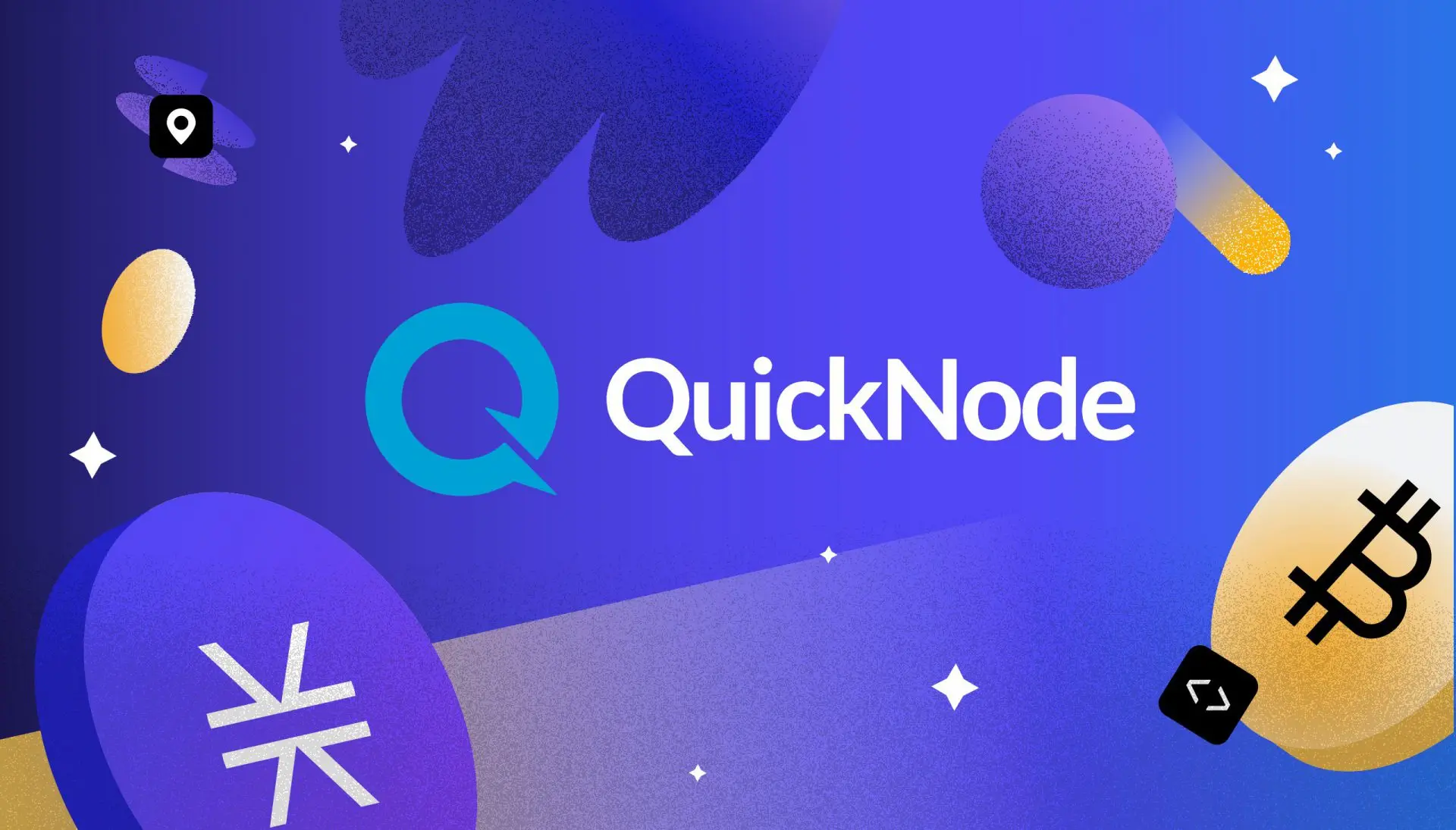 QuickNode-Chainlink collaboration aimed at bolstering blockchain growth
The partnership with Chainlink Labs focuses on bolstering the growth of blockchain ecosystems. The partnership will do this by delivering secure and dependable core infrastructure to seamlessly scale projects.
In line with this objective, it recently sponsored the Chainlink Spring 2023 Hackathon. It aimed at empowering developers by expanding their toolkits and facilitating effective utilization of blockchain infrastructure.
Moreover, QuickNode is providing credits to Chainlink BUILD projects to facilitate their smooth initiation. Furthermore, the QuickPitch competition attracted notable representatives from AWS, Base, and Chainlink Labs to the judging panel. They offered participants the chance to compete for over $80,000 in prizes.