Ravencoin is a digital asset based on a fork of Bitcoin. This means it uses a lot of identical technology, with some minor differences from BTC. The coin made its debut in 2018 as a proof-of-work blockchain.
RVN was designed to act as an arranger for the issuance of tokens. Ravencoin tokens are useful for many different things, such as portraying real-world assets and NFTs. In terms of overall market capitalization, Ravencoin shot up into the top 100 cryptos in 2021. Here's everything you need to know about the growing crypto coin.
Also read: SEC Says Coinbase Made Billions of Dollars Unlawfully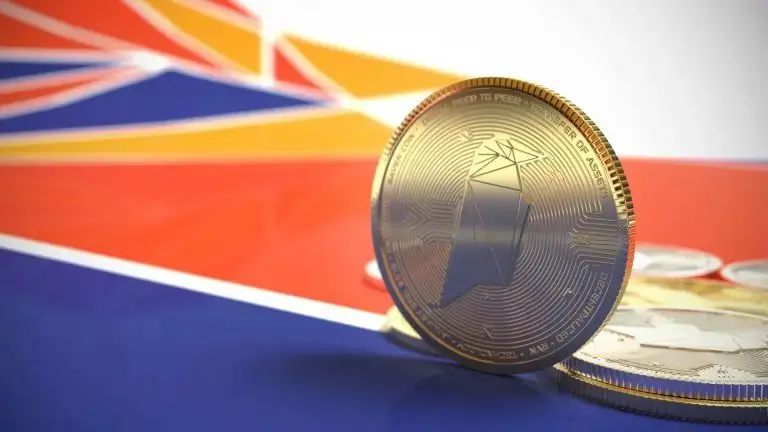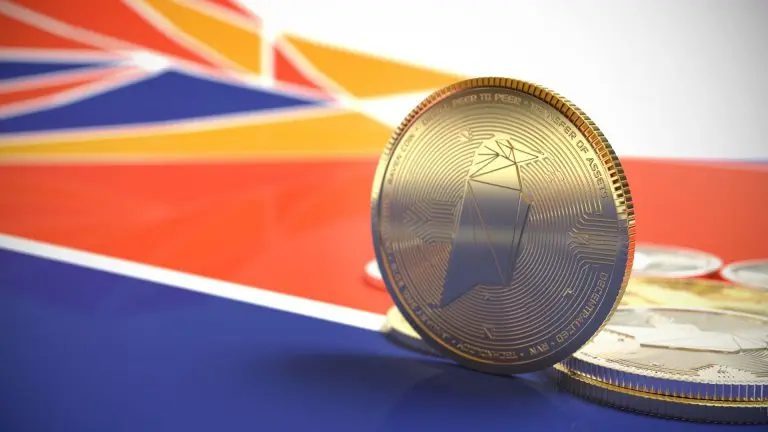 What is Ravencoin (RVN)?
Ravencoin (RVN) is a peer-to-peer network. It acts as a digital network to make asset transfers between users more efficient. It is also a Bitcoin code fork. The project was put on display in October 2017 and went public in January 2018.
Ravencoin is specifically tailored for asset transfers. It aims to provide a secure and efficient platform for tokenized asset issuance. This includes securities, unique collectibles, virtual goods, and more. Let us look at Ravencoin's (RVN) price prediction.
RVN price prediction July 2023
Crypto experts at Changelly have given a price prediction for Ravencoin (RVN) for July 2023. Analysts expect RVN to reach a minimum price of $0.0175 and reach a maximum of $0.0195. The market watchers also expect RVN's average price to be $0.0185.
RVN is trading at $0.01926, with a 3% gain in value over the last 24 hours. The market cap of RVN currently stands at $244 million. The circulating supply of RVN stands at 12,612,504,735.48. The Ravencoin price forecast can vary greatly based on market sentiment and other factors, including the project and its development.