Riot Racers is a game similar to Need for Speed but now in an exciting tradable way in the cryptocurrency space. The game allows players to own parts as nonfungible tokens on the Matic blockchain. 
Additionally, players can buy cars to enter the race. All top three winners in every race win Riot tokens which are tradable on UniSwap. The game allows players to buy other resources such as gas stations, track land, and mechanic shops. 
With the game releasing new features every day, you should learn more about Riot Racers.
Racers, Start Your Engine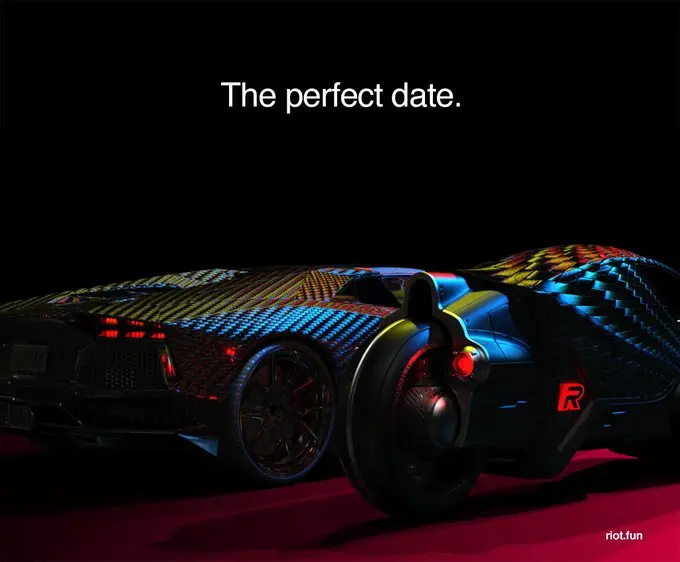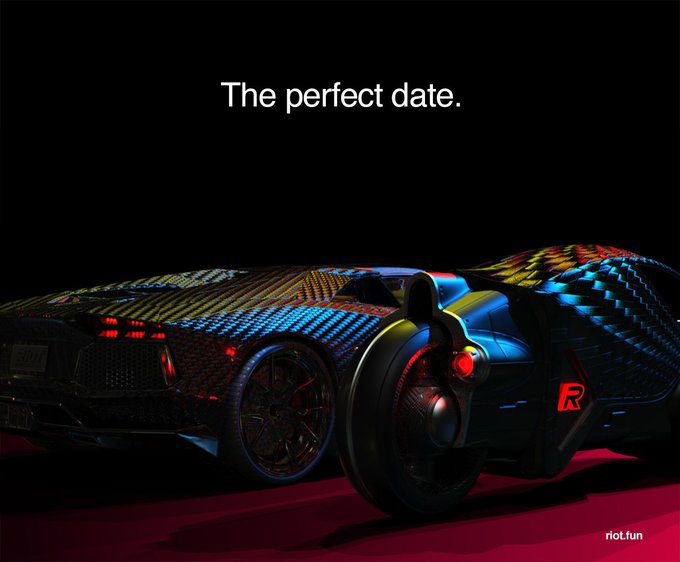 Riot Racers is filled with a generation of digitally modeled cars and is looking to add more car lines in the future. The line has 25 different car models with a Genesis total of 3,333. 
The models are combined such that they have something available for everyone, from the lowest class, being a rookie and the best being legendary.
Once a car completes a race, it earns an XP point. When your car earns enough XP points, it can change its racing class. This means that the more you race, your car earns a higher class. 
A higher Factory class has benefits such as higher racing stakes racing, ownership of rarer cars, and loot boxes.
Riot Racers Let's Enter The Race!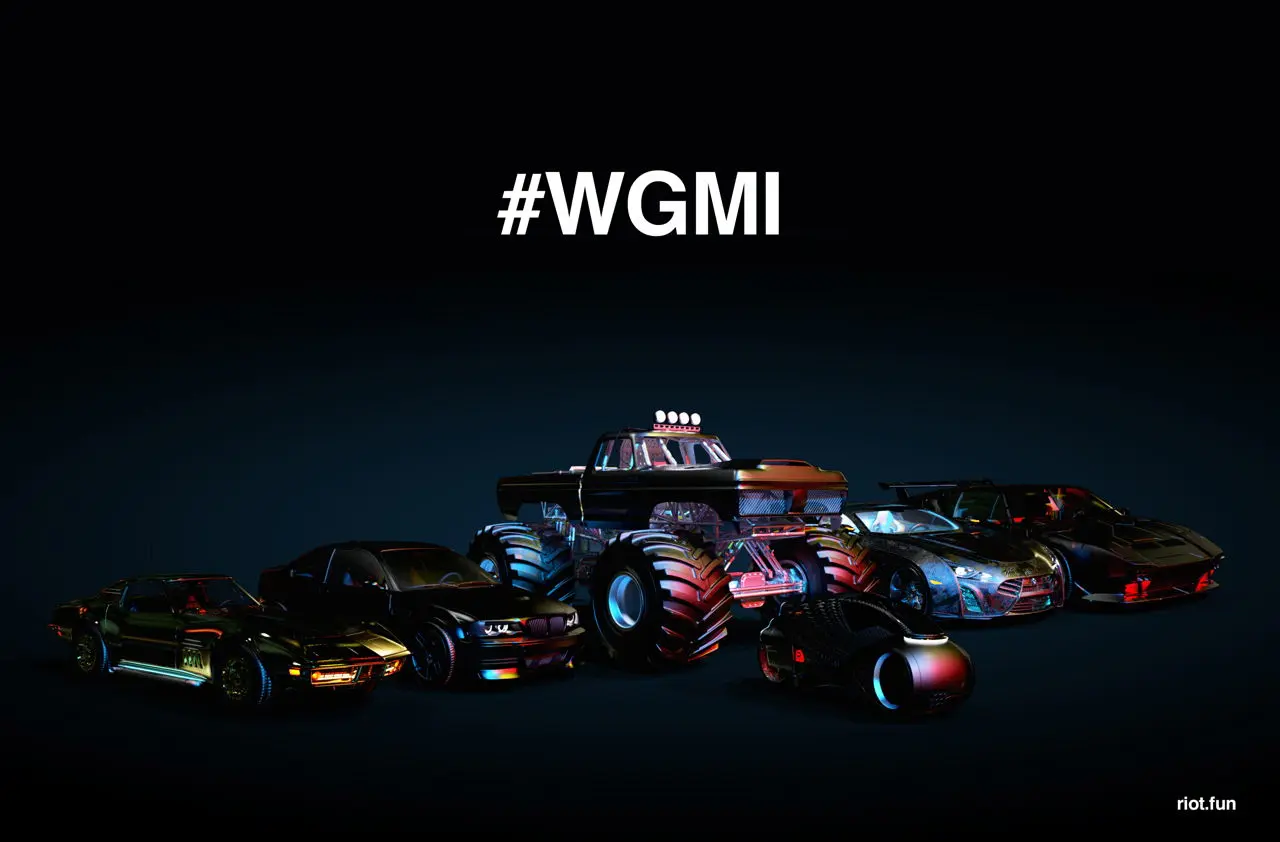 Riot Racers is a more strategy-oriented game closely aligned with video games. Each race consists of a set of conditions that each player will need to pick the strategy to beat them. 
The good news is even though there are 3,000 conditions, the game provides races with 1000 winning strategies. 
However, it's still hard to crack the code even with provided strategies. This is because, with the strategy, there are remaining pieces of the race that depend on your car's rating and other items. 
Importantly, acquiring upgrades in your car by buying engines, new tires, and other items increases your car rating. 
What About Other Assets
The best part of Riot Racers is that you have access to Land-based Assets such as Gas Stations, Mechanic Shops, Race Track Land, and Billboards. 
Owning the assets means you have an entity that plays an important role of the game's ecosystem. This way, owners are rewarded Riot Tokens that are paid out indefinitely. 
Owners of gas stations have the rarest portions since every Racer buys gas, and the owner earns from these contributions. 
Moreover, assets will represent different amounts each year, depending on how the game is played. 
Riot Racers Drop Dates 
Before yesterday the race had released 952 cars and 11 Gas Stations. As of Thursday, 8/26, 700 cars were released with 200 pieces of track land, 3 gas stations, and 18 mechanic shops.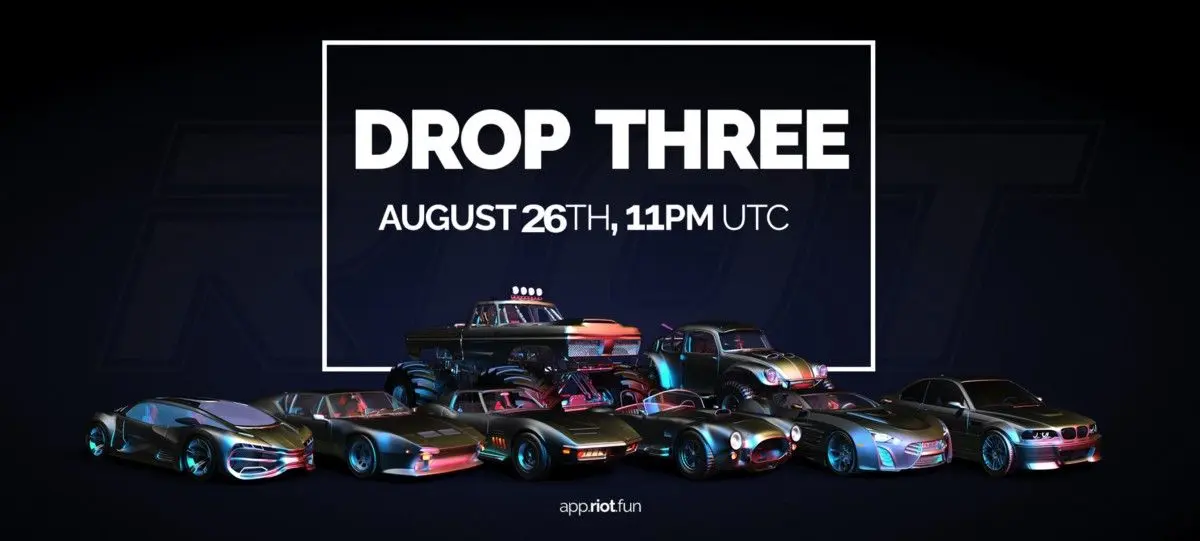 This sets the bar high for every Racer who wants to join the game due to competitiveness. However, it's been an open entry ever, since the game has a fair entry strategy. At every drop, the cheapest cars cost $25, which is fair for most racers. 
Join The Fun 
Riot Racers stands out as an NFT with game assets and as well fun strategic moments for every race lover. If you want to get this experience, check OpenSea to see the latest releases.
Once you get your car, you can easily play the game using the web browser and a connected crypto wallet.