XRP started 2023 on the front foot as it shot up nearly 20% in January. On Feb. 1, 2023, XRP spiked nearly 4% and is hovering around the $0.40 mark. The cryptocurrency touched a high of $0.43 last month and is looking to reclaim these levels and break through the resistance.
Also Read: Bitcoin Crash Incoming? Analyst Warns of 'Blood' Ahead of Fed Meeting
Ripple: What Could XRP's Price Be on Feb 28, 2023?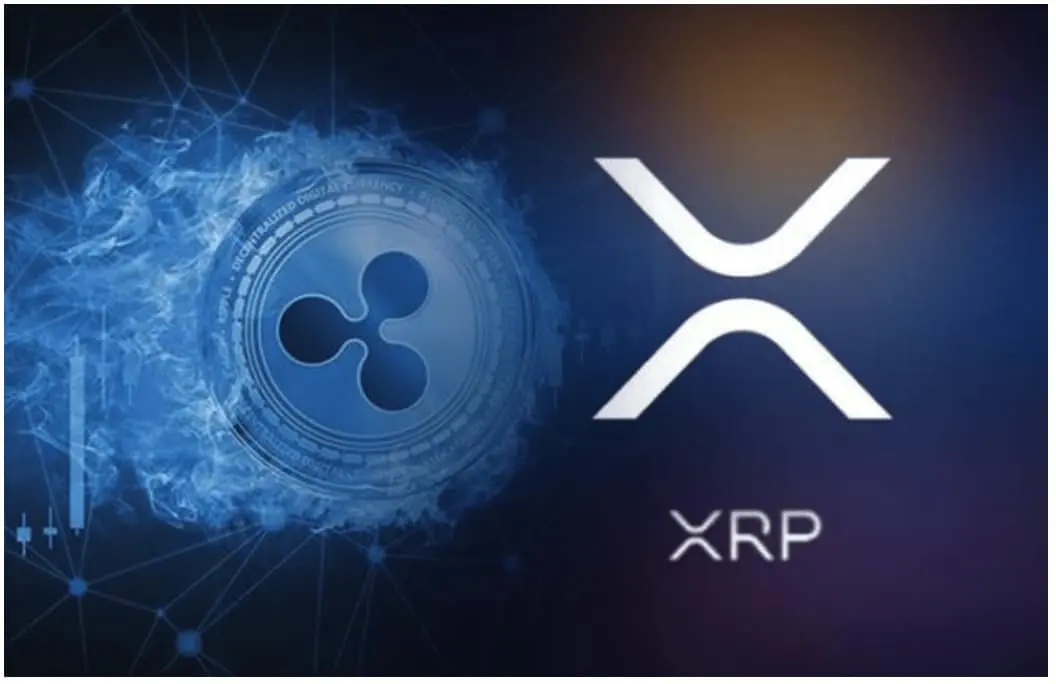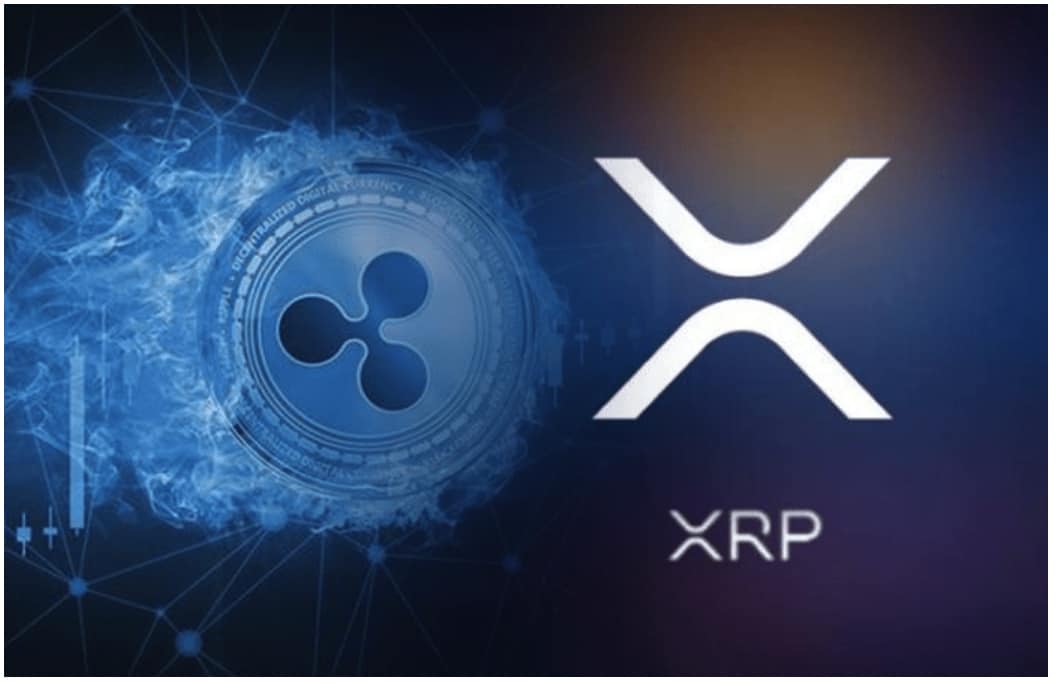 'Price Predictions', the machine learning algorithm forecasted that XRP's price could be $0.40 on Feb. 28, 2023.
XRP is currently trading at the same price of $0.40 and could end the month giving little to no gains, according to the algorithm. The cryptocurrency could remain stagnant or trade sideways this month.
Also Read: Jim Cramer Says We're in a Bull Market; Urges Investors To Buy the Dip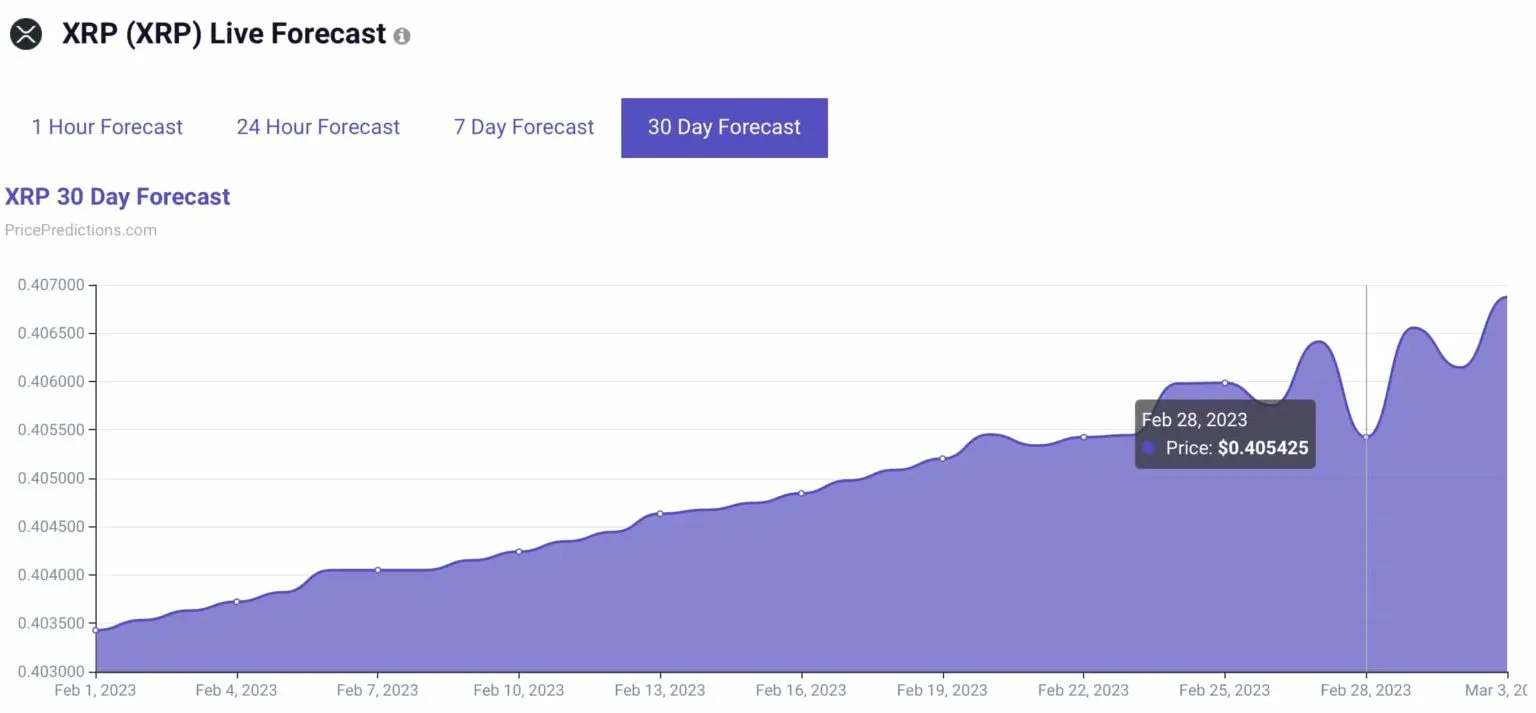 However, Trading View's technical analysis points toward a 'buy' at 12. The moving average also points towards a 'string buy' at 11 while the oscillators remain 'neutral' at 8.
The AI predicted in January that XRP would trade at $0.40 on Feb 1. 2023 and the prediction turned out to be accurate. You can read more details about it here.
Also Read: U.K. To Adopt "Robust" Cryptocurrency Regulations?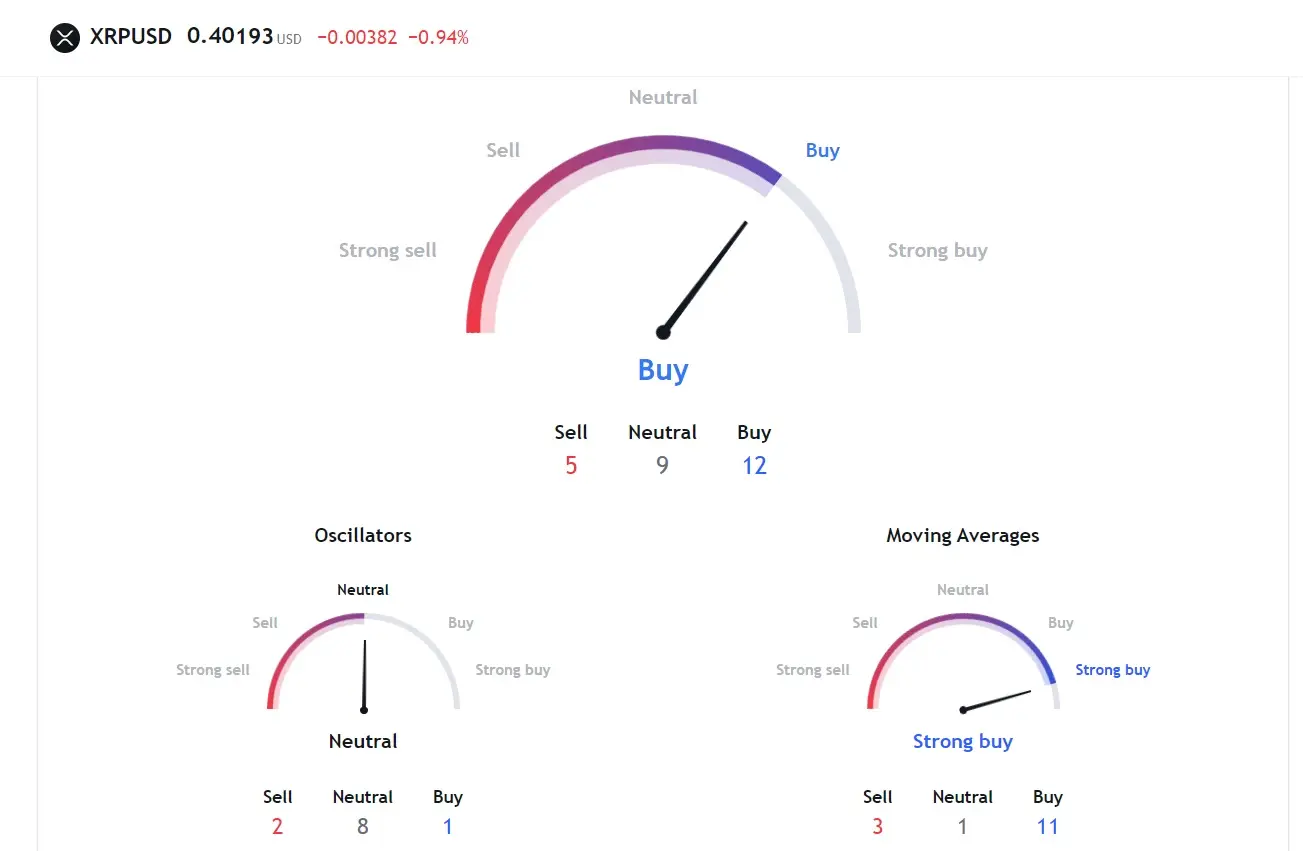 Whales are showing keen interest in XRP as the rich list purchased and transferred millions worth of tokens last month. The whales are taking an early entry position after Ripple CEO Brad Garlinghouse said in an interview with CNBC that the firm believes the court ruling will go in their favor and not the SEC.
Also Read: What Could be the Legal Disadvantages of ChatGPT?
At press time, XRP was trading at $0.40 and is up 3.5% in the 24 hours day trade. XRP is down 88% from its all-time high of $3.40, which it reached in January 2018.