In what is certainly a positive, Ripple has announced the approval of XRP for use in Dubai's finances. Specifically, Ripple took to X to announce that the Dubai Financial Services Authority (DFSA) has greenlit the use of the native token.
A press release confirmed that XRP is now able to be used by license firms of the Dubai International Financial Centre (DFIc). Subsequently, those licensed firms will be authorized "to incorporate XRP into their virtual asset services." Ultimately, the decision is a massive win for the Ripple ecosystem.
Also Read: Ripple (XRP) Forecasted to Rise 35% in the First Week of November
Ripple Announces XRP Approval to be Accepted in Dubai
Ripple has certainly had an eventful year thus far. The firm saw an end to its ongoing legal battle with the US Securities and Exchange Commission (SEC), in which it emerged victorious. Moreover, they have noted some important growth in the company's work throughout the industry. Now, it has announced a massive win for its ecosystem and its growth.
Specifically, Ripple announced the approval of XRP to be used in Dubai. They revealed that the Dubai Financial Services Authority had approved the use of the asset by licensed firms. Additionally, last week's press release confirms XRP as one of the first virtual assets to be approved by the DFSA.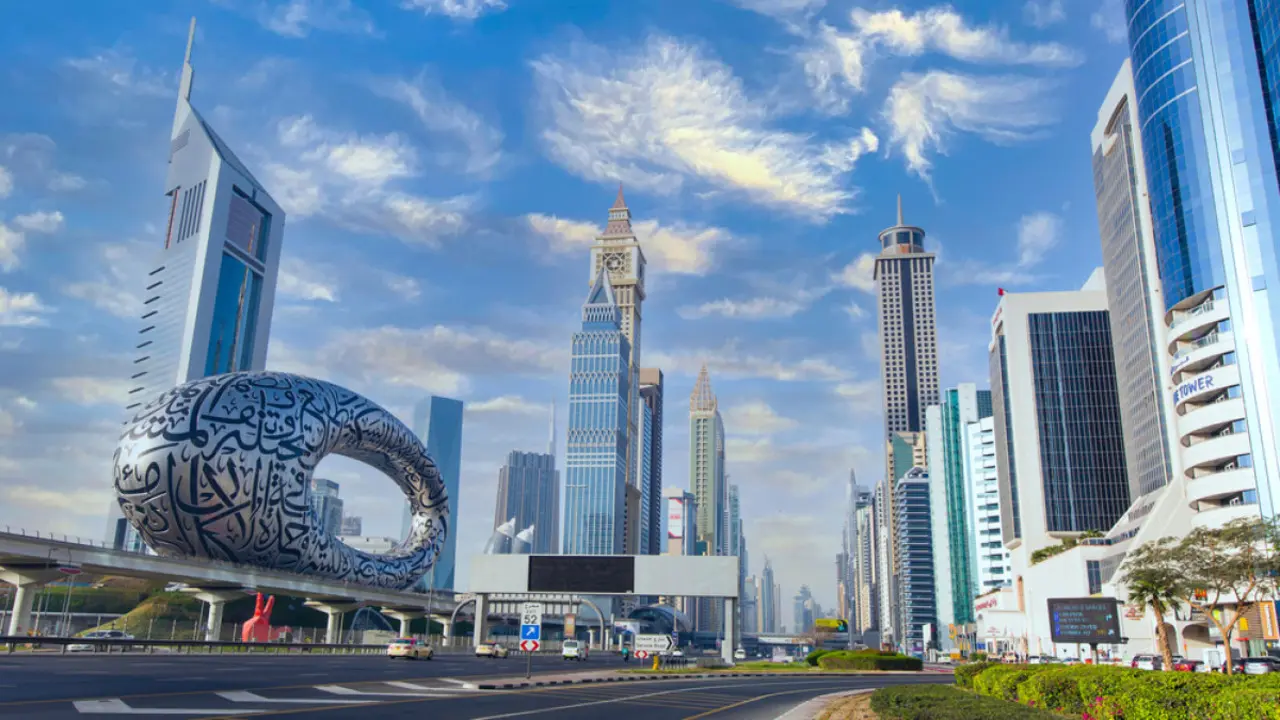 Also Read: Can XRP Trade Above $1 In The Next Bull Run?
The native token joins Bitcoin (BTC), Ethereum (ETH), and Litecoin (LTC) as assets previously approved. Moreover, the company stated the benefits that are set to arise from the regulatory clarity of its virtual asset regime.
"Dubai continues to demonstrate global leadership when it comes to the regulation of virtual assets and nurturing innovation," says Ripple CEO Bard Garlinghouse. "Ripple will continue to double down on its presence in Dubai, and we look forward to continuing to work closely with regulators to realize cryptos' full potential."