Crypto industry stalwarts remain dissatisfied with the SEC's 'regulation by enforcement' approach. The latest victories of crypto companies in lawsuits against the agency have made people believe that there is a glimmer of hope. Ripple Labs' Chair and Co-Founder Chris Larsen hoped that the latest developments marked the "beginning of the end" of the SEC's authoritarian policies. He pointed out that it was time for Congress to take the lead on crypto regulations.
Also Read: XRP Volume Rises to $720 Million: Surpasses Dogecoin, Solana
Regulators Have 'Killed' San Francisco: Ripple Executive
In a recent interview with Bloomberg, Larsen pointed out that San Francisco was set to become "the blockchain capital of the world." However, it lost its status owing to regulatory crackdowns and the stern policies of the government. This has forced several companies to shift their operations overseas. Contrastingly, London, Singapore, and Dubai are now bigger hubs for the blockchain industry because these regions have "clear rules that protect consumers and also celebrate innovation," Larsen said. Revealing how The U.S. "screwed up" on crypto and blockchain policy, he added,
"They pretty much killed San Francisco from being what it was. We owned it, and we don't anymore because the Biden administration, for whatever reason, decided they wanted to push this industry offshore."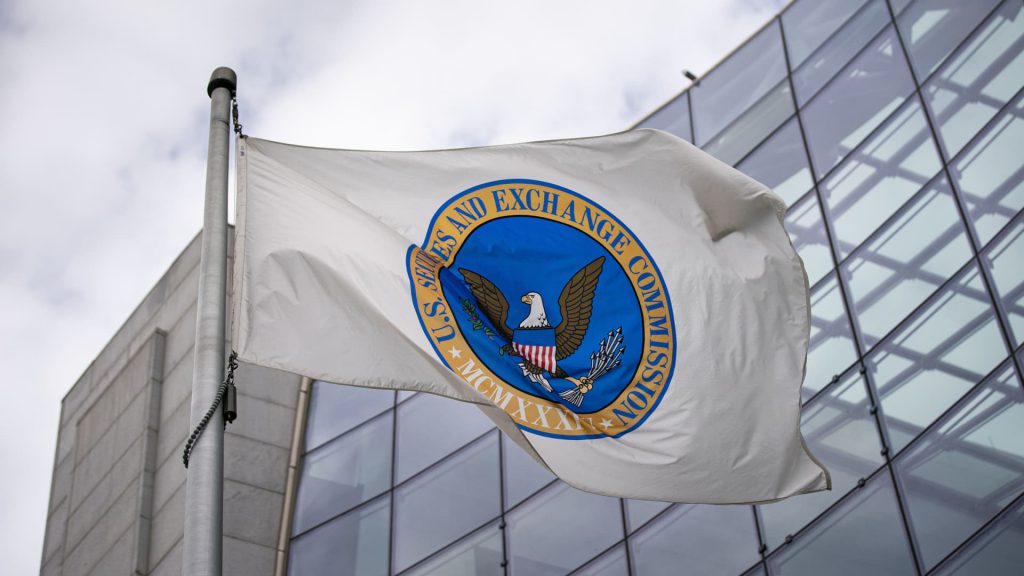 Also Read: Abu Dhabi: Standard Chartered's Crypto Firm Zodia Gets Broker Approval
Larsen Fires at Gensler for 'Bullying'
Larsen pointed out that the latest reforms in the industry have been brought about via court battles and not pro-active regulation. Criticizing the SEC Chair's approach, he said that Gensler was "engaging in this regulation by enforcement" instead of looking to lawmakers to pass clearer legislation. He added,
"He just likes that lack of clarity so that he can go after anybody and make up the rules as he goes along through bullying. And that's not the American way."
The Ripple executive hoped for America to start leading the global troops again. Even though Larsen continues to be optimistic about crypto and blockchain in the U.S., he revealed that Ripple is mostly hiring abroad. In fact, he urged entrepreneurs to consider going to London, Singapore, or Dubai to start their companies.
These regions have seen notable growth owing to their crypto-friendly approach. Dubai recently granted a license to a Ledger and CoinShares-backed firm, Komainu, to provide services to its clients in the region. In fact, several other companies, including Bybit, have also opened their global headquarters in Dubai. London, on the other hand, has been able to entice firms like A16z to set up their crypto base. Alongside, it is interesting to note that around 10% of the adult population here has already bought crypto assets in the past. Singapore has also managed to establish a name for itself as a "crypto hub." Right from Ripple to Crypto.com, a host of prominent companies have been receiving licenses from the Monetary Authority to extend their services in the country. The well-regulated, efficiently governed region is what has been attracting firms to Singapore.
Also Read: Crypto Hubs 2023: Did Dubai, Abu Dhabi, Hong Kong Make a Cut?