SEC vs. Ripple is a well-known dispute that has been going on for more than two years. The SEC charged Ripple with marketing XRP as a security, burdening XRP's potential for long-term price growth.
Gary Gensler, the head of the Securities and Exchange Commission, recently commented that every cryptocurrency except Bitcoin is a security. However, his recent statement has ignited a fire, receiving backlash from the cryptocurrency community.
Also read: Crypto and SEC: Here's How the SEC Brought its Crackdown Game in February 2023
Along with the unprecedented statement, the SEC also ramped up its crackdown on the cryptocurrency realm in February. Gensler's statement has also attracted the attention of Ripple's Chief Legal Officer, Stuart Alderoty.
Ripple's Alderoty says Gensler has prejudged the outcome
In one of his recent tweets, Alderoty mentioned the key statement that Gensler made about BTC and other cryptocurrencies, slamming everything except BTC as unregistered securities. Alderoty mentioned that Gensler must recuse himself from voting on any enforcement cases. This is primarily because Gensler has made up a prejudged outcome that all cryptocurrencies are unregistered securities without diving into the key details.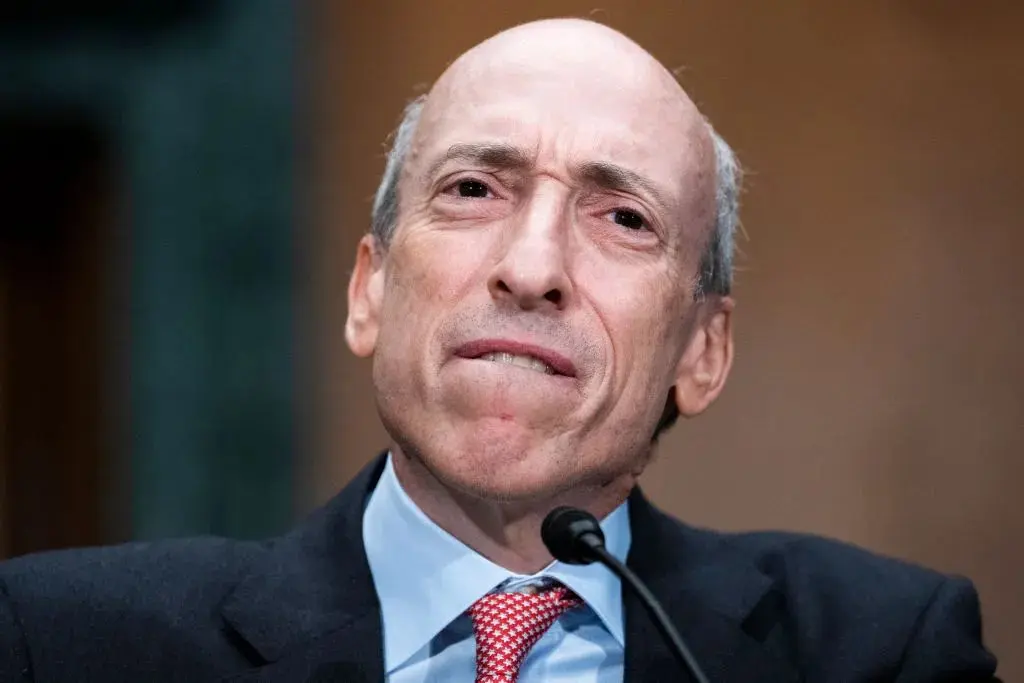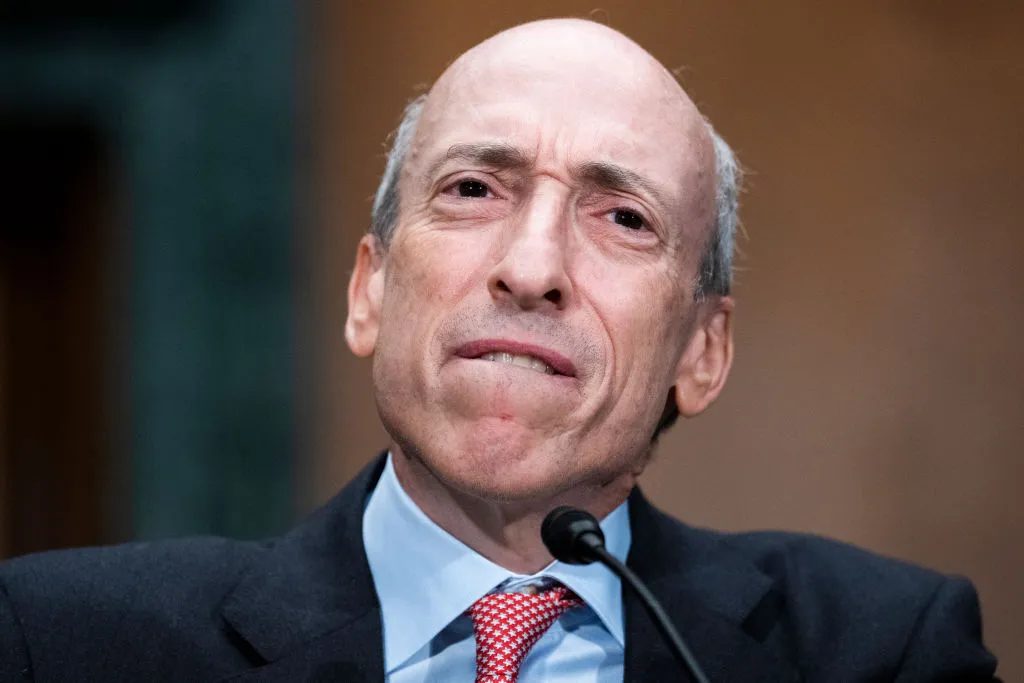 Alderoty also cited the SEC vs. Antoniu case, stating that Gensler has already made up his mind about the outcome. The steps that are being taken by the SEC in the name of consumer protection have definitely not attracted positive outcomes. Gensler's actions, however, have brought criticism and backlash from the cryptocurrency community.