Blockchain payments firm Ripple is expanding its crypto services footprint with the acquisition of Nevada-based trust company Fortress Trust. The purchase bolsters Ripple's regulatory footing in the U.S. crypto market.
Fortress Trust provides custody, trading, and other services tailored for blockchain companies. Ripple took a minority stake in Fortress' parent last August during a seed financing round.
Also read: Thodex Founder Sentenced to 11,196 Years for $2B Crypto Theft
Ripple's Fortress Trust acquisition priced below that of Metaco's $250 million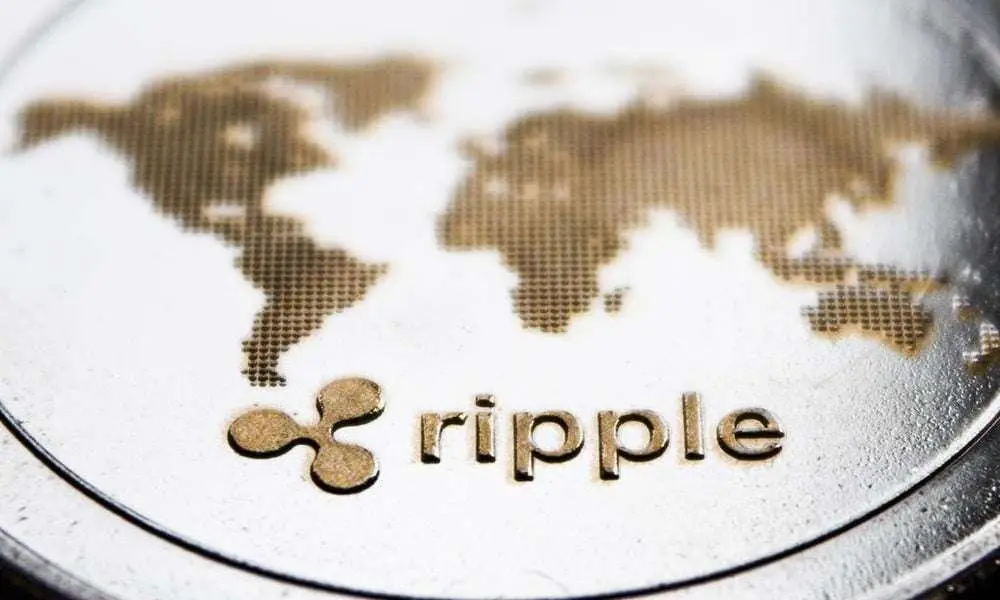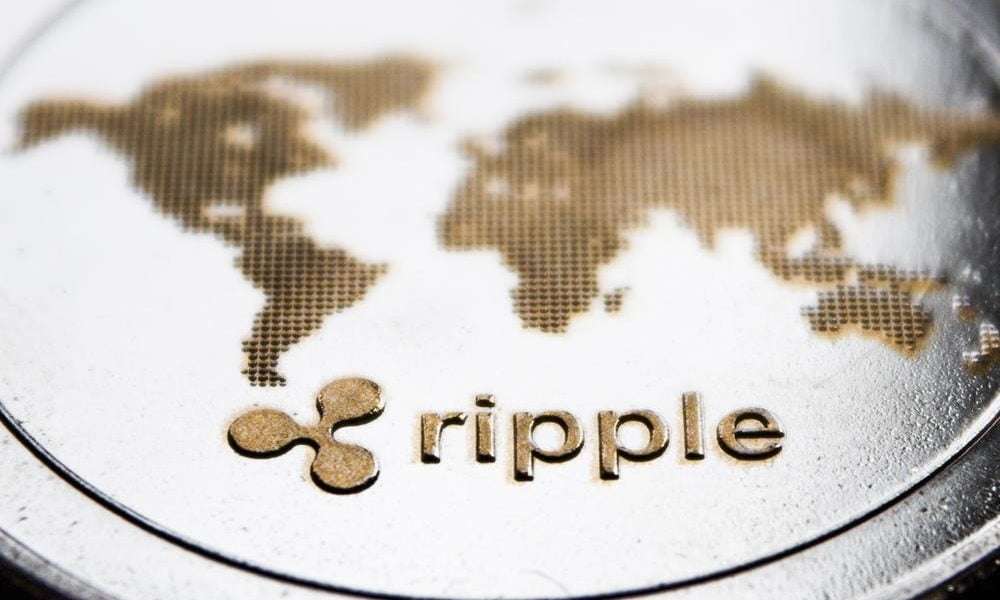 While purchase terms were undisclosed, the price reportedly falls below the $250 million Ripple paid for crypto custody firm Metaco in May. The deal adds a Nevada regulatory license to the firm's existing BitLicense and 30 state money transmitter registrations.
Ripple President Monica Long said acquiring Fortress Trust advances the company's goal of becoming a one-stop crypto shop for enterprises. The company is strategically assembling the infrastructure needed for mainstream blockchain adoption.
Also read: Tesla's Surprise Collaboration with McDonald's Unveils "Cyber Spoons" in China
The Fortress Trust acquisition is one of the strategic ones after Ripple won the prolonged lawsuit against the SEC. The SEC filed a lawsuit in 2020 alleging that XRP is a security. However, the blockchain firm stood its ground and fought for over two years to earn justice. While the victory pushed the price of XRP considerably up, it was short-lived, to say the least. Nevertheless, the crypto firm is steadfast in its developments and projects