Ripple has been making noise not just for its ongoing lawsuit but also for its expansion. The firm rolled out its remittance service in order to streamline cross-border payments with minimal costs and low settlement time. While the firm has already touched an array of markets with its remittance service, it seemed to be doubling down on its hold in the Philippines. This time, however, it has launched a link between Qatar and the Philippines.
Prominent bank, QNB, a Ripple partner emerged as the very first bank in Qatar to employ RippleNet. The bank has reportedly formulated a direct remittance service for money transfers from Qatar to the Philippines. QNB has partnered with China Bank, a Filipino private bank to carry this out.
Through this, the Filipino population in Qatar would be able to transfer funds almost instantly. However, the limit is PHP50,000.
It should be noted that the Philippines garner a lot of remittances. Over the last year, Filipinos working overseas sent a whopping $31.4 billion in cash remittances. While the pandemic certainly impacted this, the aforementioned number is considerably high.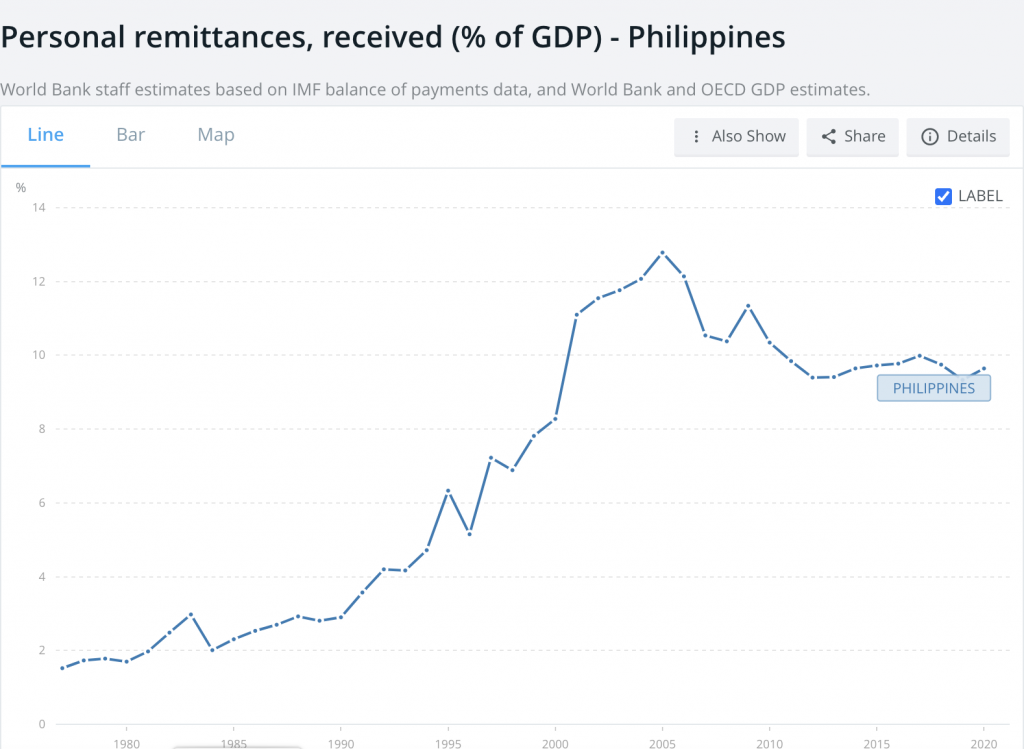 Philippines and remittances
Although the nation receives remittances from all around the world, Qatar appears to be a significant source. There are about 260,000 Filipinos in the region. It should be mentioned that, in 2017, the Philippines was thought to have the fourth-largest foreign labor force in the area. Engineers, domestic assistants, and healthcare professionals all fall within their purview.
Ripple seems to be banking on the Philippines remittances. Therefore, it has managed to create an array of Filipino Remittance Corridors. Prominent crypto exchange SBI VC Trade partnered with Coins.ph in order to carry out remittance payments from Japan to the Philippines. Filipinos from Japan reportedly facilitate a whopping $2 billion, every year.
Similarly, Euro money transfer firm, Azimo went on to create a bridge for cross-border payments with Ripple.
Furthermore, the expansion of this points out how these remittance service offered by Ripple was coming in handy. With banks and governments interested in employing a crypto company for remittances, the use case of the industry is highlighted in such developments.