Ripple has been making headlines for quite some time now. The extensive lawsuit it's fighting against the Securities and Exchange Commission [SEC] has been going on for the longest time. Amidst this, Ripple did not want to sit still. The developmental side of the firm, RippleX, decided to veer into the NFT arena and was even making progress in the same.
As per a recent update, the XRP Ledger [XRPL] was now able to take in extra transaction load for NFTs. This was primarily done by adding support to XLS-20, and Ripple did not want to be too late to the NFT party. As a result, the firm previously upgraded its servers, and validators voted in favor of increasing the transaction load for XRP Ledger.
Now, the firm decided to conduct tests of its NFT functionality. The team, including XRP payments, tested several workloads, NFT minting, NFT offer, and buy or sell along with "Mixed XRP payments and NFT offer + buy or sell."
The maximum sustained throughout for all these workloads were,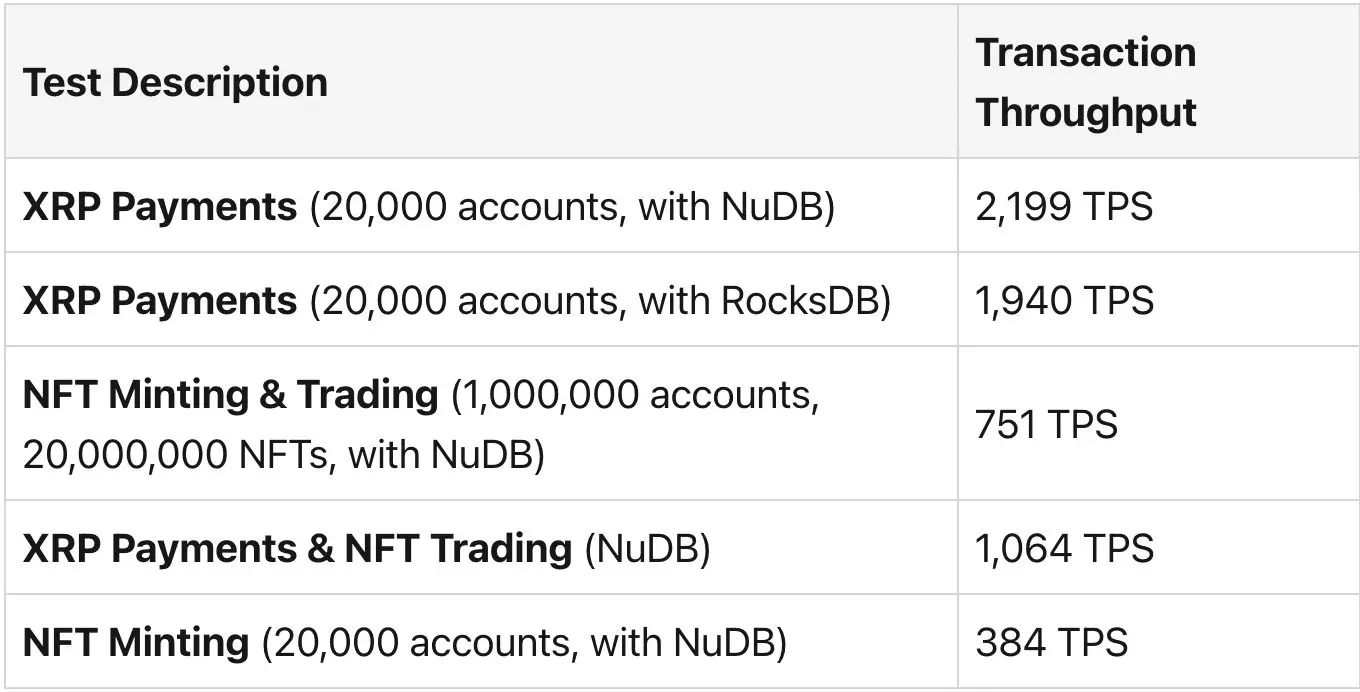 The test was successful as more than 71 million accounts minting 20 NFTs were tested on the Ledger.
It would be slightly different from the real world. Only nine rippled nodes or five validators were operating in a single site. The update read,
"The aforementioned tests are based on synthetic workloads in an ideal environment. Factors that likely affect performance, but which were not tested this way, arise from the live network having hundreds of nodes distributed across the world running different types of hardware."
Ripple onboards new lawyers to fend off SEC
The SEC vs. Ripple case has taken many turns over the last couple of years. However, it doesn't seem to be reaching an end. The consistent delays by the SEC have got XRP investors worried. With no parties ready to budge, the lawsuit appears relatively never-ending.
Hoping for better support to fight the SEC, Ripple went on to add two more lawyers to its team.
Meanwhile, Ripple's native asset, XRP, was trading for a low of $0.3235 with a 1 percent daily surge at press time.